Karin Sajo Paris
Karin Sajo Paris
GrandecoBoutique embarks on an exceptional collaboration with top designer Karin Sajo. For Grandeco, this Parisian designer came up with a collection that unites sea and earth, two of her most important sources of inspiration, into a harmonious unity of colour and matter.
View all wallpapers
Browse through the book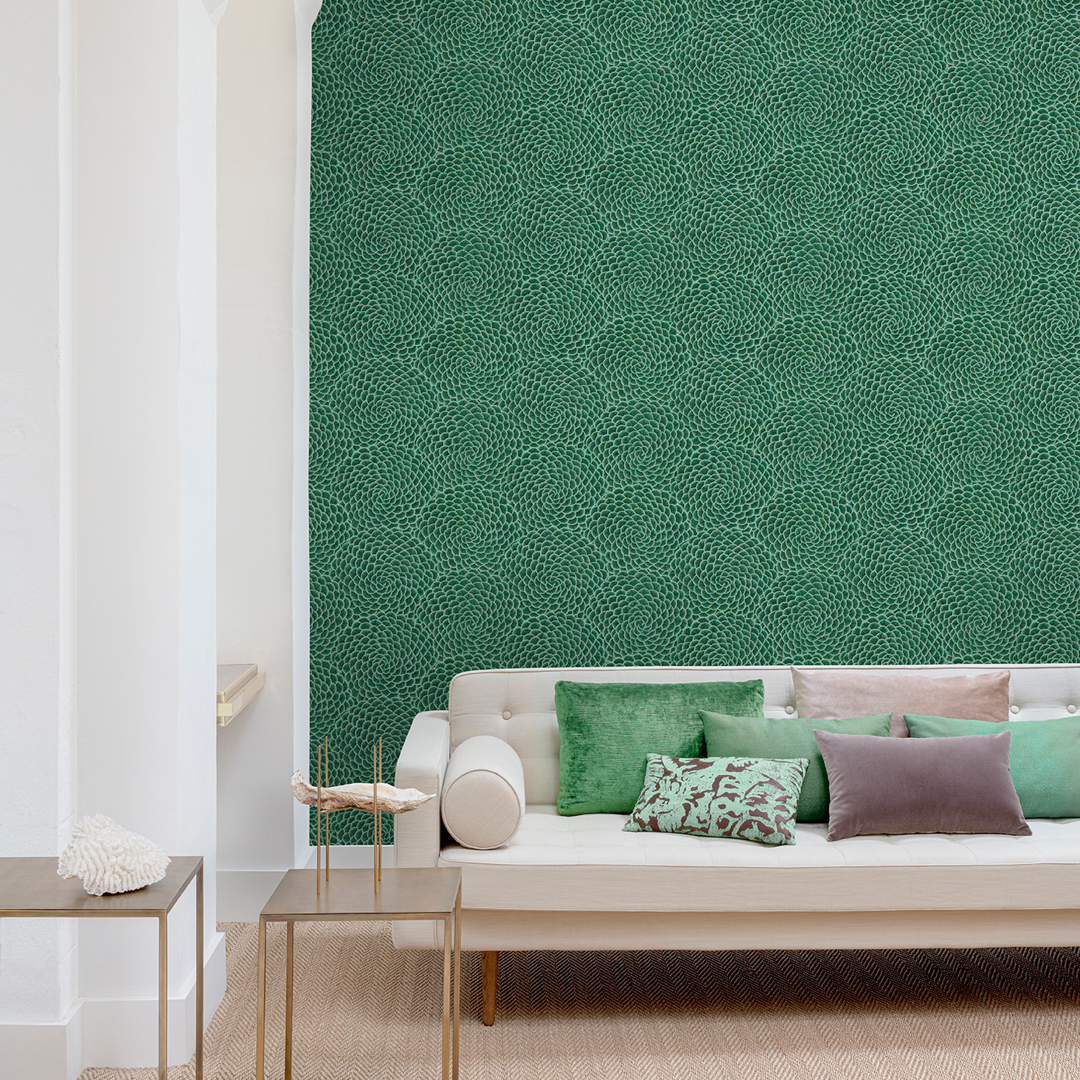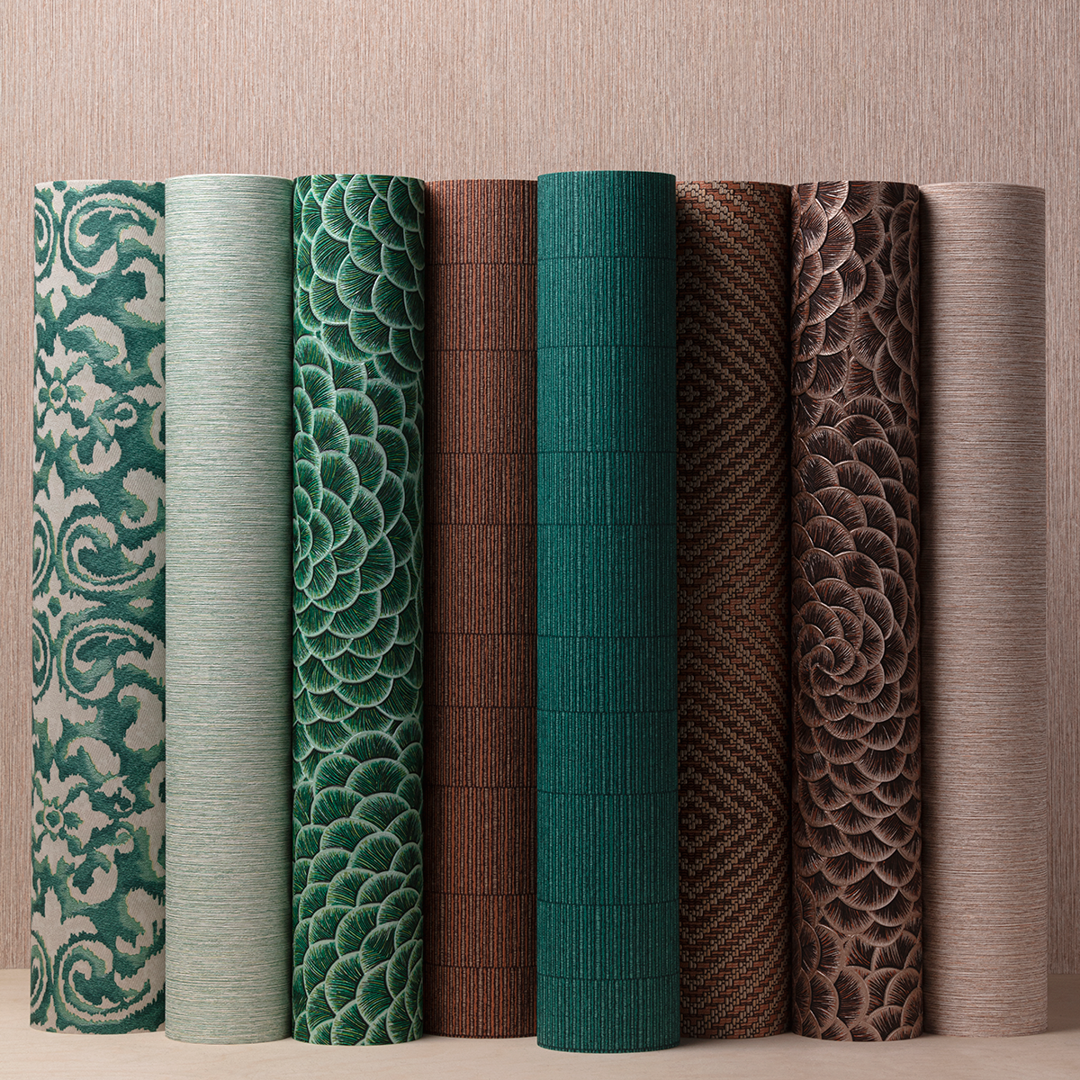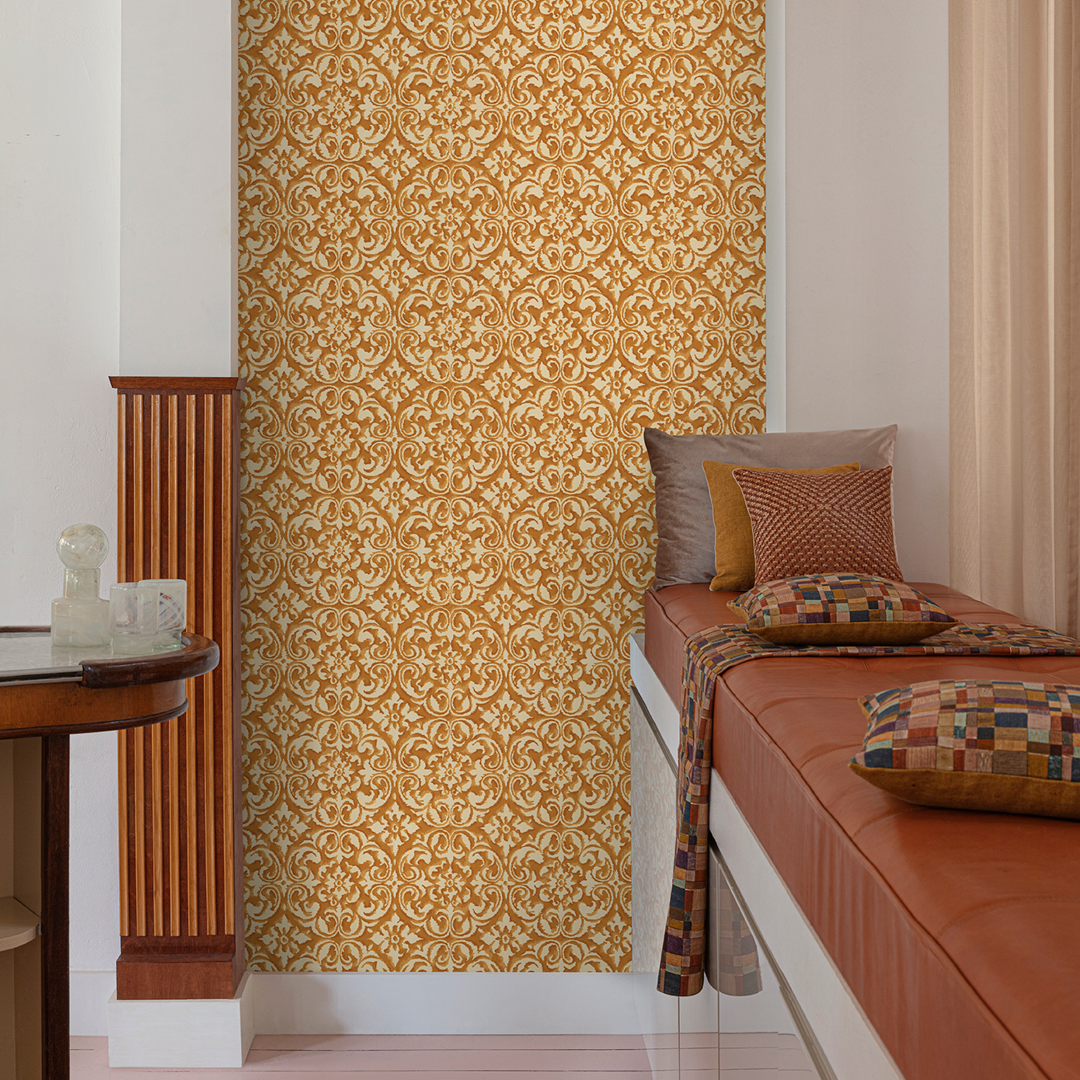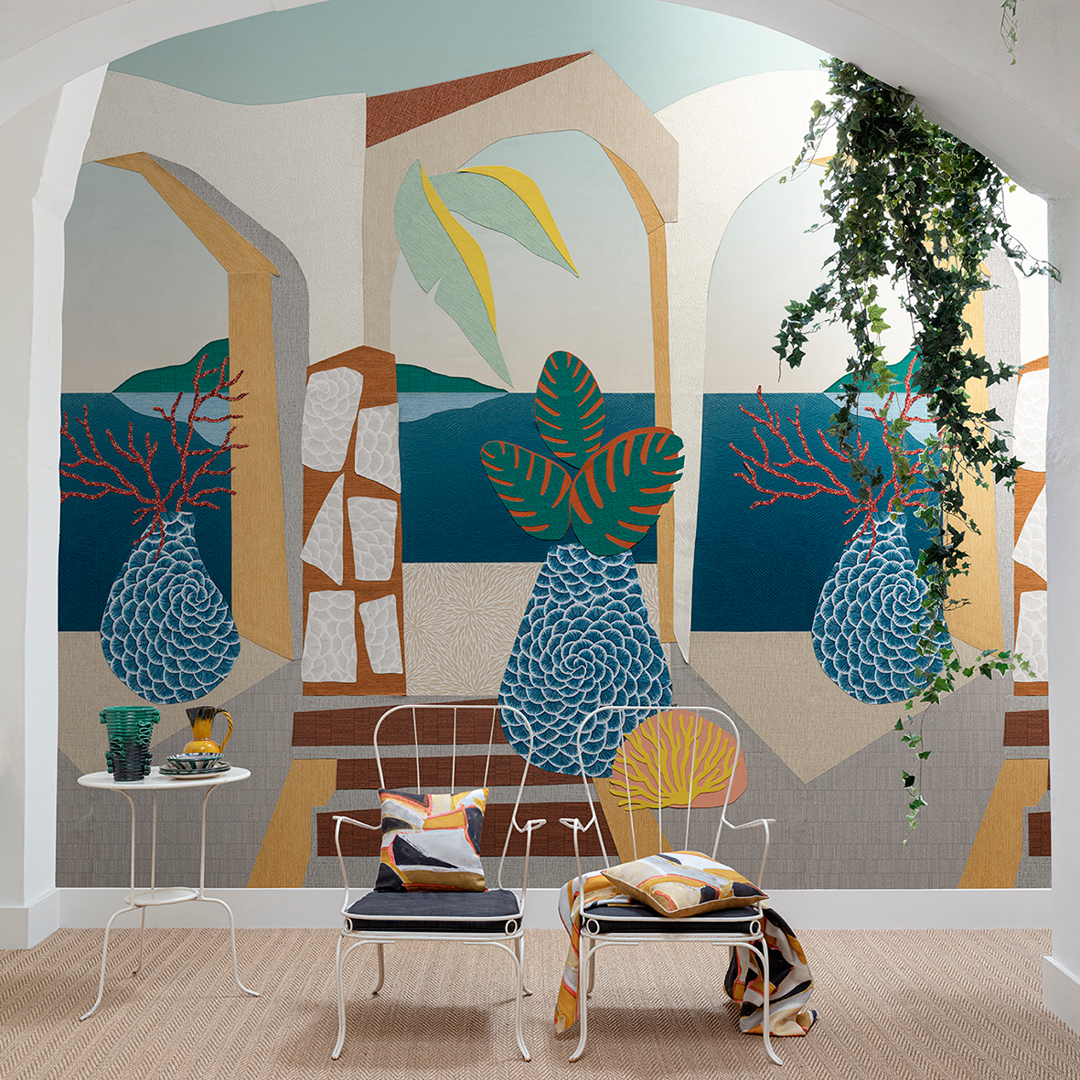 The collection is inspired by "Terre et Mer", two of Karin Sajo's main sources of inspiration, and includes emblematic creations from her fabric collection. With the same elegance and emotional strength, the designs are transformed into beautiful wall coverings with amazing textures.
I choose and edit my colours based on the story I would like to tell. In 'Karin Sajo Paris' there is an undisputed link with nature.
Karin Sajo
Karin Sajo Paris wallpapers
Other collections in GrandecoBoutique
Cumaru
Cumaru is a wallpaper collection with designs full of leaf motifs, tree patterns, wood structures and a sublime gloss. Perfect for a sustainable interior.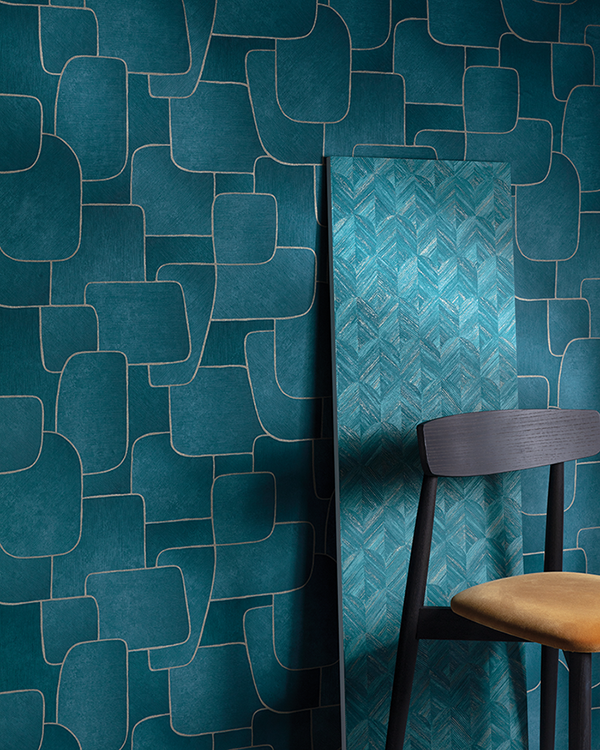 Muse
Experience the thrill of vibrant, artistic designs on luxurious wall decoration.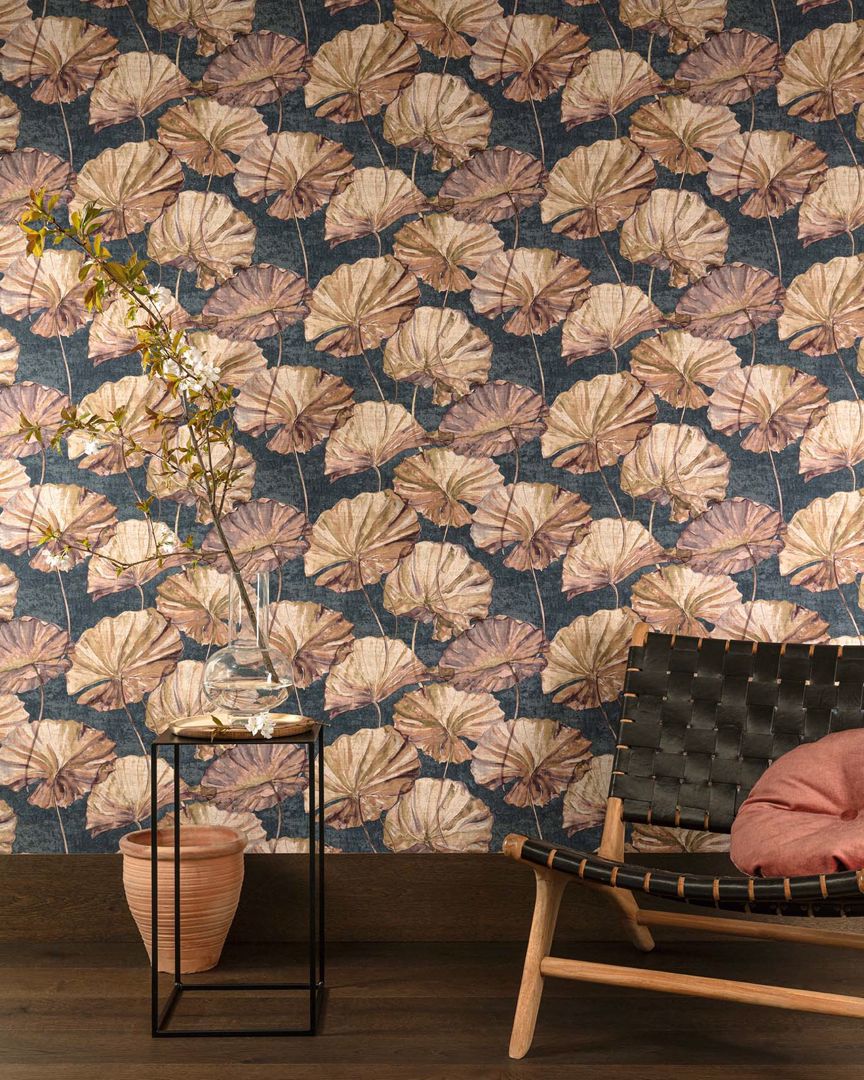 Elementum
Discover the fragile beauty and the special power of the four natural elements in this sophisticated wallpaper collection.