Phoenix
Phoenix
The Phoenix collection marries unique prints and natural colours and textures, with sparkle and shine. This blown vinyl wallpaper from Vertical Art guarantees a fresh, new look for every interior.
View all wallpapers
Flip the book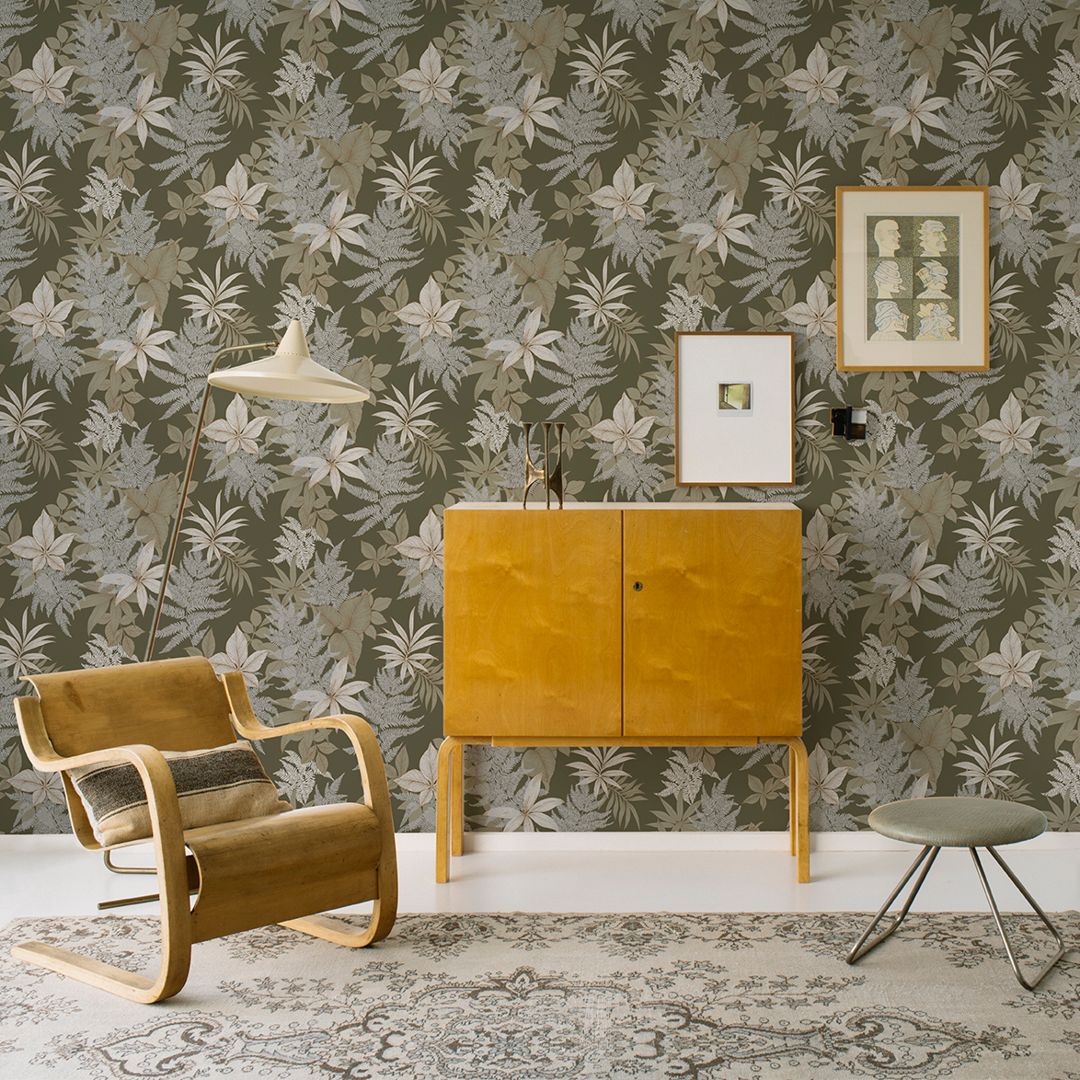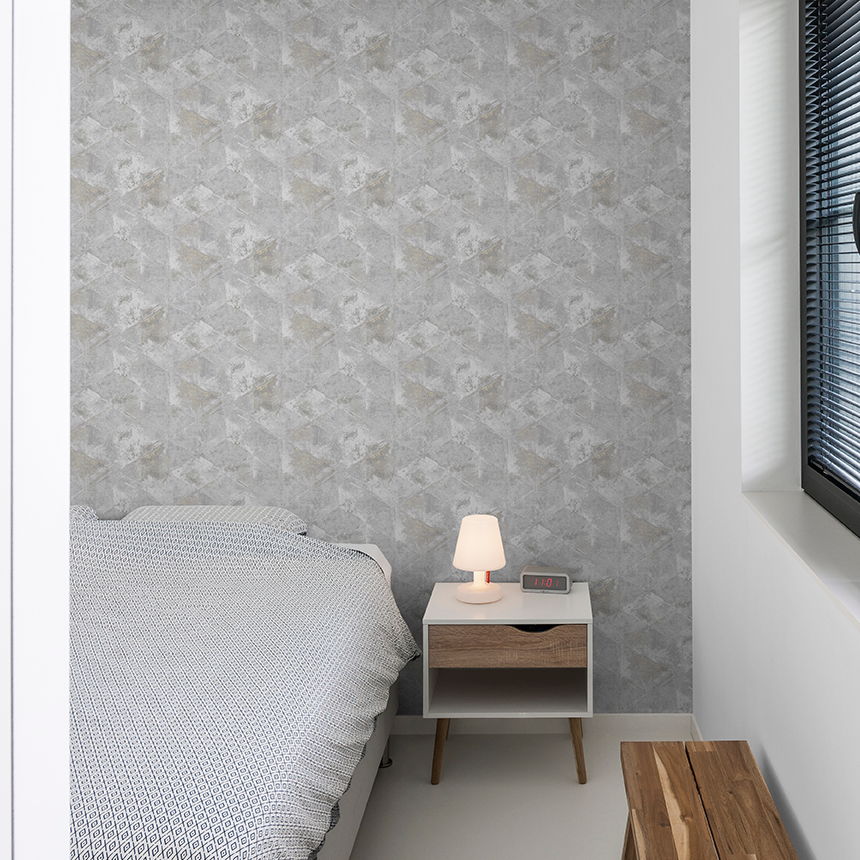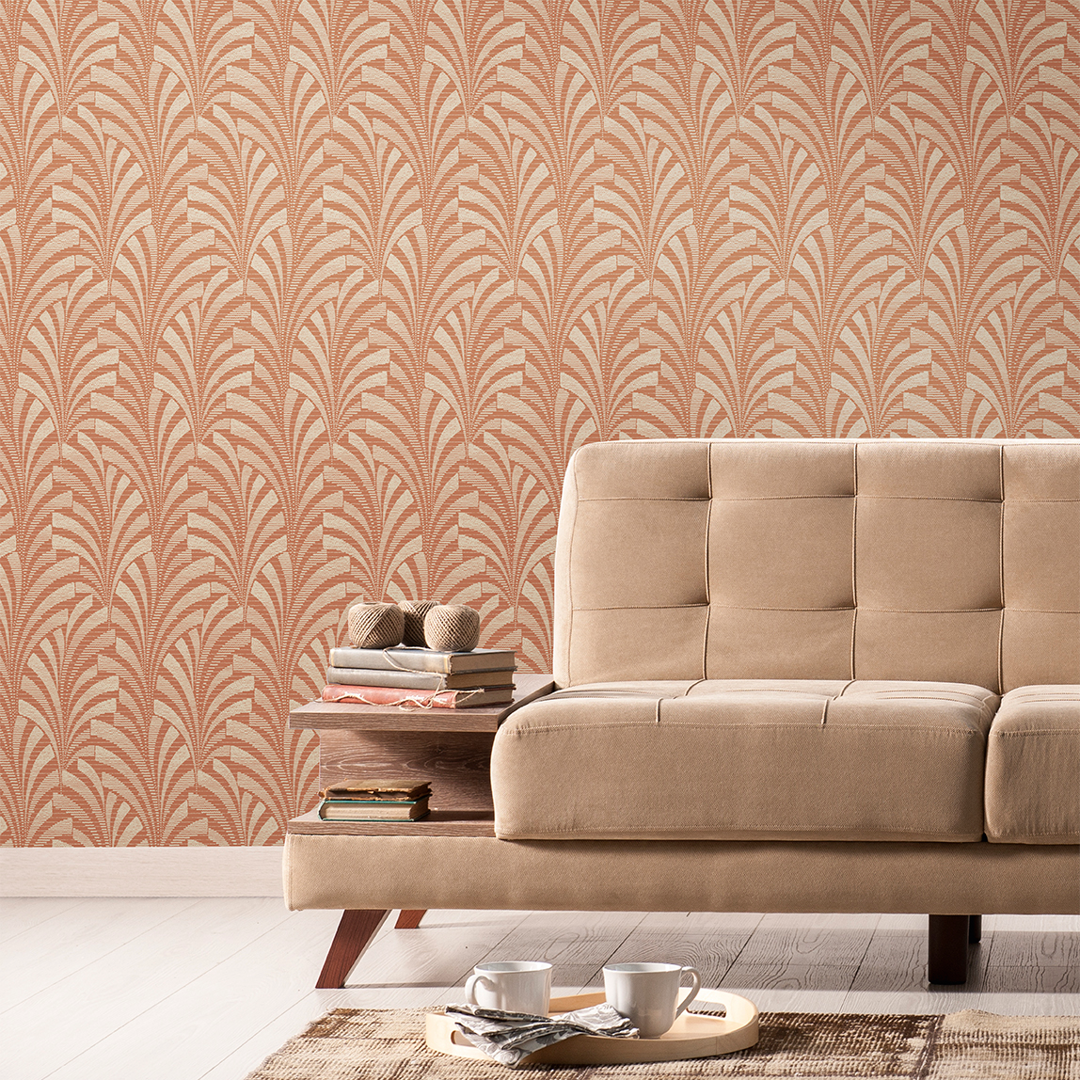 Give your home a makeover with the Phoenix wallpaper collection
Other collections in Vertical Art
Gravity
From tropical Monstera leaves to abstract lunar landscapes in futuristic colours: 'Gravity' unites all things beautiful between earth and space in a collection of top-quality blown vinyl wallpaper.