Phoenix
Phoenix
The Phoenix collection marries unique prints and natural colours and textures, with sparkle and shine. This blown vinyl wallpaper from Vertical Art guarantees a fresh, new look for every interior.
View all wallpapers
Browse through the book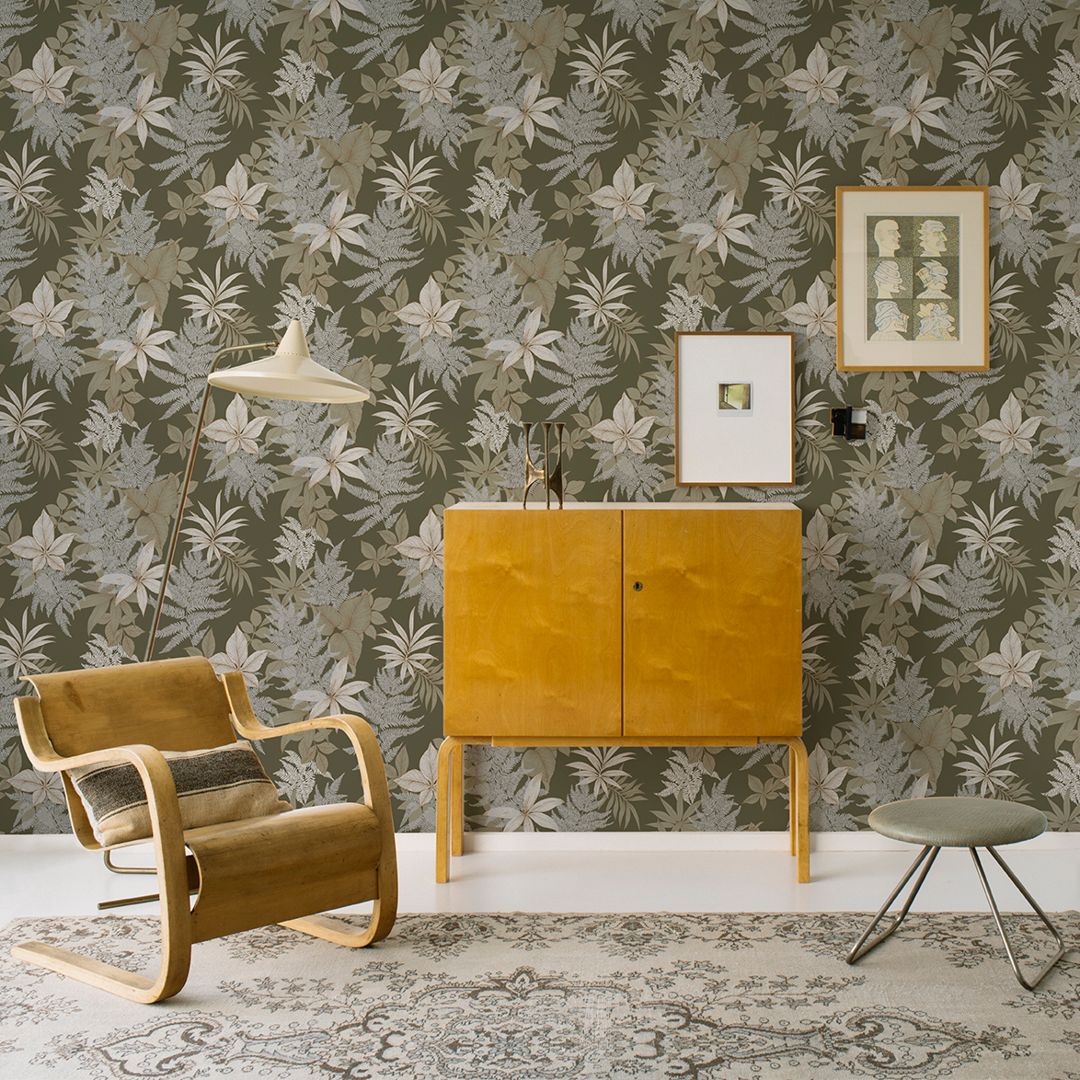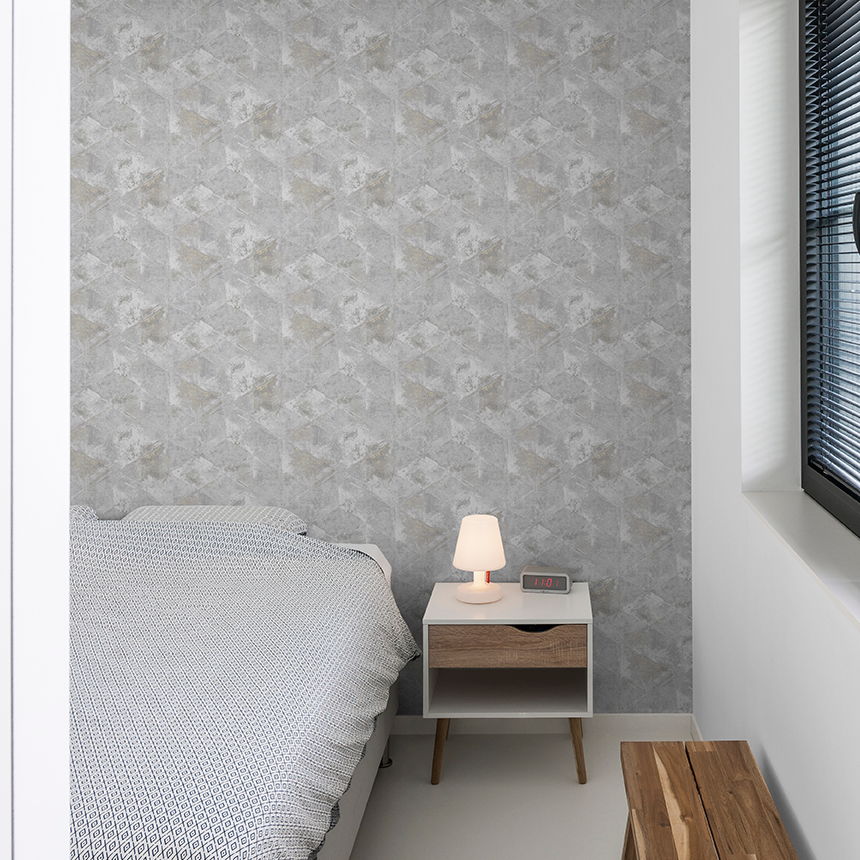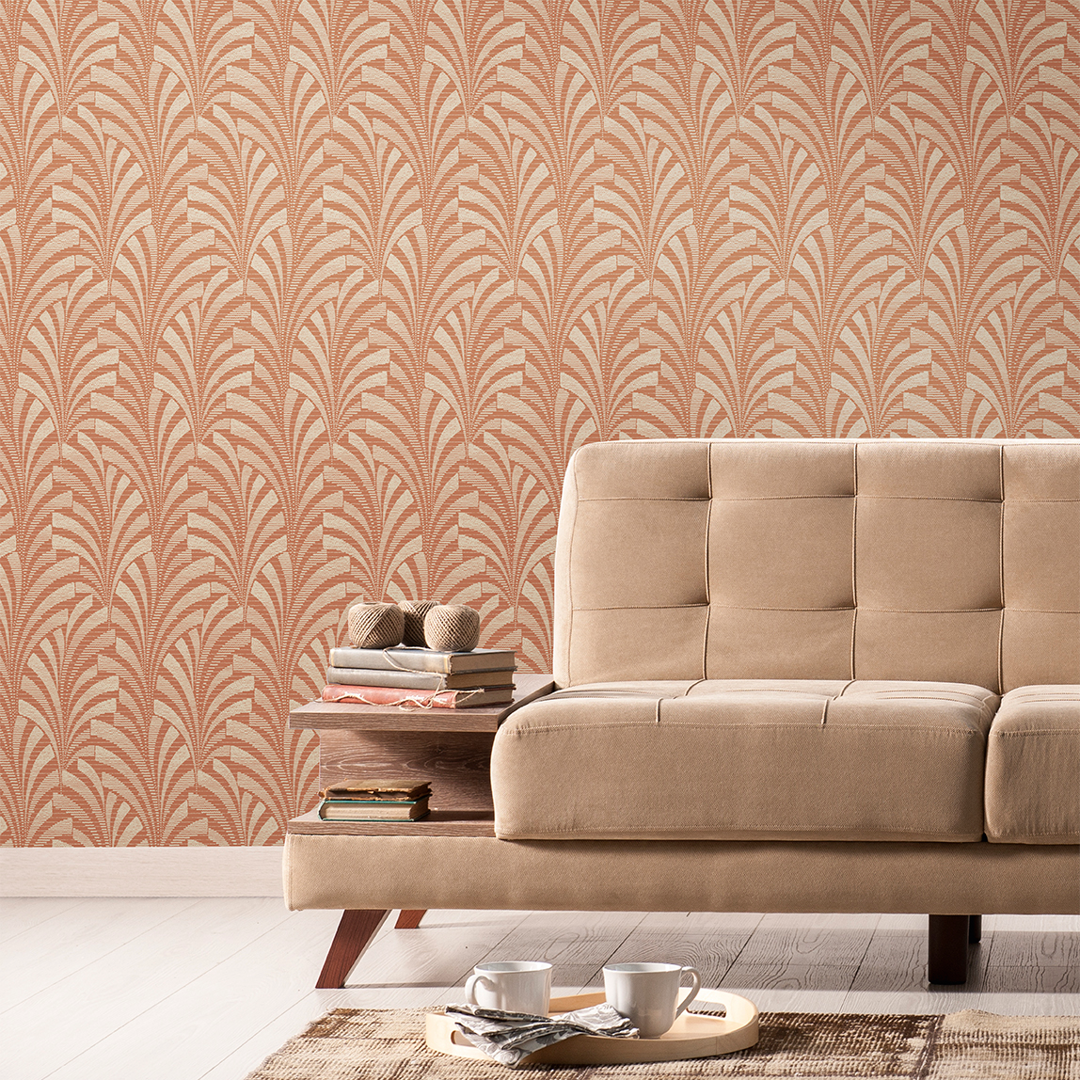 Give your home a makeover with the Phoenix wallpaper collection
Other collections in Vertical Art
Tempo
Tempo distinguishes itself by creating beautiful contrasts, pronounced textures and a soft feel. The colors are muted, nature is never far away and coziness is key. Does it immediately remind you of autumn? You're right, because this wallpaper collection is ideal for an interior that may breathe the atmosphere and sentiment of autumn
Gravity
From tropical Monstera leaves to abstract lunar landscapes in futuristic colours: 'Gravity' unites all things beautiful between earth and space in a collection of top-quality blown vinyl wallpaper.