Plains & Murals
Plains & Murals
From the Flemish Masters to the rich history of the Belgian textile industry: 'Plains & Murals' pays tribute to the history of this small, idiosyncratic country, home to Grandeco, with a strong collection of murals and uni's.
View all wallpapers
Browse through the book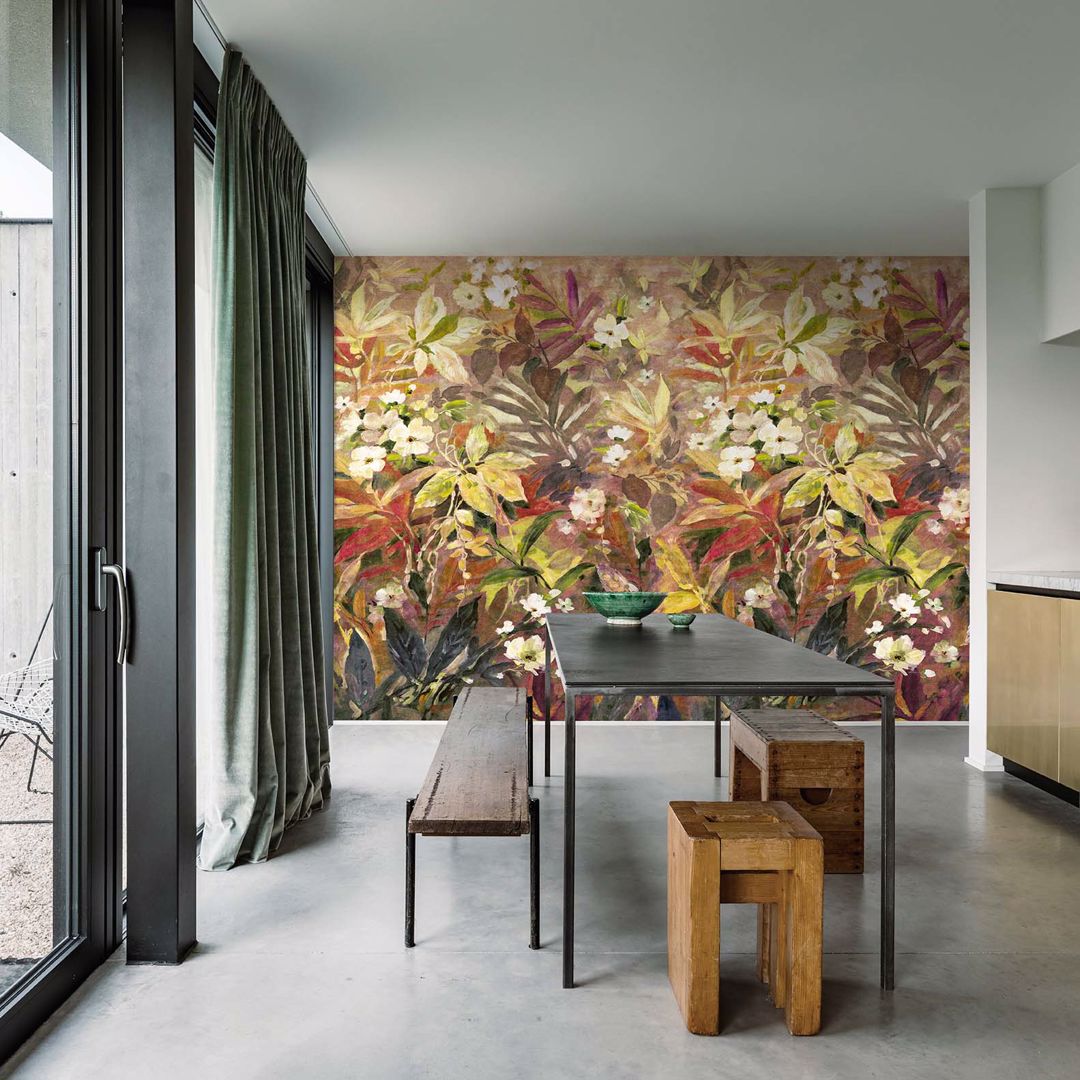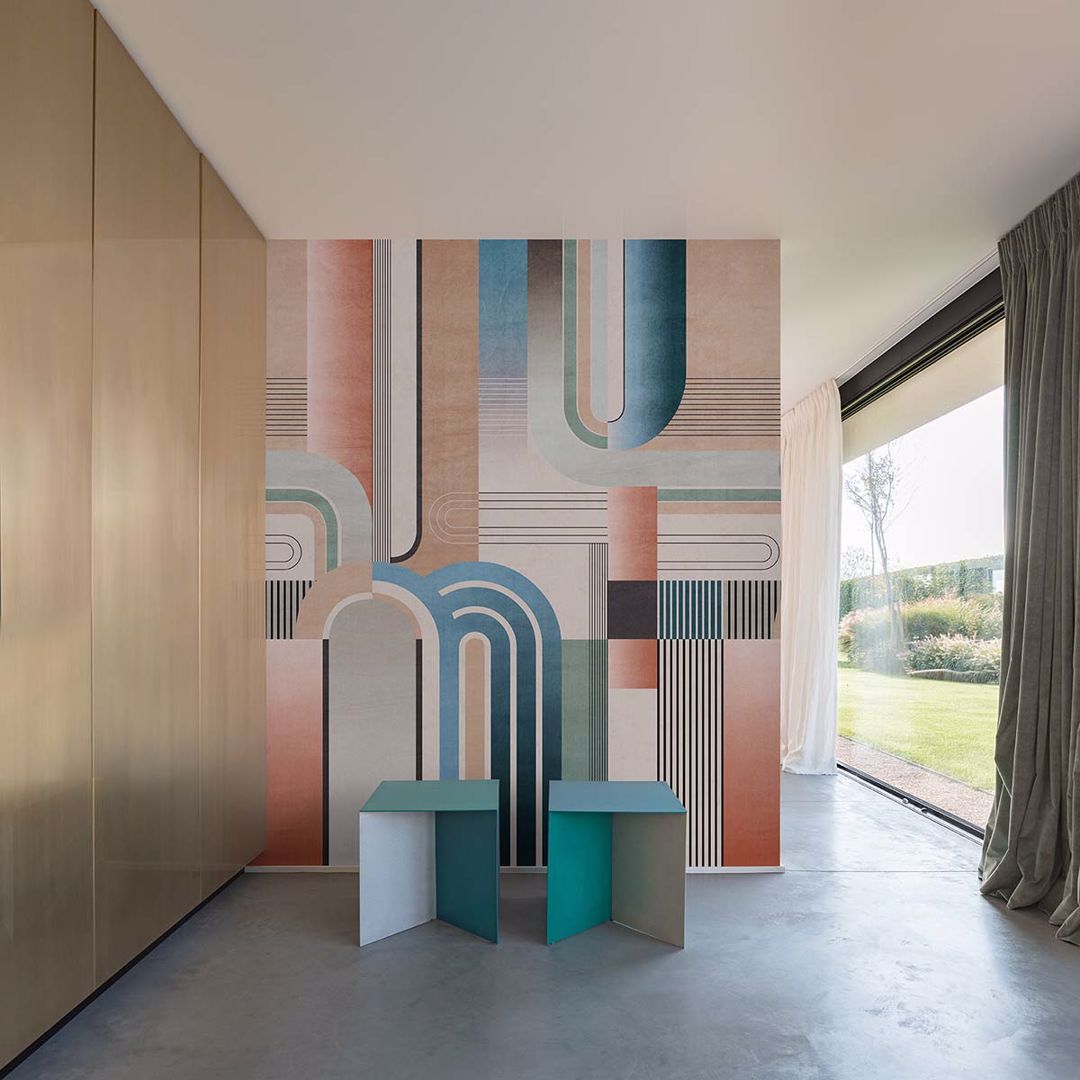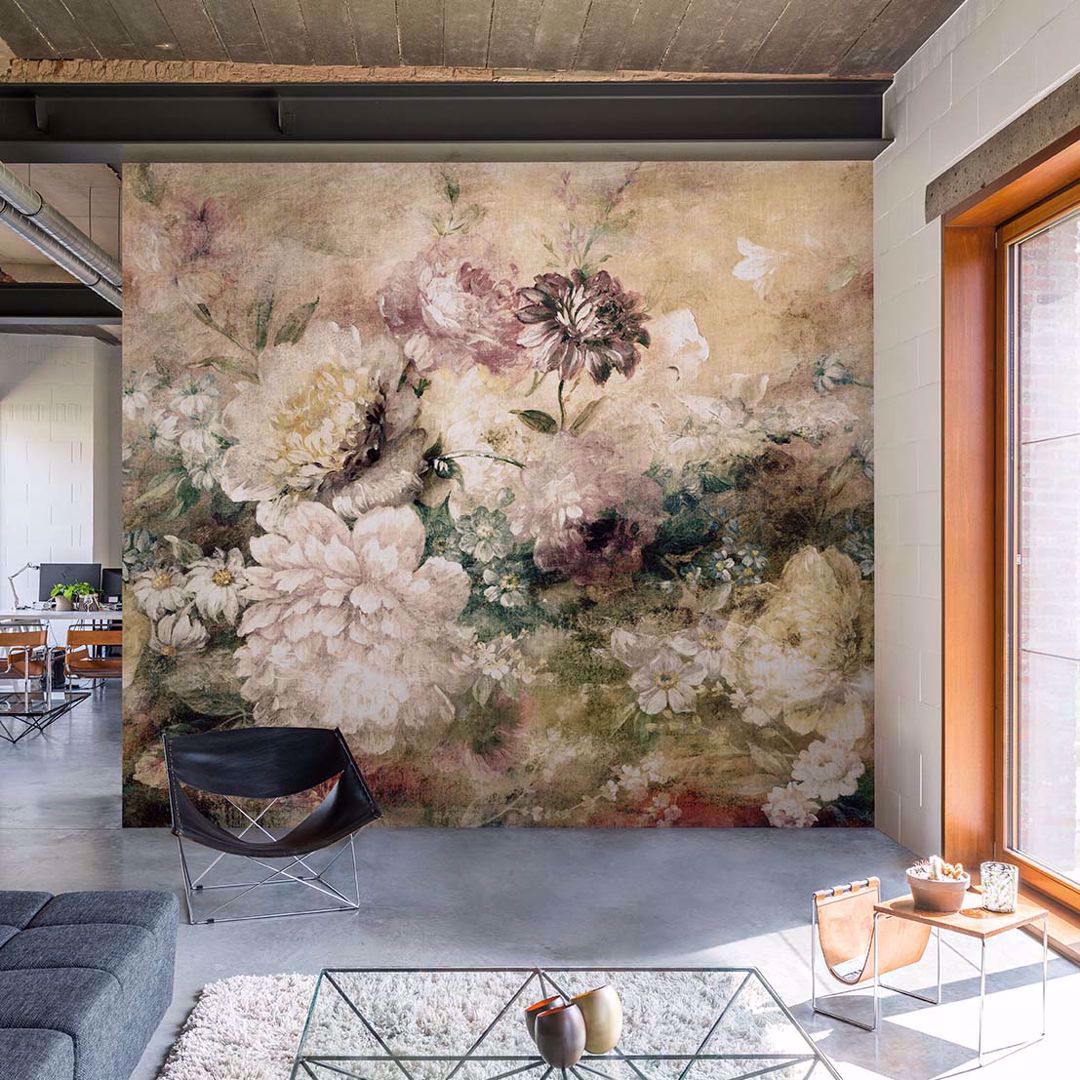 Grandeco's designs always are on-trend, which is again proven by the new, trendy collections the market leader in vinyl wallpaper is launching worldwide this coming spring. Take 'Plains & Murals': this collection combines a number of atmospheric digital murals – with a slight hint to the Flemish Masters and the textile heritage of Belgium – with strong uni's that almost all have a textile structure. Ensor is a fabulous interior feature, a 318 cm wide mural with an abundance of flowers. This digital wall-art is printed in-house.
Murals & uni's celebrate Belgium's textile heritage
Plains & Murals wallpapers
Other collections in WallFashion