Universe 2023
Universe 2023
The Universe 2023 wallpaper collection captures beautiful structures from city and nature. Imagine yourself in the evocative French capital or lose yourself in a modern interpretation of dreamy clouds or coarse rocks. Universe 2023 is the perfect vinyl wallpaper for city chic interiors.
View all wallpapers
Browse through the book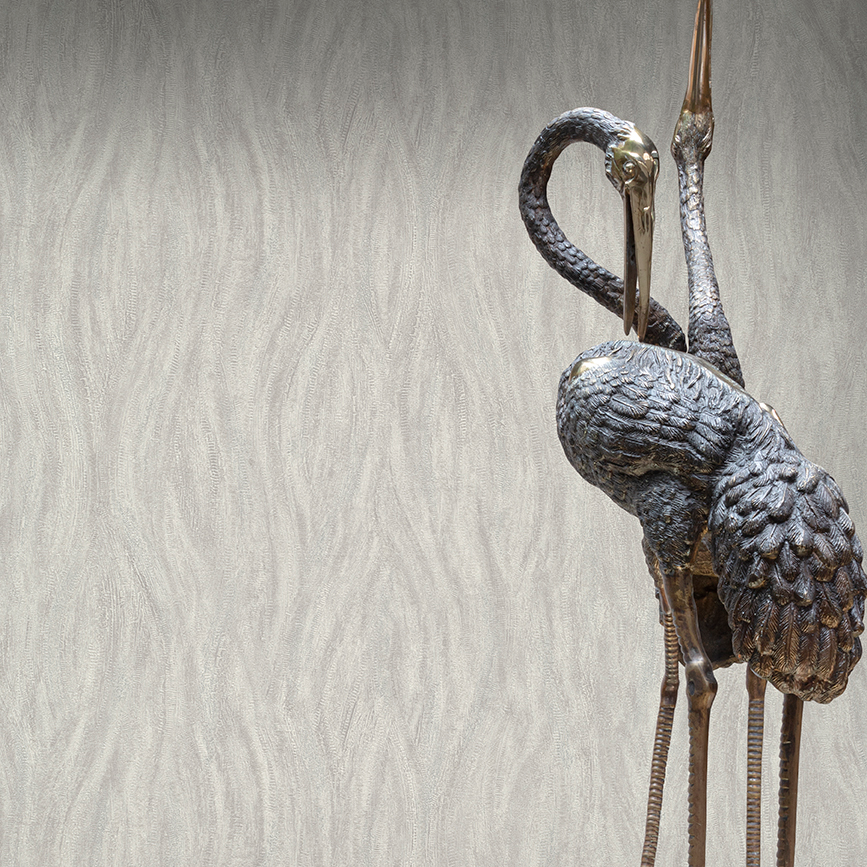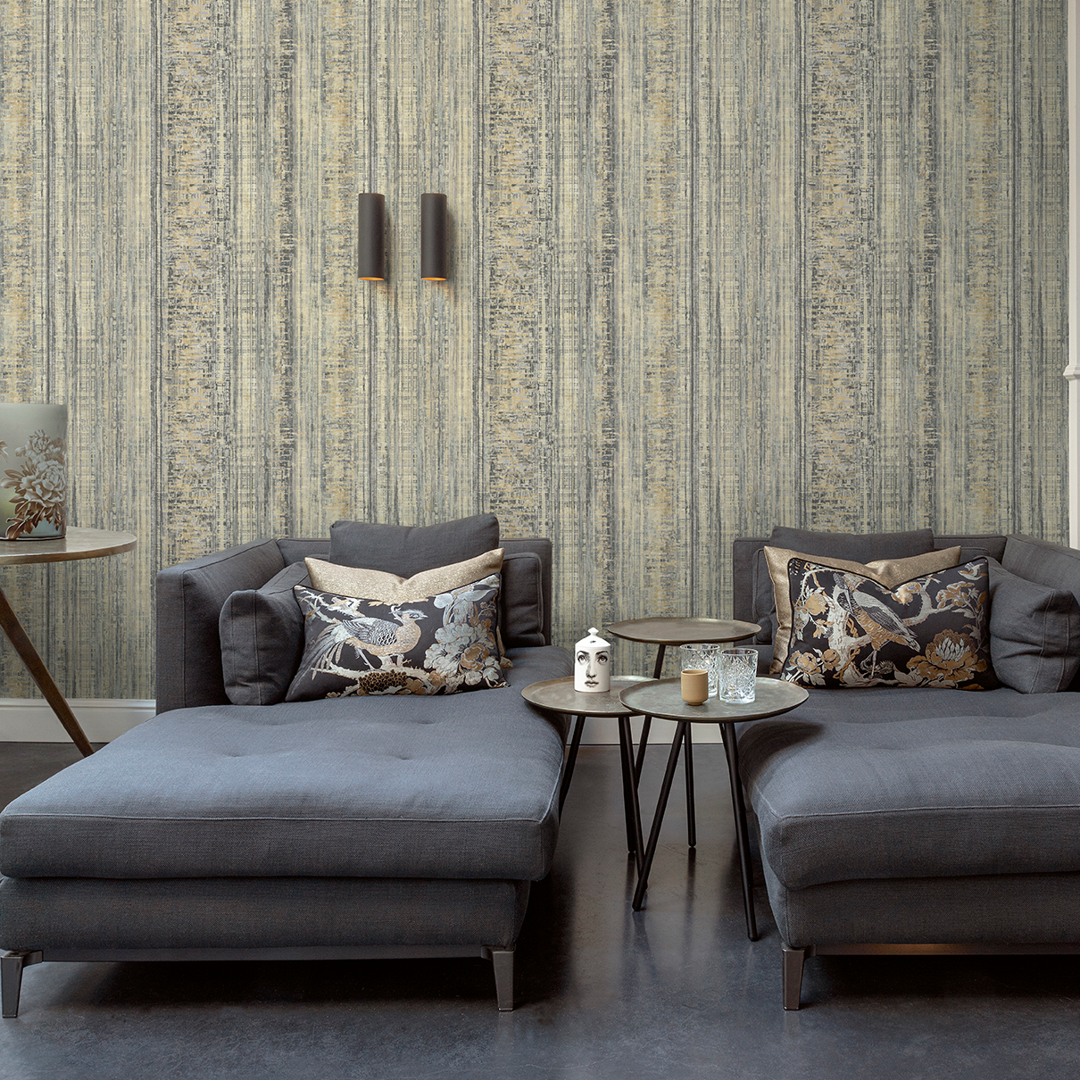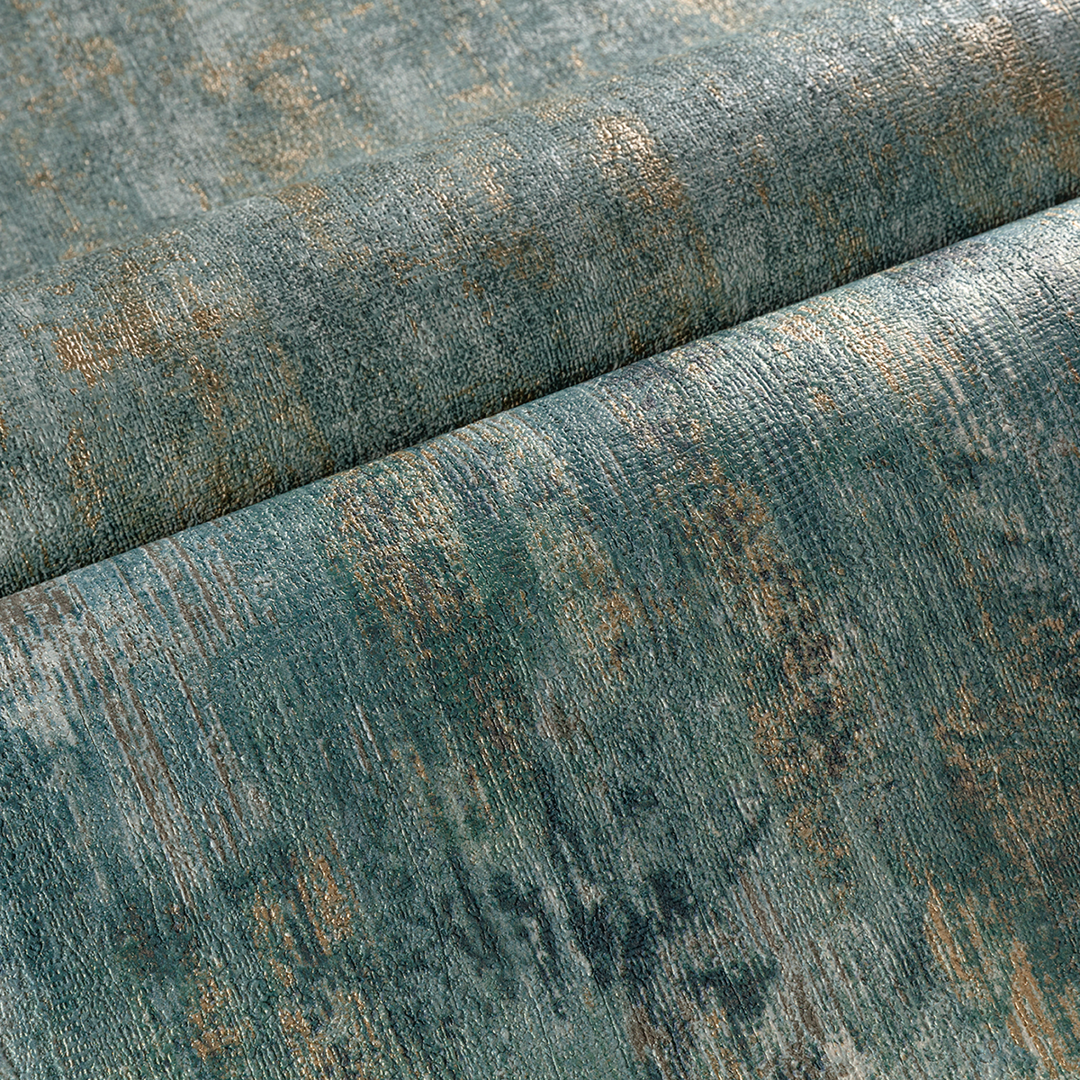 Each Universe collection from Grandeco WallFashion excels in its luxuriant structure. For those looking for timeless wall decoration.
Other collections in WallFashion