Asperia
Asperia
GrandecoLife's Asperia collection is the embodiment of understated beauty. This diverse wallpaper collection transports you to a dreamlike world, where fireflies illuminate the night, plants burst into life and photographic prints are more realistic than ever! Powerful plain wallpapers complete the collection and can be endlessly combined with one of the stylish geometric or tropical prints.
View all wallpapers
Browse through the book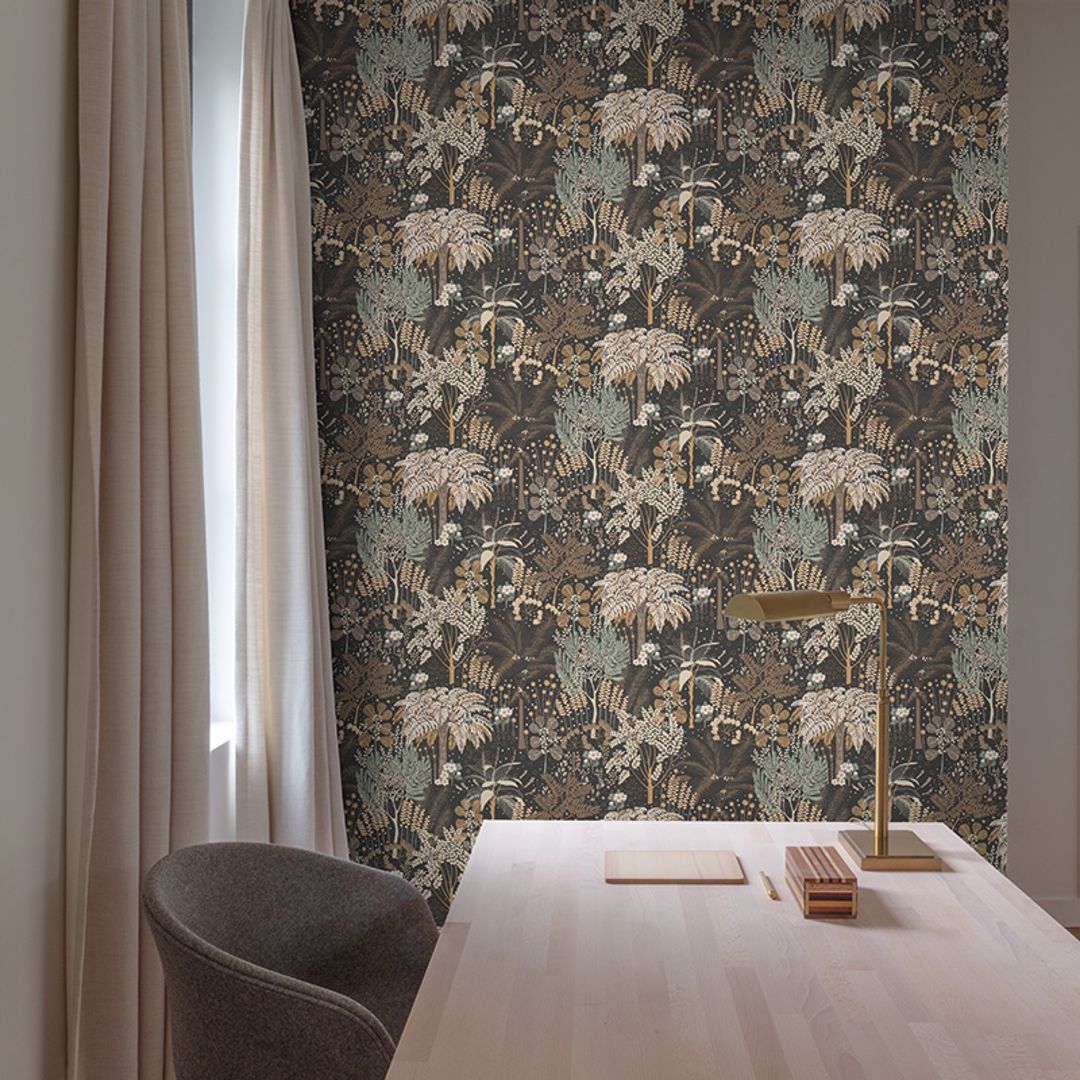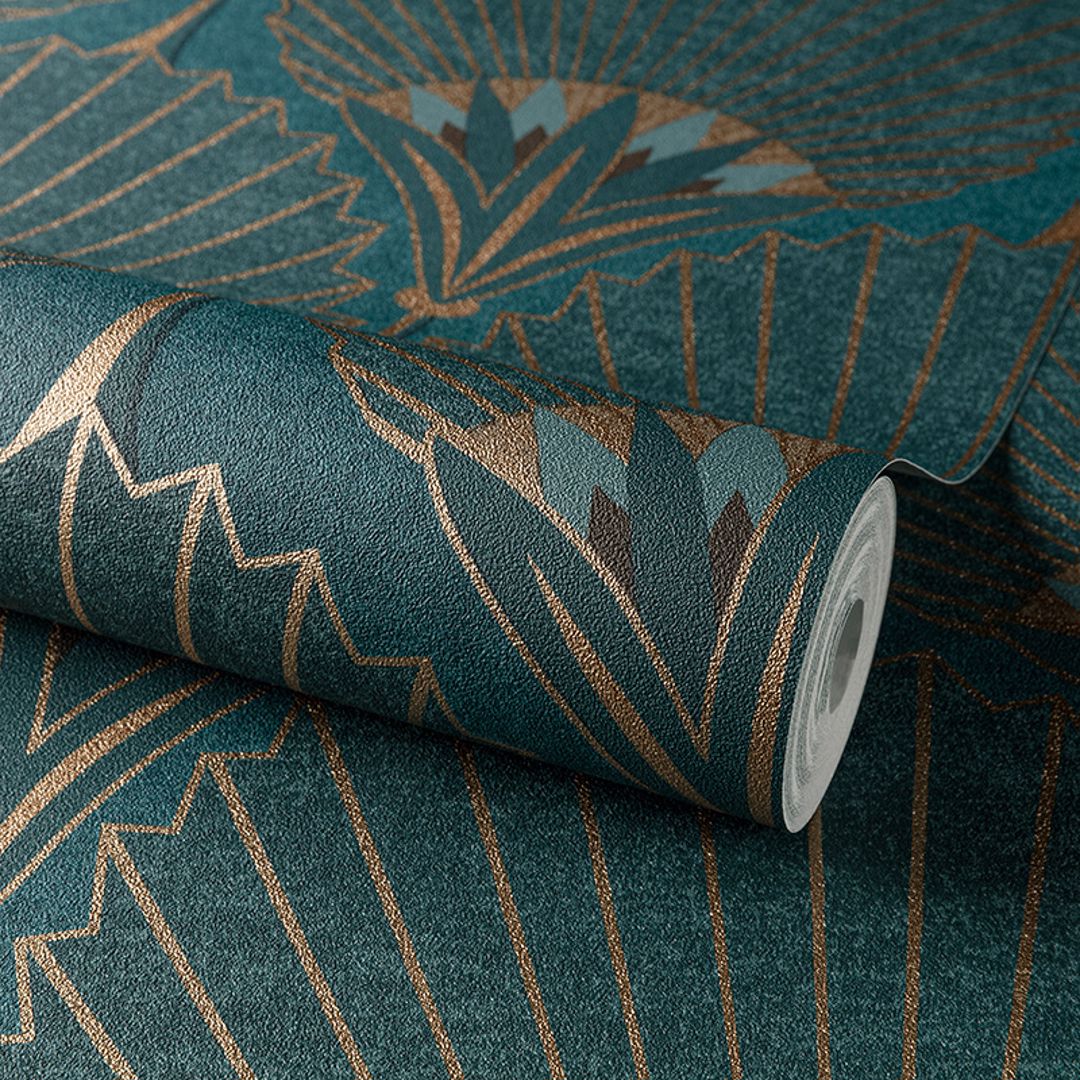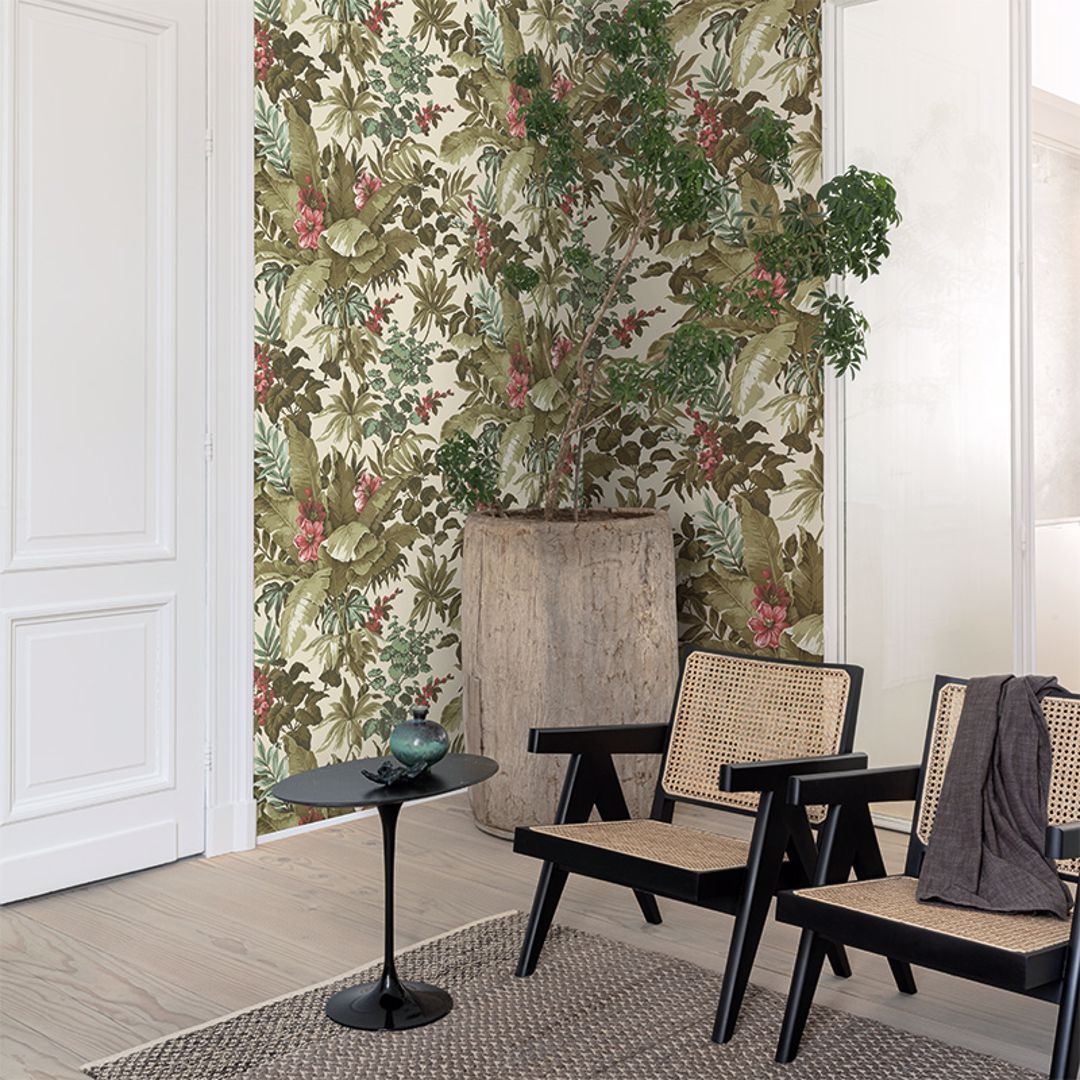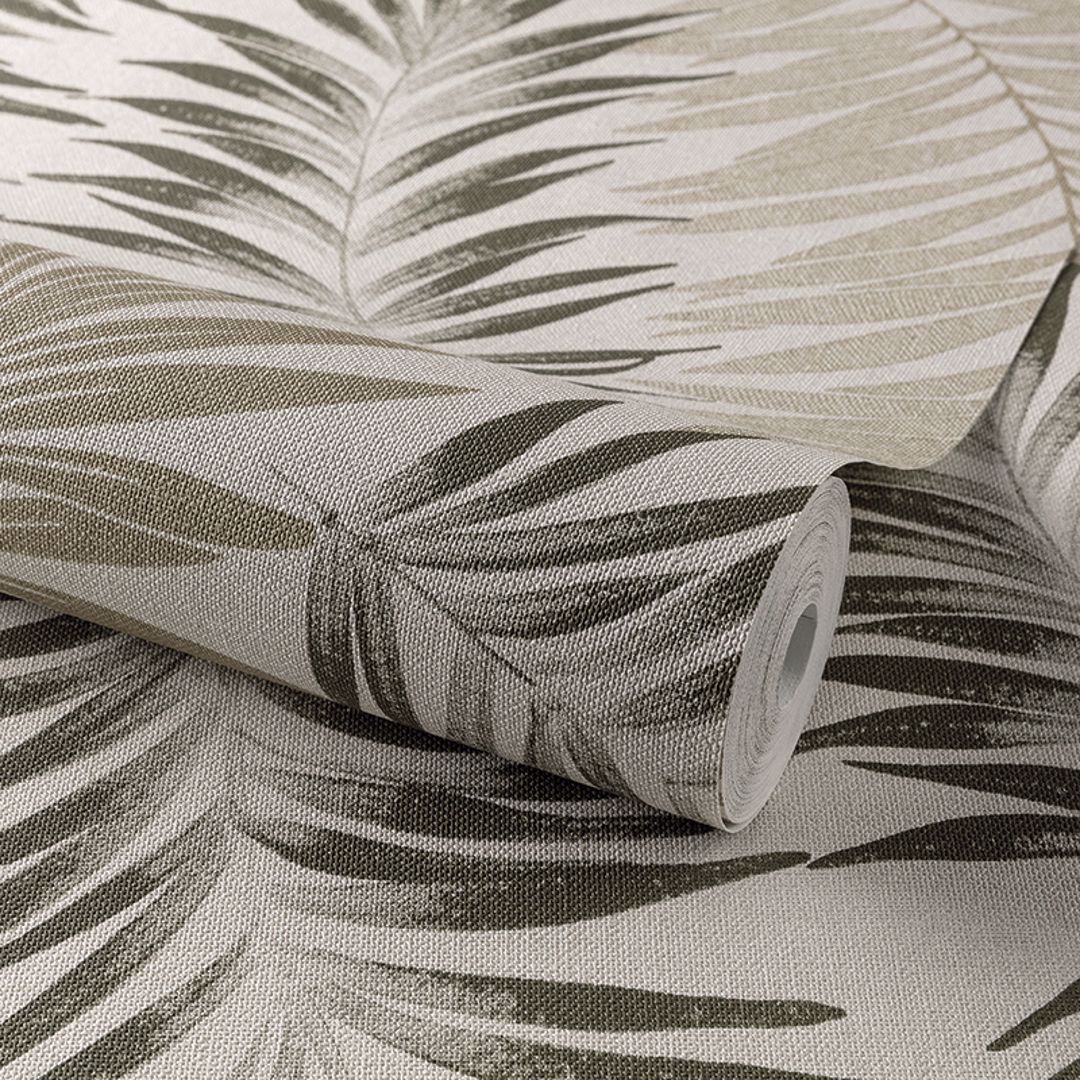 Create a hip interior with our fresh jungle wallpaper depicting lush foliage. This youthful Orléans motif gives the impression of a flocked textile wallpaper and is available in two colours: opt for the sophisticated black-beige edition or tropical khaki tones.
Decorate your interior with wallpaper that reflects your personality and come home to a place where you can relax, unwind and socialise!
Other collections in GrandecoLife