Grandeco WallFashion Group
Grandeco's exceptional wall decoration, which is sold worldwide, makes it easy for you to give your home a unique personal appearance. Thanks to a combination of unique designs, high-end materials and simple application techniques, your interior will have its own special tale to tell. And all of that in no time at all.
Inventory
From December 11th to 13th, no shipping will be possible due to inventory.
Products in the spotlight
---
Get your dealer login
Order products
Order products and check stock levels anytime, anywhere.
Track your order status
Check your order history and track deliveries.
Save your favourites
All your favourite Grandeco products conveniently in one place.
for Grandeco customers only
Collections
Time 2025
Timeless. Inspirational. Modern. Elegant. Elevate your interior with wallpaper from the Time 2025 collection.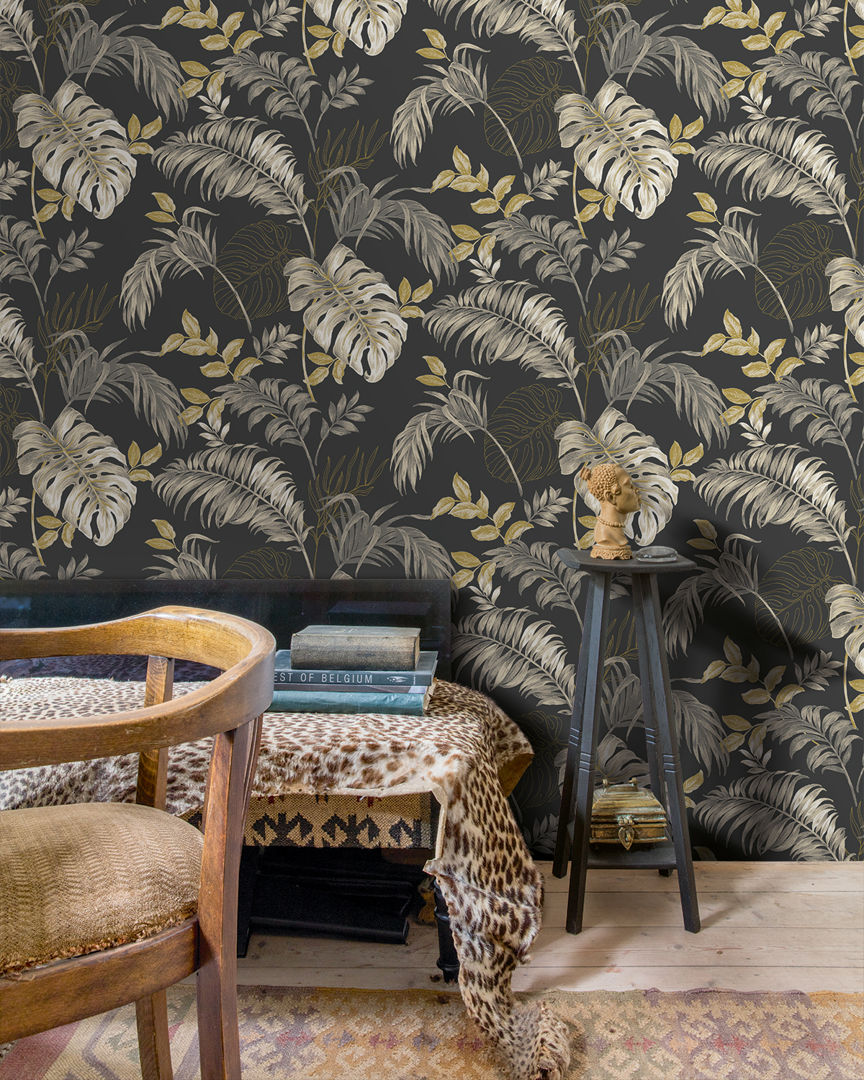 Attitude
Travel with us to unique locales with wallpaper from the Attitude collection. Bring the power of nature into your home and create connections with the world around you.
Inspiration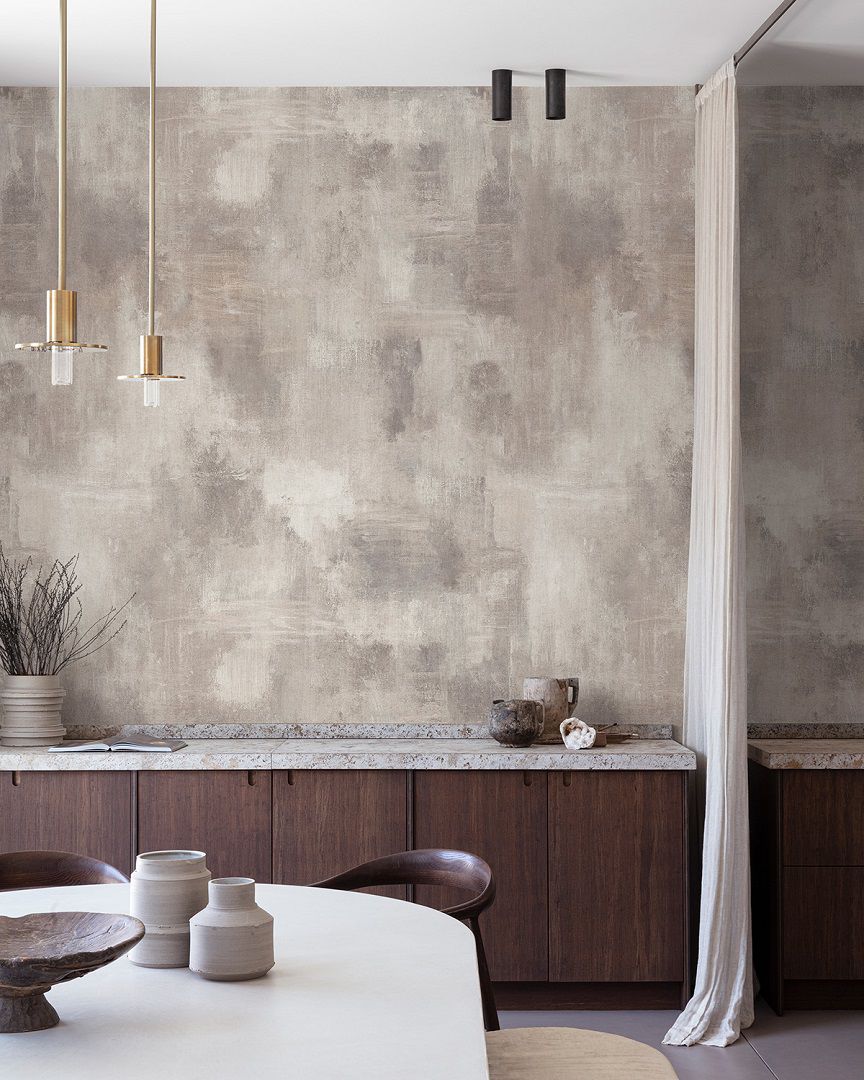 Inspiration Boost: create an industrial look with wallpaper
Good news for those who love brick, weathered materials and sturdy metal: an industrial interior will continue to be a great choice. This is how you create this interior trend with wallpaper.