Grandeco WallFashion Group
Grandeco's exceptional wall decoration, which is sold worldwide, makes it easy for you to give your home a unique personal appearance. Thanks to a combination of unique designs, high-end materials and simple application techniques, your interior will have its own special tale to tell. And all of that in no time at all.
Products in the spotlight
---
Request your customer login
Order products
Order products and check stock levels anytime, anywhere.
Track your order status
Check your order history and track deliveries.
Save your favourites
All your favourite Grandeco products conveniently in one place.
For customers only
Collections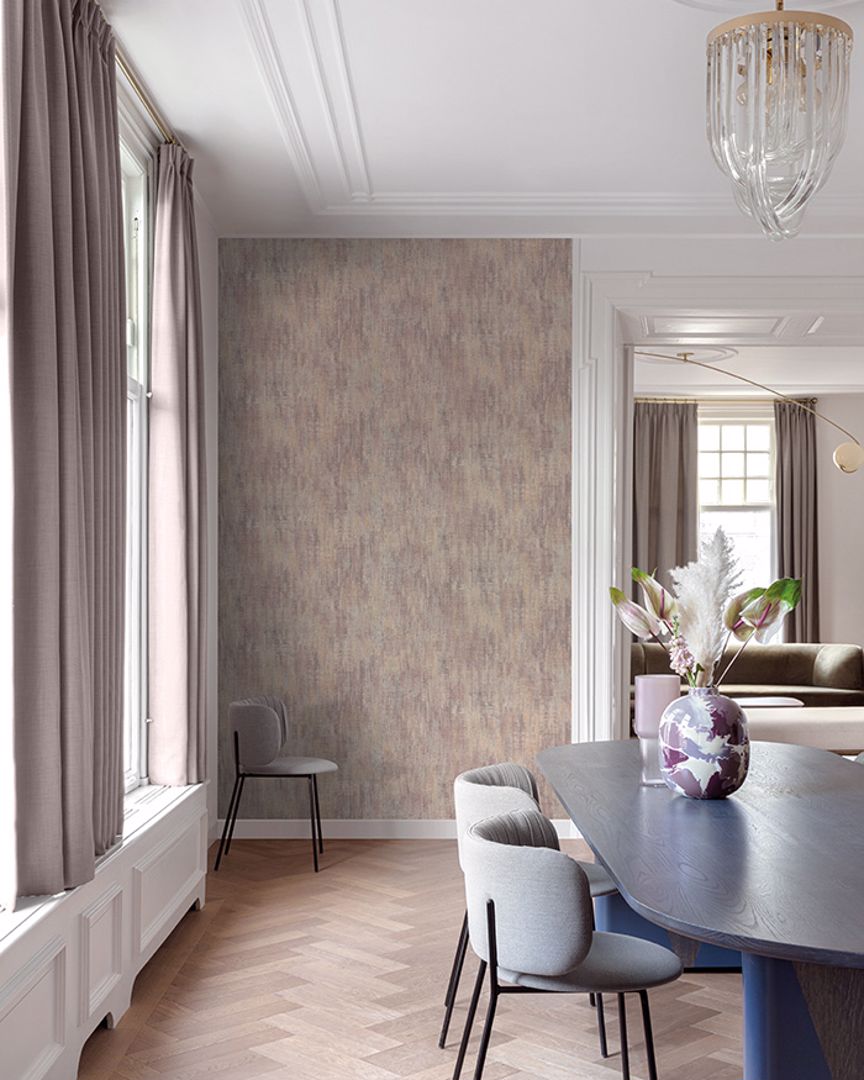 Time
Time is a 106 cm wallpaper collection for all time from Grandeco WallFashion. It is the epitome of elegance and style.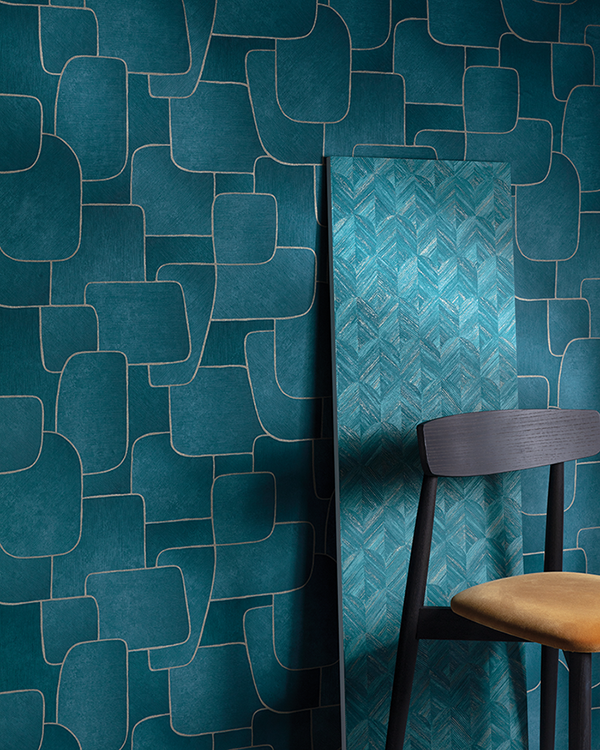 Muse
Experience the thrill of vibrant, artistic designs on luxurious wall decoration.
Inspiration
How to wallpaper a mural
Follow our step-by-step instructions showing how to hang a digital wall mural. Enjoy the result of your Grandeco mural wallpaper.
A talk with Karin Sajo
The 'Karin Sajo Paris' wallpaper collection brings together some of Karin Sajo's iconic designs. The link with nature, the delicate textures and the artistic sensitivity of the haute couture designer make the wallpaper collection an absolute hit. Read all about it in the interview with the designer.