For 40 years we have been bringing interiors to life
For 40 years we have been bringing interiors to life
Grandeco is based in Tielt (Belgium), which was once the heart of the Flemish textile industry, and is today a perfect operating base for reaching retailers, distributors and customers worldwide, offering an exclusive range of wallpaper collections, innovative products and trends in wall decoration. In 1991 we made the switch from textile to vinyl wallpaper. Our in-house design team has its finger constantly on the pulse and creates special collections with an eye to the future yet with respect for our legacy.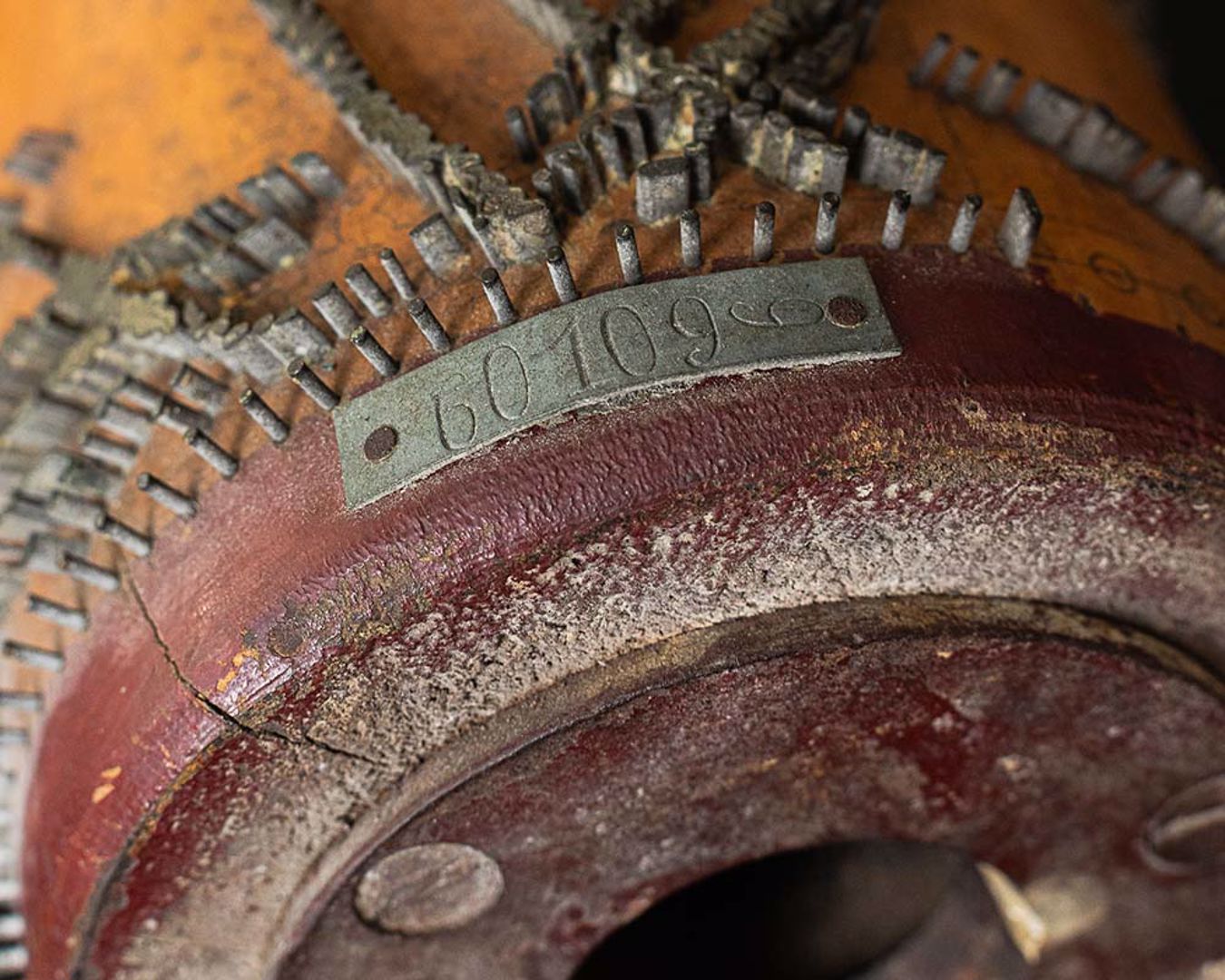 1978
Ideco (Imperial Decoration Company) was founded in Tielt in 1978, as part of the Balta Group. While Balta specializes in the production of carpets, Ideco focuses on wall decoration. The choice of Tielt as an operating base is no coincidence: between the thirteenth and sixteenth centuries it was one of the most vibrant centres of the Flemish textile industry.
1991
In 1991 Ideco switched from textile to vinyl wallpaper. This strategic move reflects the company's ambition to be innovative and trendsetting on the one hand, and to consolidate its expertise in the production of wall decoration products on the other hand.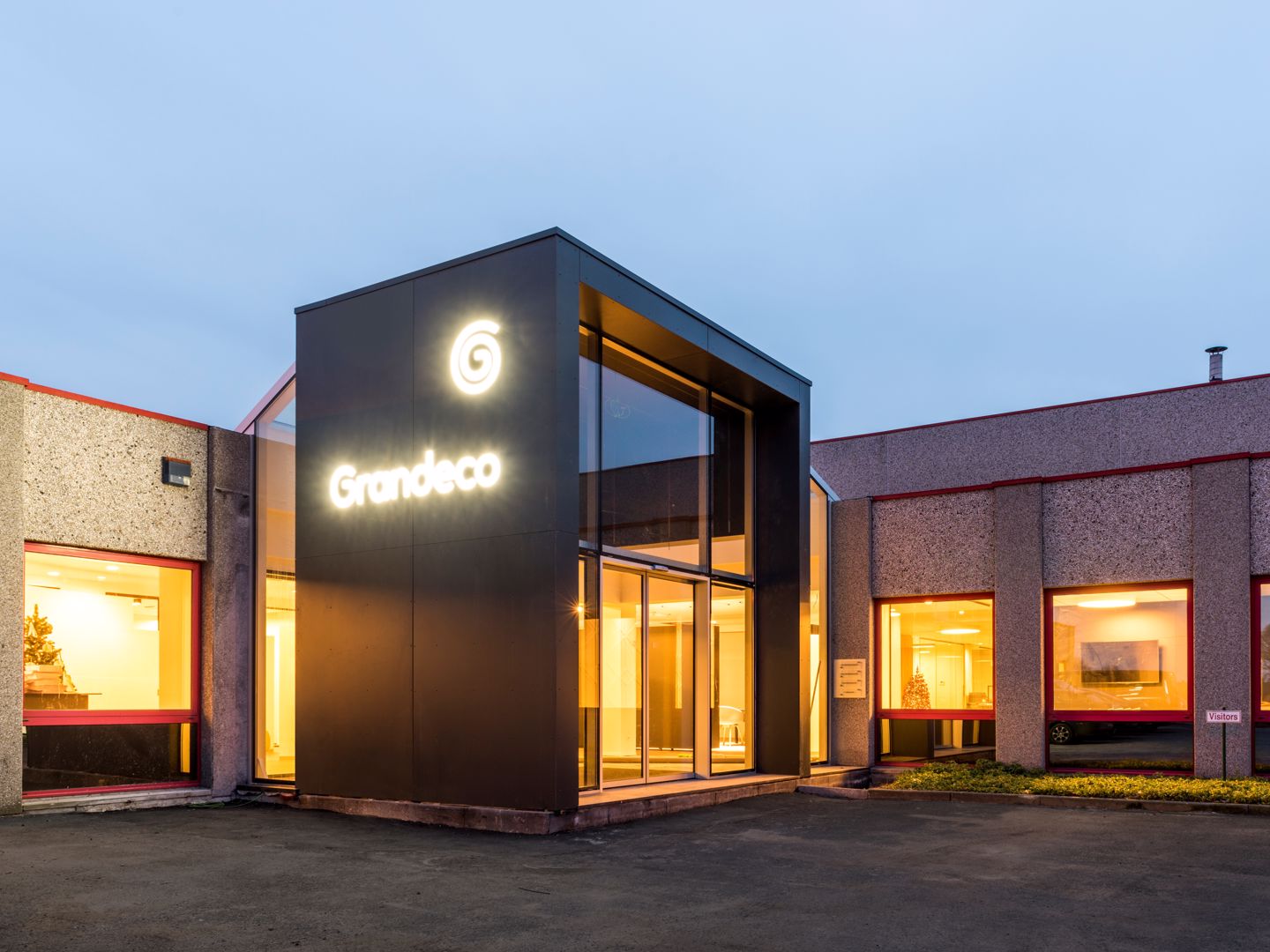 2007
Ideco becomes Grandeco Wallfashion Group. The name change paves the way for further growth and expansion.
2014 - 2016
In 2014 we acquired the assets of Trendtapety and gained a strong position on the Polish DIY market. This marked the start of Grandeco Poland. A year later, as a result of the staff takeover of our Russian agent Dualest, we started up Grandeco Russia, based in Moscow. Following the acquisition of the German brand name Vertical Art, Grandeco Germany was founded in 2016
2017
On 14 September 2017 Grandeco put its brand-new digital printer into operation for the first time. It offers a lot more possibilities in terms of precision, colour and printing range than an analogue printing production line. This digital printer can print up to 48 metres of wallpaper per minute.
2020
Grandeco acquires Holden Decor as part of its global expansion strategy. This acquisition also fuels Grandeco's aspiration to become the pan-European market leader in wall decoration. Grandeco wants to continue the unique success of Holden Decor and allows the company to operate independently.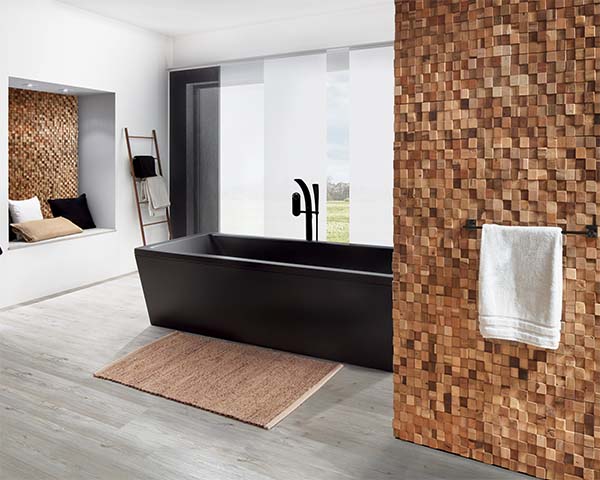 2021
Grandeco acquires Wall!Supply, a market leader in decorative 3D panels which mainly find their way to the customer through a DIY sales channel. The "one stop shop supply" model makes Wall!Supply the innovative market leader in 3D solutions.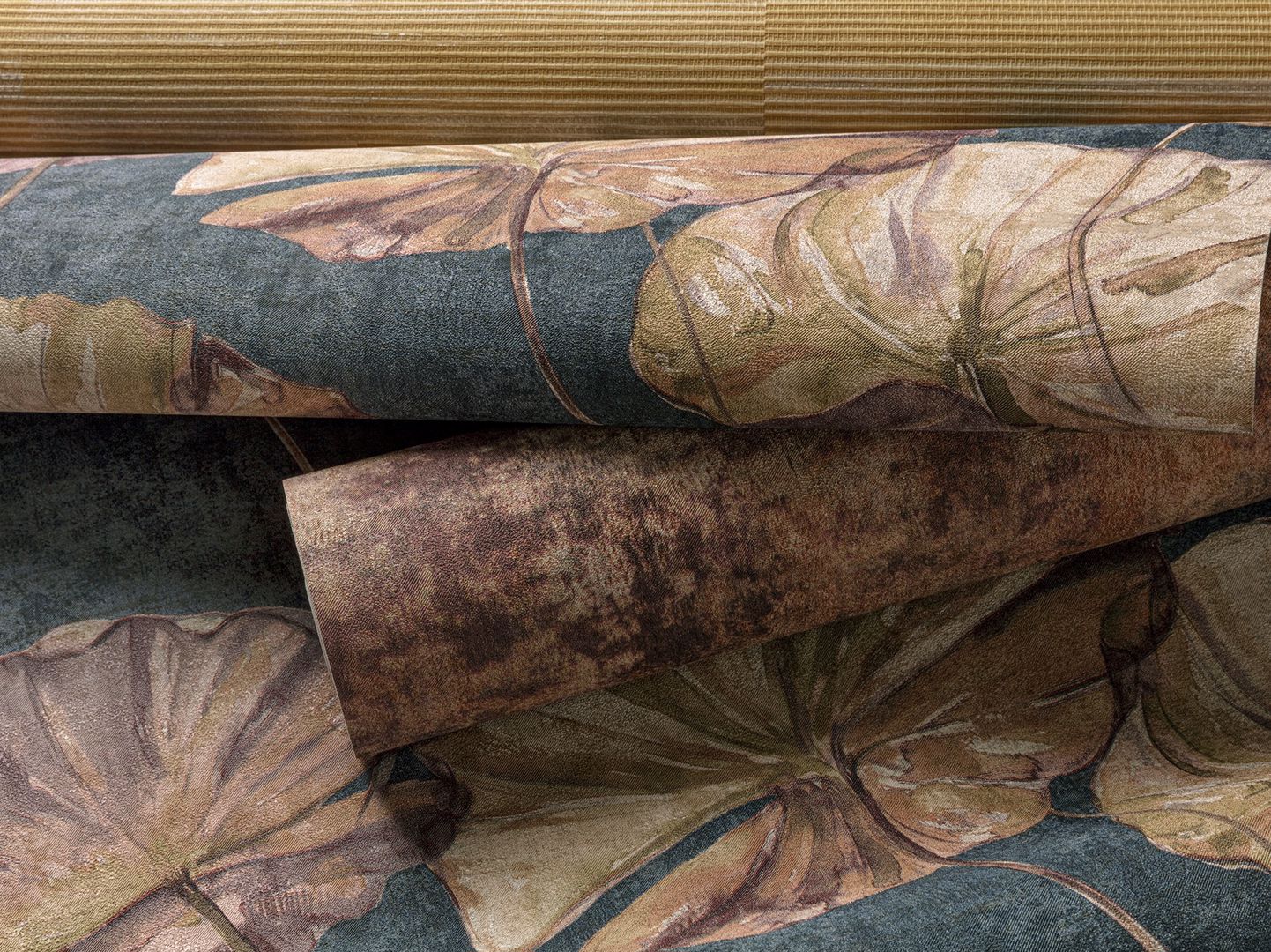 Today
Today, in 2023, Grandeco Wallfashion Group Belgium is one of the most prominent manufacturers of wall decoration products in the world. We can rely on a dynamic team of more than 330 co-workers and we are represented in more than eighty different countries. The central production unit is still located in Tielt (Belgium). We have sales outlets in Belgium, Germany, France, the UK, Poland and Russia, where we also have our own warehouse. Our company is always evolving and in addition to our wall decoration products we aim to market other product categories in the future. Sustainable growth is our motto.