Attitude
Attitude
Looking for more connection with the world around you? The Attitude collection brings the power of nature into your home. Get inspired by wallpaper featuring natural elements from around the globe: from Japan to the African steppe, with grasses you'll see dotting the world's most beautiful coastlines. The natural tones exude warmth and energy from your wall. Not only do they work well as a basic tone in a room, they'll positively impact the way you feel. Just a glance at an Attitude wallpaper will have you feeling more optimistic and purposeful!
View all wallpapers
Browse through the book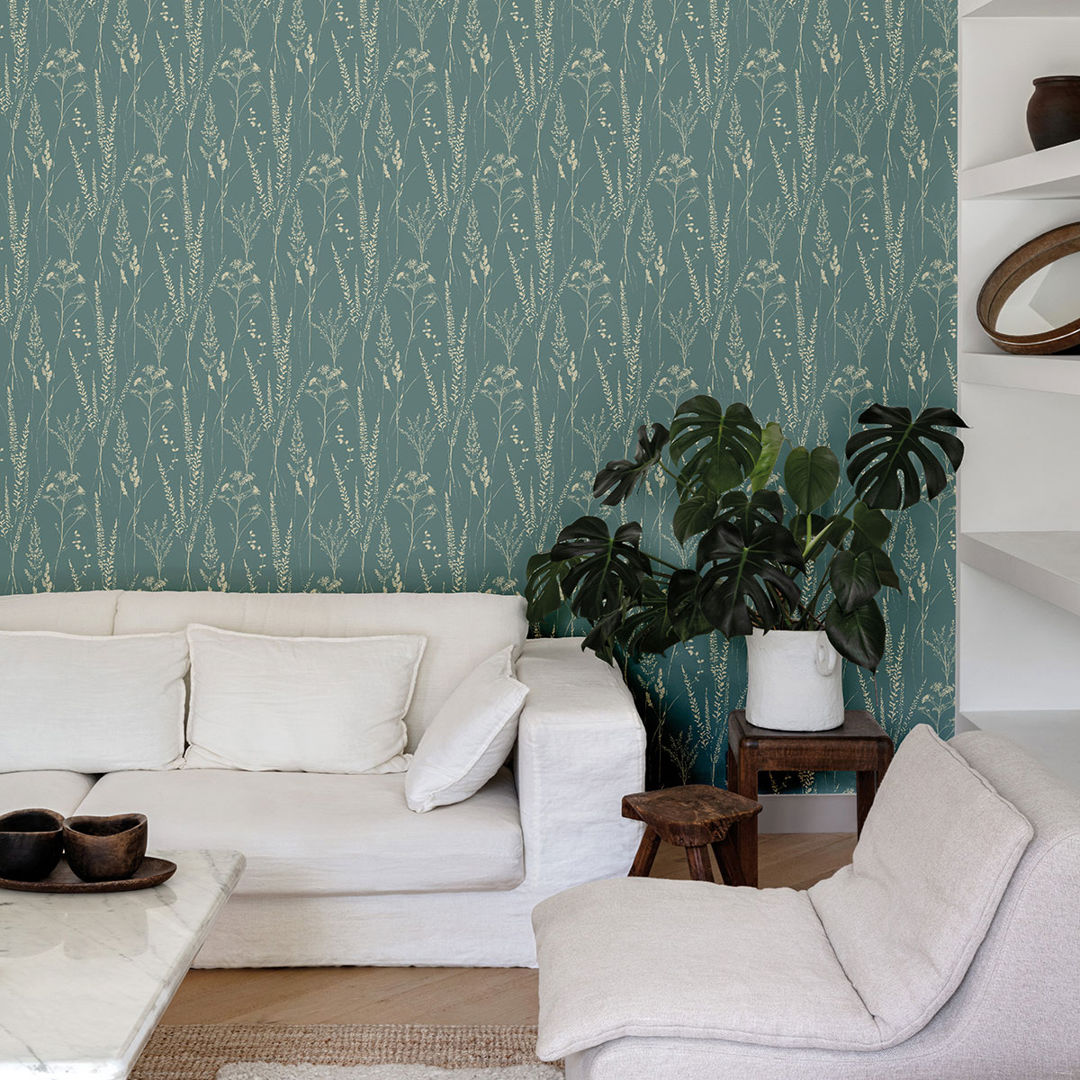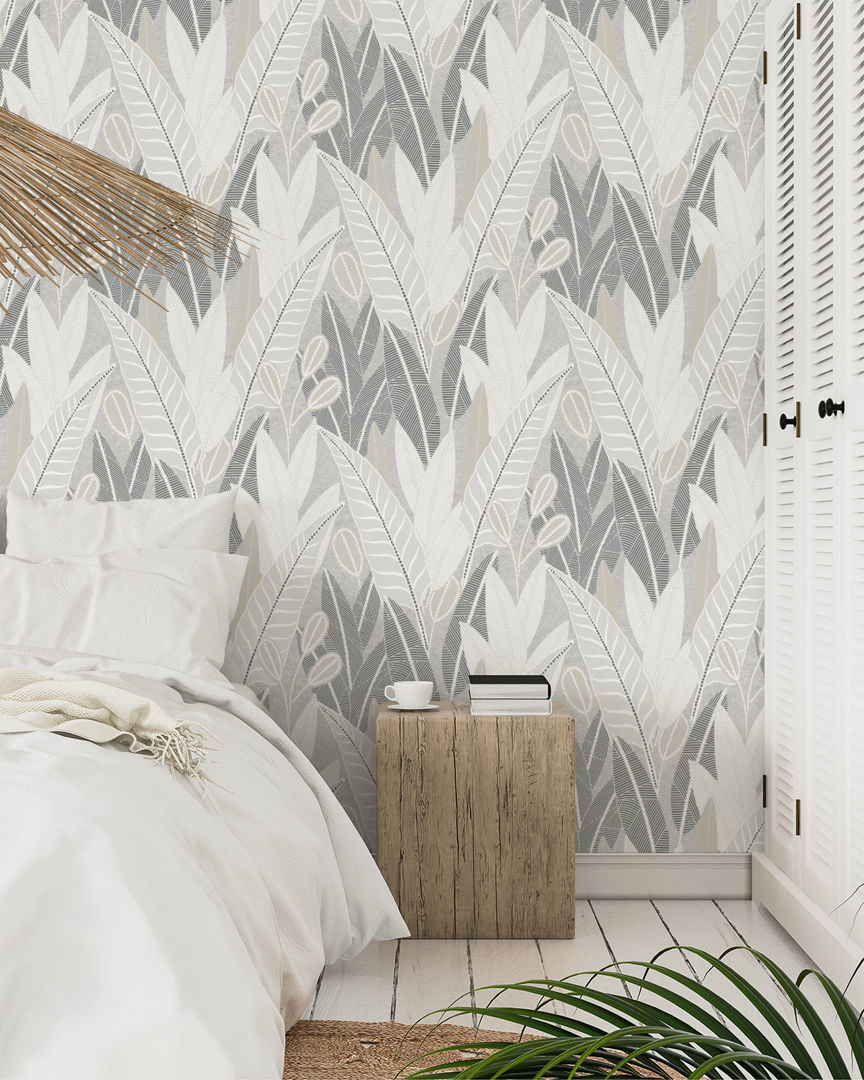 Bring natural elements from around the globe into your interior with wallpapers from the Attitude collection. Take a front row seat to explore the wonders of the world!
Bring the outdoors into your home with Attitude
Other collections in Vertical Art
Tempo
Tempo distinguishes itself by creating beautiful contrasts, pronounced textures and a soft feel. The colors are muted, nature is never far away and coziness is key. Does it immediately remind you of autumn? You're right, because this wallpaper collection is ideal for an interior that may breathe the atmosphere and sentiment of autumn
Phoenix
The Phoenix collection marries unique prints and natural colours and textures, with sparkle and shine. This blown vinyl wallpaper from Vertical Art guarantees a fresh, new look for every interior.
Gravity
From tropical Monstera leaves to abstract lunar landscapes in futuristic colours: 'Gravity' unites all things beautiful between earth and space in a collection of top-quality blown vinyl wallpaper.