Tempo
Tempo
When designing Tempo, the Grandeco's design team members submerged themselves in a bath of autumnal sentiments. Autumn makes you think of walks in the woods, burning fireplaces, subdued colors and a great portion of coziness. All of this is to be found in our new wallpaper collection. Have a look at the motifs, the shades and the feel. Ever seen wallpaper that looks exactly like a moss carpet? You just want to touch it. Tempo 2 cherishes the beautiful contrasts, textures and softness that autumn is giving us and thus returns to the essence: the safe cocoon of our home.
View all wallpapers
Browse through the book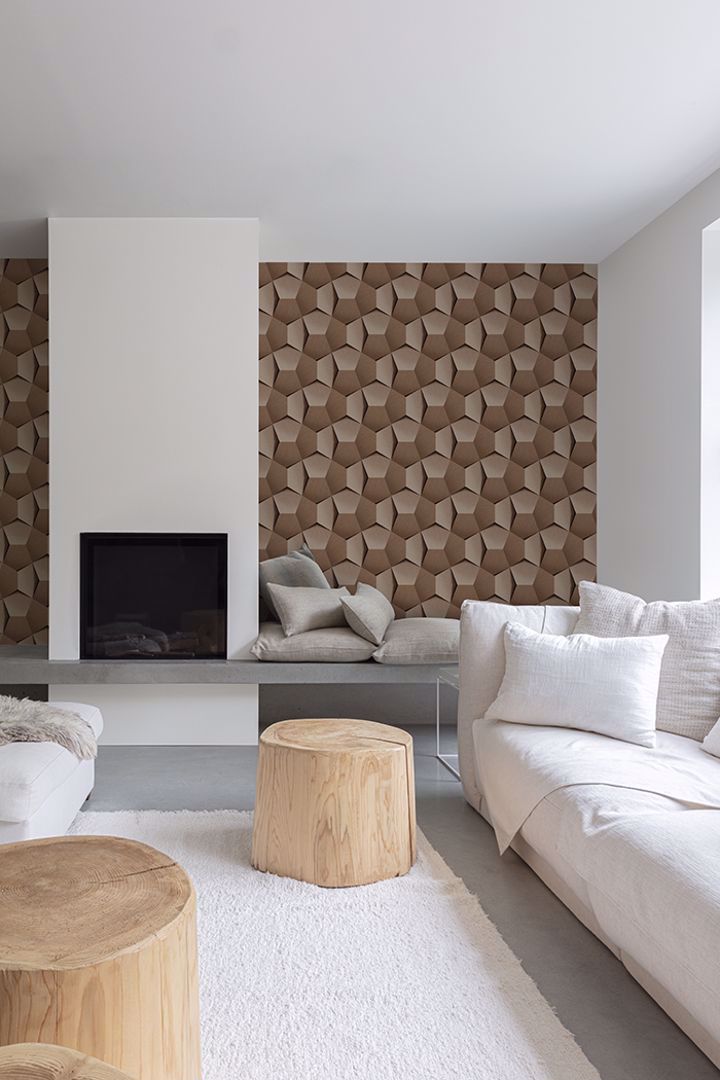 Tempo is inspired by nature
The new wallpaper collection shows beautiful contrasts: from distinctive textures to an ultra-soft feel. They turn this wallpaper into a winner in an interior full of sentiment.
"Dip your interior into a bath of autumnal sentiment with the Tempo collection"
Other collections in Vertical Art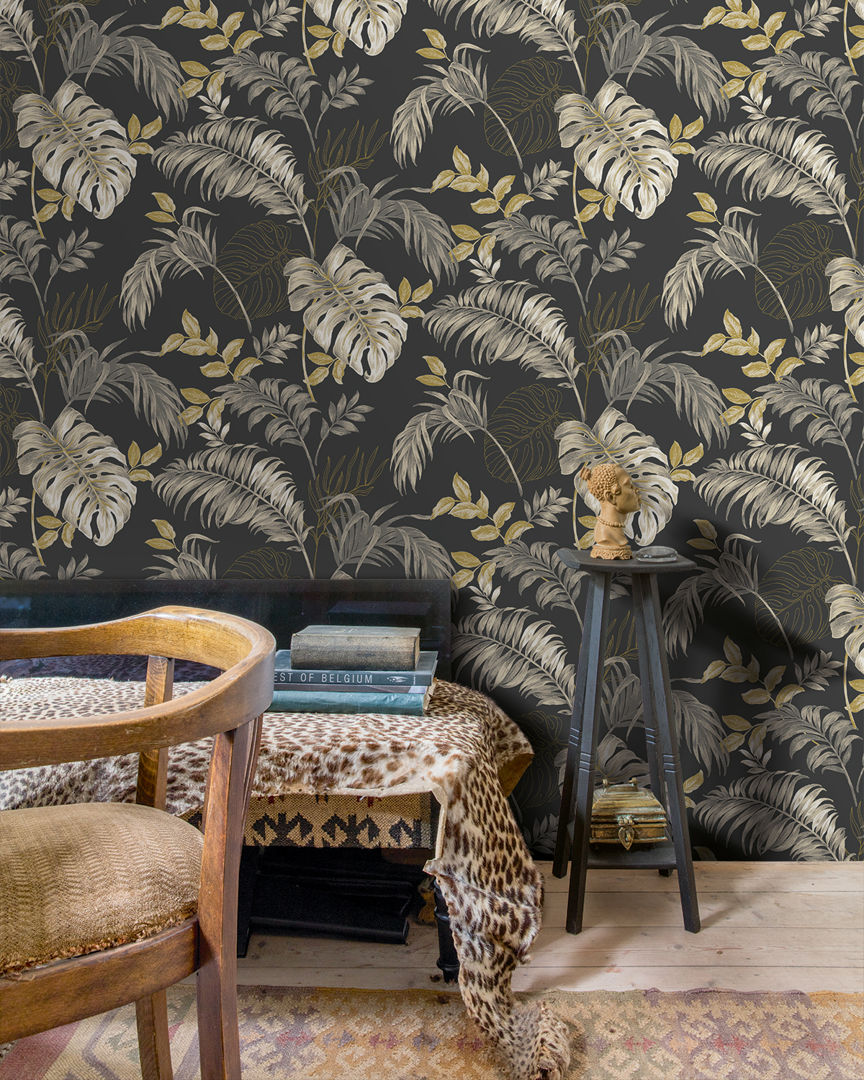 Attitude
Travel with us to unique locales with wallpaper from the Attitude collection. Bring the power of nature into your home and create connections with the world around you.
Phoenix
The Phoenix collection marries unique prints and natural colours and textures, with sparkle and shine. This blown vinyl wallpaper from Vertical Art guarantees a fresh, new look for every interior.
Gravity
From tropical Monstera leaves to abstract lunar landscapes in futuristic colours: 'Gravity' unites all things beautiful between earth and space in a collection of top-quality blown vinyl wallpaper.