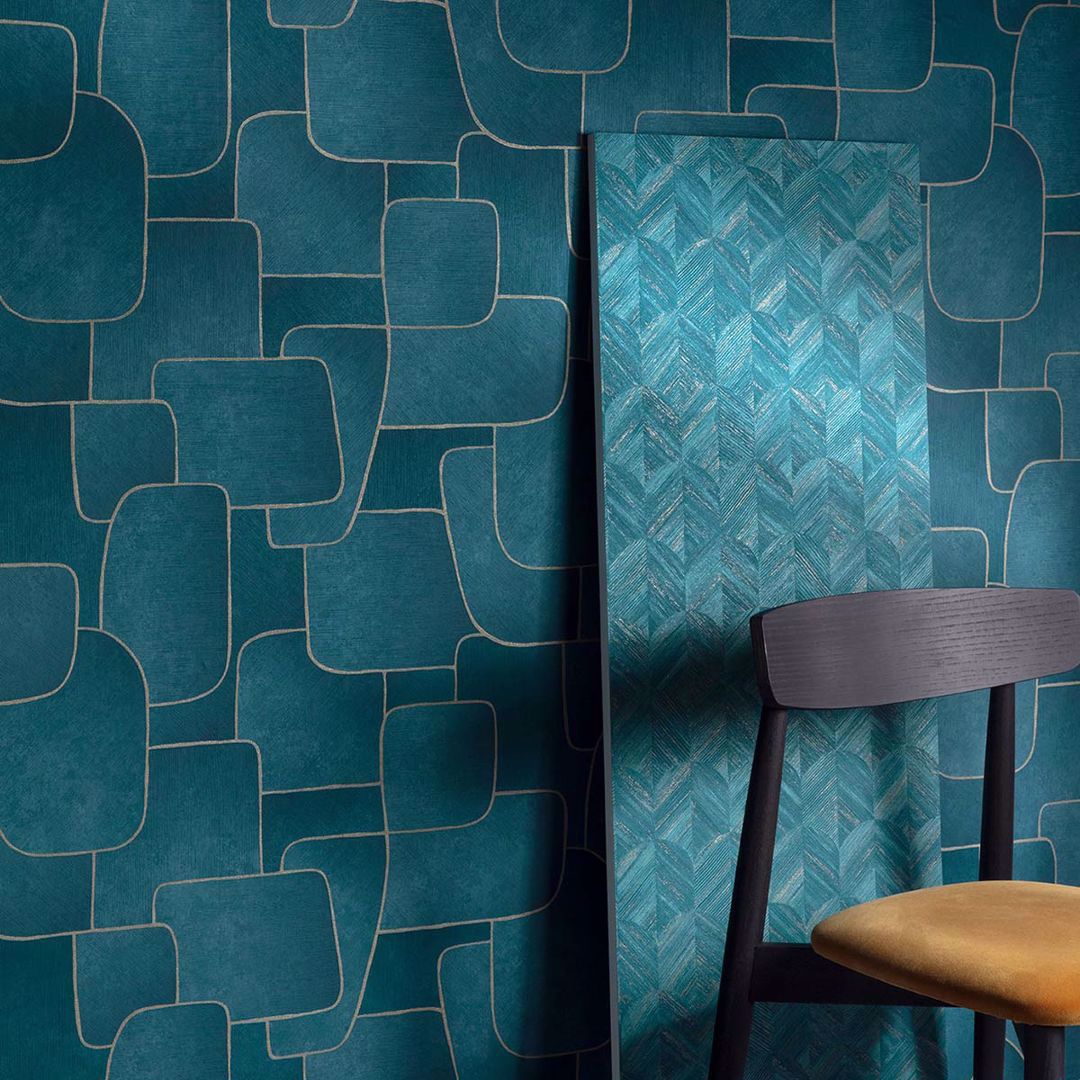 Global market leader in wall decoration
Grandeco Wallfashion Group Belgium is one of the largest producers of wall decoration products in the world. In Tielt – which was once the heart of the Belgian Textile industry – we make our own collections as well as wall decoration products for private labels. This represents a total production of more than 13 million rolls per year. Owing to a number of recent acquisitions our product range continues to grow and expand. We are constantly keeping an eye on the most recent trends, which enables us to consolidate our position as a market leader. Respecting our legacy, we are also committed to supporting a sustainable future.
Discover our history
Grandeco in numbers
13 mln
rolls produced in 2022 on 2 engraving lines, 6 engraving/screen printing lines and 1 digital production line.
92.9 mln
meters produced in 2022, which is more than three times the earth's circumference.
84 mln
euros turnover in 2022.
88+
Distributors in 88+ countries and six sales offices in Belgium, France, Great Britain, Poland, Russia and Germany.
If walls could talk, what tale would they tell?
As a manufacturer, Grandeco offers the full range of services: starting from creative concept to full production and shipping. We provide the best possible service based on your specific requirements.
In-house design all over the world
Our international design team's imagination knows no bounds. Transforming a creative concept or dream into a stunning decorative wall creation? Check!
Classic or modern, Grandeco's wall decoration products defy any trend and won't leave anyone indifferent. Our rich portfolio of different moods, tastes, textures and colours covers every style. Grandeco offers a wide choice of in-house collections. In addition, we also design and make bespoke products for you as retailer and we offer assistance in launching and marketing wall decoration.
Discover our different brands here
Other news
Grandeco acquires market leader in decorative 3D panels, Wall!Supply
The acquisition of Wall!Supply enables Grandeco WallFashion Group to expand its traditional wallpaper range and break into the trendy 3D wallcovering segment.
Grandeco shifts up a gear thanks to the strategic acquisition of Holden Decor
Grandeco Wallfashion Group - Belgium is delighted to announce its acquisition of the entire share capital of Holden Decor Limited, one of the leading wallcovering companies in the UK, from D&V Holden Limited for an undisclosed consideration.