23/07/2021
Grandeco acquires market leader in decorative 3D panels, Wall!Supply
Grandeco Wallfashion Group is pleased to announce the acquisition of the entire shareholder equity in Wall!Supply, the market leader in decorative 3D panels. This acquisition comes hot on the heels of the Holden Decor acquisition in 2020 and forms part of Grandeco's global expansion strategy. It is fully in line with the company's commitment to the continued consolidation of the wall decoration market. The objective of the acquisition is to build on Wall!Supply's unique success and to realise its enormous growth potential. The company will continue to operate independently.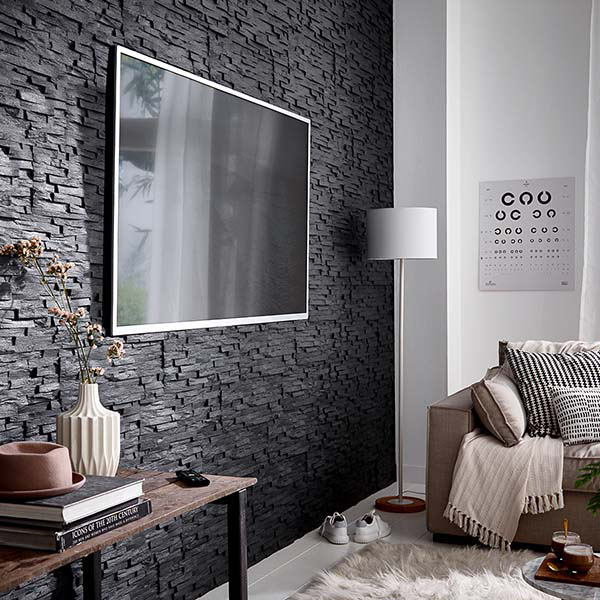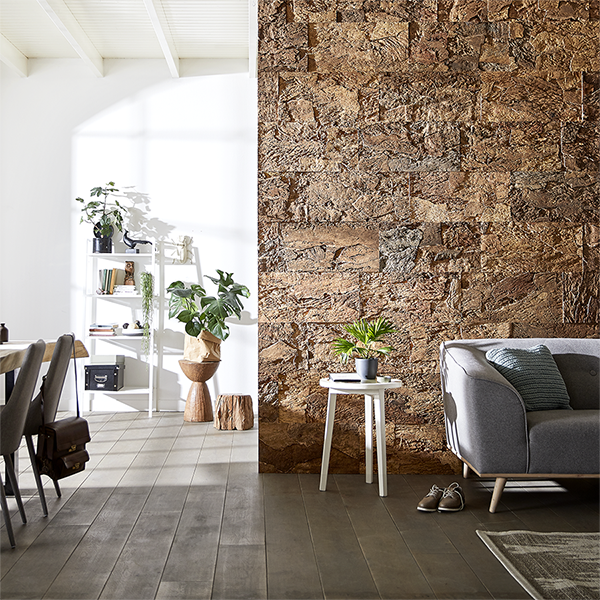 Wall!Supply designs, manufactures and markets trendy, easy-to-install 3D wallcovering products, primarily via the DIY sales channel. Wall!Supply is passionate about interior design and making each and every home a more beautiful place to live. The company has established a leading position in the European DIY market in the field of 3D wallcoverings and has successfully completed its first trendy product launches in the North American DIY market. It has also established a powerful D2C e-commerce sales channel with style4walls.com.
This acquisition enables Grandeco to break into the 3D wallcovering segment and to expand its traditional wallpaper range with trendy 3D wallcoverings. Like Grandeco, Wall!Supply strives to 'democratise' luxury and enjoys a strong presence in various distribution channels including DIY and online in Europe and North America.
Grandeco Group CEO, Patrick Molemans, on the transaction: "This deal is an excellent opportunity to significantly expand our wall decoration range. Earlier, we announced our intention to consolidate the Grandeco Group's market position via targeted acquisitions. This second acquisition in short succession allows us to procure unrivalled expertise in an additional product category. Wall!Supply's innovative and premium products, coupled with its unique business model, sophisticated logistics and superlative customer service, will afford us greater leverage within DIY, online and other channels. The acquisition will enable us to reinforce each other's growth in a short space of time. Wall!Supply has an exceptionally strong position in Germany for example. Grandeco has a stronger presence in other markets, such as the UK, where Grandeco UK and Holden Decor have a large market share. The Style4Walls website is also undergoing rapid growth and will significantly strengthen the group in the B2C market segment."
I'm delighted with Grandeco's acquisition of Wall!Supply and am very much looking forward to working with Patrick Molemans and his team to ensure Wall!Supply's continued growth. This pooling of strengths in areas such as products, sales channels and sales territories will afford our companies an even stronger position in DIY. 1+1=3
Wall!Supply Group CEO, Frank Frantzen
WALL!SUPPLY Group shareholder, Jens Ruers, on the transaction: "I'm convinced that Grandeco is the right party to realise Wall!Supply's growth ambitions and potential, and to increase the company's global market position."
Major Down2Earth Shareholder, Alain Keppens, and Gimv's Partner, Tom Van de Voorde, on the transaction: "Grandeco has been an industry outperformer for many years. The acquisition of Wall!Supply strengthens our position in various markets and channels. The wall decoration market remains somewhat fragmented, with clear potential for further consolidation. Grandeco is once again illustrating its ambition to play a leading role in this."
About Grandeco
The Grandeco Wallfashion Group was founded in 1978 and is a global player in the manufacture of wallpaper. Its headquarters and production site are located in Tielt – Belgium. Grandeco has 6 sales offices in Belgium, the United Kingdom, France, Poland, Russia and Germany, boasts a dynamic team of more than 330 employees and is represented in more than 80 countries.
About Wall!Supply
Wall!Supply has developed a distinctive product portfolio in recent years, enabling a massive upgrade in retail space and store presentation for existing DIY customer outlets and the launch of new top-tier customers in both Europe and the US. The company was founded in 1993 and is located in Sittard – The Netherlands. Wall!Supply distributes its products across 28 countries in Europe and North America. Its key sales territories are Germany, France, Benelux, USA, Scandinavia and Austria and 90% of its sales go via the DIY omni channel. Wall!Supply has built up a huge amount of mutual trust with its exclusively high-end client base over the years. Its product range is typified by the 'one-stop-shop supply' experience and the use of diverse materials such as wood, cork, foam, ceramics, textiles, concrete, plaster and recycled products.
Other news
The XL wallpaper collection Mural Young Edition features photographic murals
Grandeco launches Mural Young Edition, a new digital wallpaper collection with creative, photographic murals to emphasise your personal style.
Grandeco shifts up a gear thanks to the strategic acquisition of Holden Decor
Grandeco Wallfashion Group - Belgium is delighted to announce its acquisition of the entire share capital of Holden Decor Limited, one of the leading wallcovering companies in the UK, from D&V Holden Limited for an undisclosed consideration.