30/01/2023
The XL wallpaper collection Mural Young Edition features photographic murals
Grandeco WallFashion Group launches an exclusive XL wallpaper collection based on market research. The murals are recognised by their distinct, photographic character and detailed print quality. Your favourite design brings your personal style to life and to top it all off it has a real wow factor! You can use this wallpaper to create an accent wall or to decorate an entire room, although the designs really come into their own in a room that exudes your identity, such as a bedroom or playroom.
Mural Young Edition is one of Grandeco's success stories. This Belgian company has made a real name for itself in the last forty years and is best known for its creative designs, high-quality products and innovation. The eye-catching XL murals of this new collection fit seamlessly with the company's focus.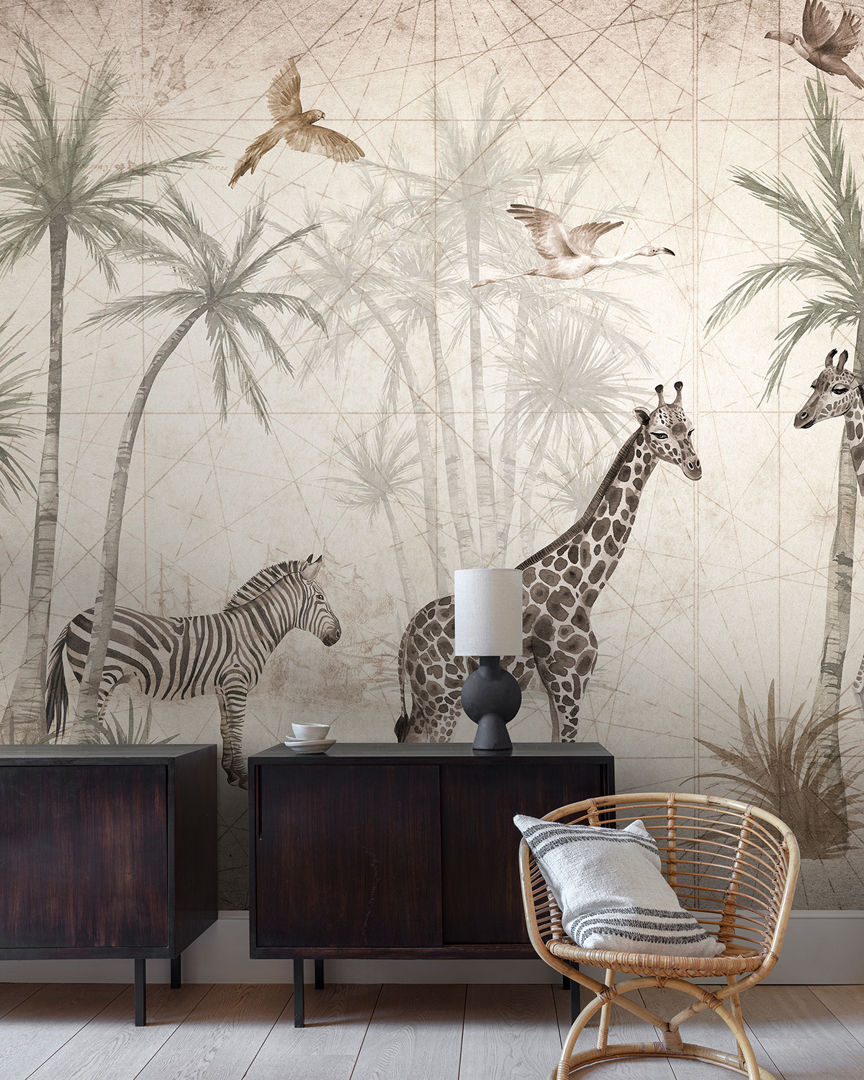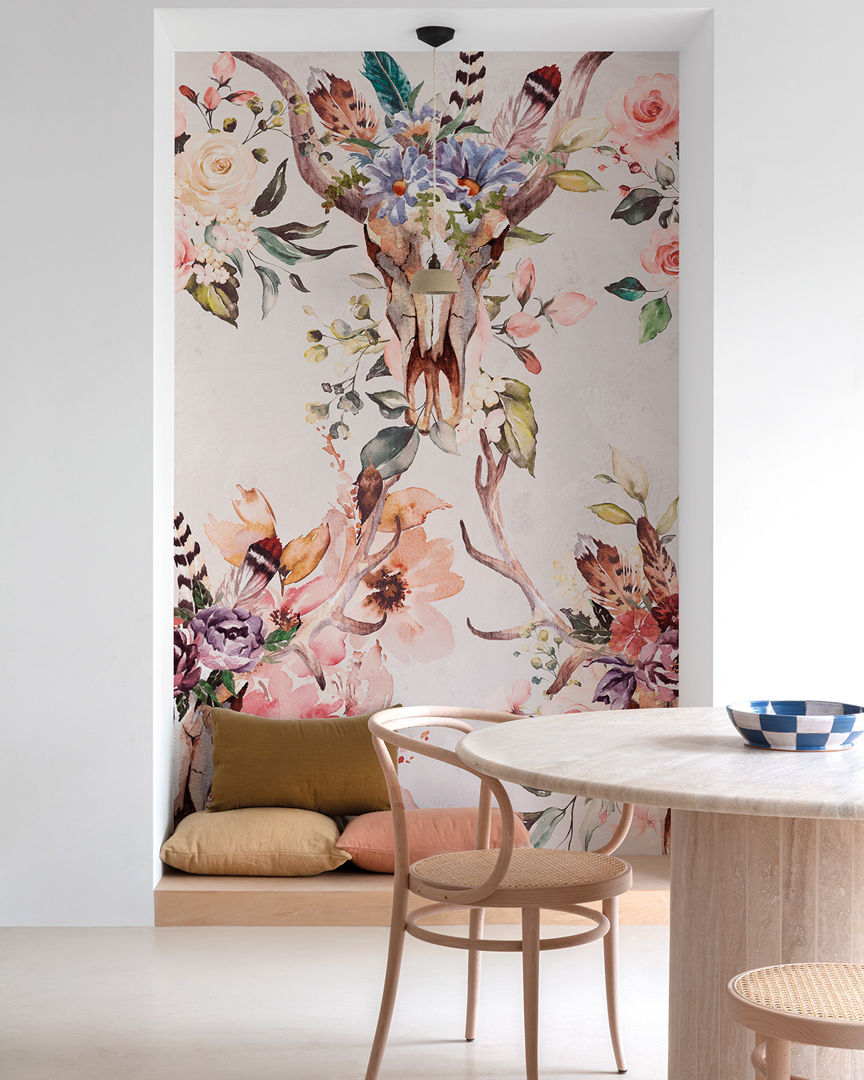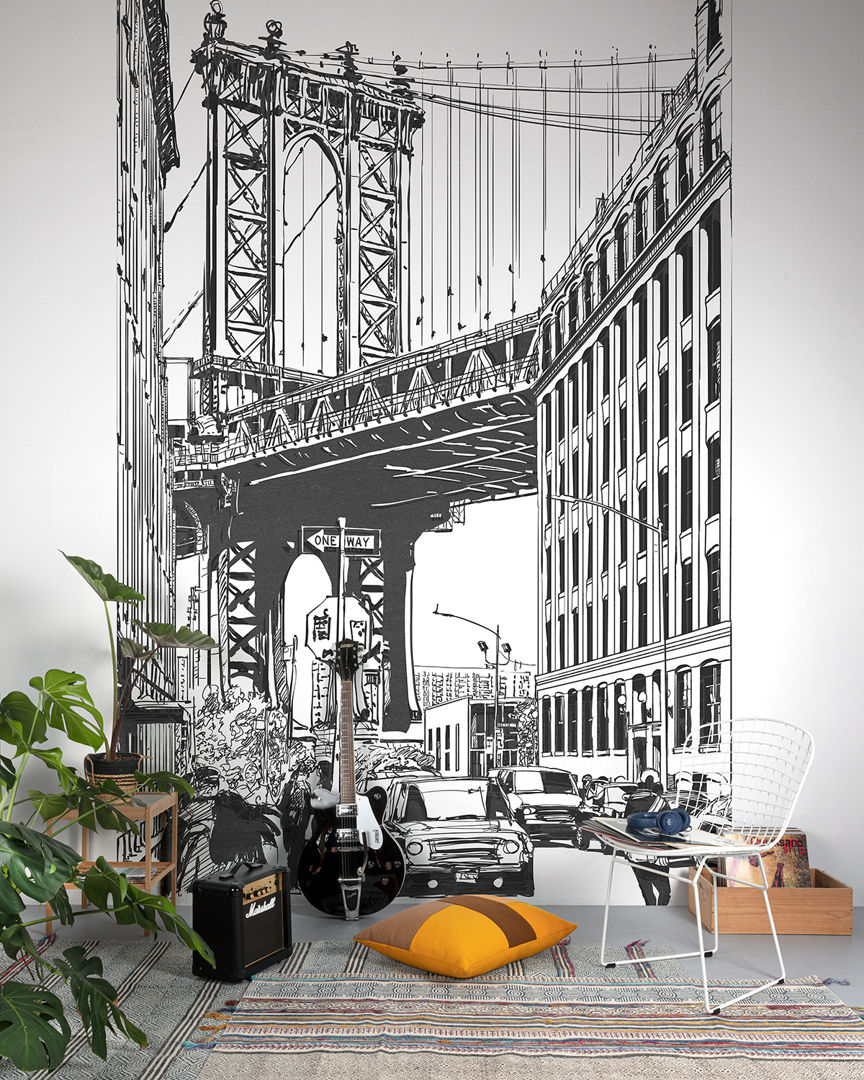 The story behind Mural Young Edition
Young Edition is the result of intensive teamwork: the design, sales and marketing departments joined forces and pooled their expertise to create various mood boards. The final outcome of this effort were five common themes that can be seen throughout the collection: photorealism, nature, abstraction, mysticism and street & style.
The Young Edition target group? Young people who appreciate modern interiors. To market test this collection, we showed 2000 respondents between the ages of 18 and 35 the various themes. The following were some of the conclusions from this consumer research:
All the respondents were most enthusiastic about the photorealistic theme
The mystical theme was particularly popular among women
The street & style theme tended to be liked more by young men
Digital print quality
The designs of Young Edition are designed and produced in Belgium. They are brought to life using a digital printing press tailor-made for Grandeco. This printer has the following features that contribute to this high quality collection:
A digital printer prints all the colours at the same time. The result: an ultra fine print quality with an unlimited amount of colour variations. It can also create a stylish gradient whereby the colours subtly merge together.
The paper has a one single colour throughout thanks to the consistent colour use during the printing process. It is easy to perfectly align the wallpaper lengths since all the edges are identical.
A digital printer prints murals in XL format. These dimensions allow for a wide range of creative designs. And more creativity means an even more unique effect in your favourite room.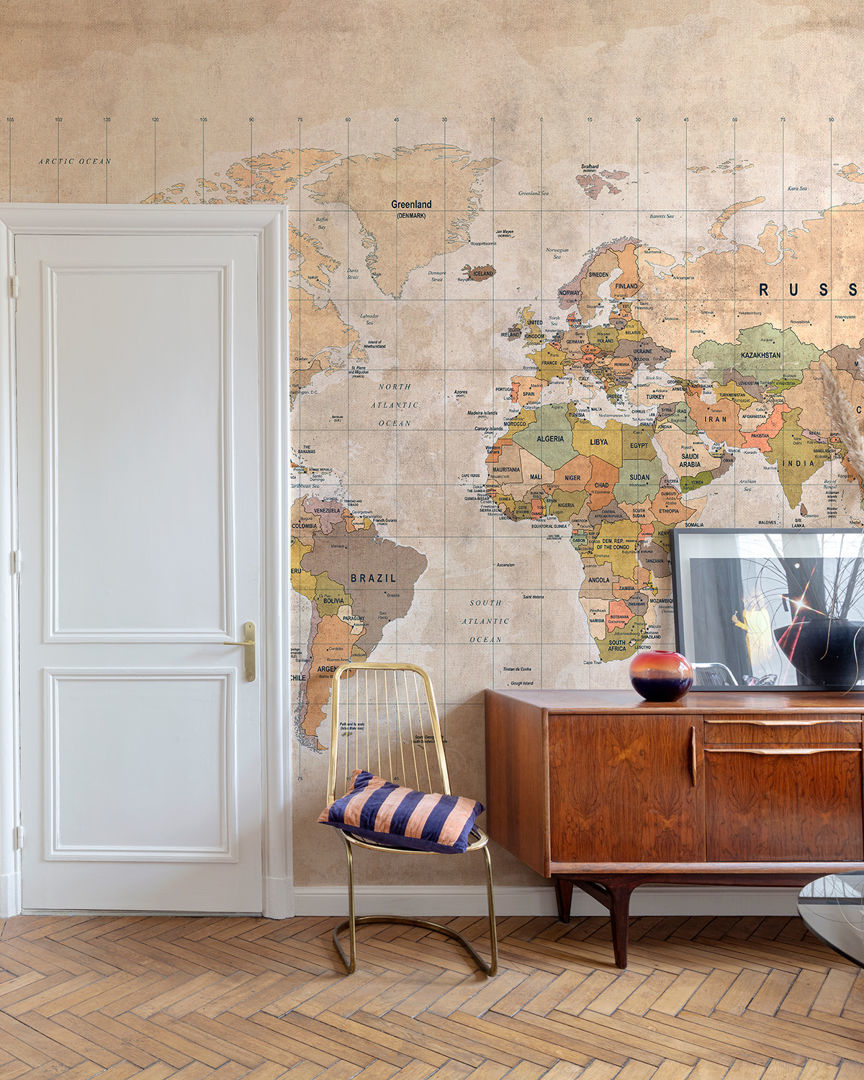 Let's get started
Every Mural Young Edition wallpaper roll has a fixed height of 280 cm and a width of 159 or 371 cm. A 159 cm mural has three wallpaper lengths and a 371 cm one has seven.
The designs are printed on high quality vinyl wallpaper that is light and scratch resistant. These properties mean that you will be able to enjoy your mural for many years, whether it ends up in a lively living room, messy playroom or a quiet bedroom.
The wallpaper is also easy to hang, to look after and to remove:
→ Phase 1: Applying wallpaper
To apply the 'paste-the-wall' wallpaper, you apply the paste to the wall rather than the wallpaper, Unlike traditional wallpaper, the roll does not expand when wet so you can hang the wallpaper immediately without the need for any soaking time.
If you want to repeat the design, you hang two or more rolls next to each other. It is up to you what part you trim off at the bottom or top. Please note: the option to repeat a design widthways depends on the design and the specific instructions on the roll.
This short video shows you how to apply 'paste-the-wall' wallpaper.
→ Phase 2: Looking after your wallpaper
The mural is washable and you can easily clean off any stains using a light soap solution and a sponge.
→ Phase 3: Removing wallpaper
Fancy a make-over? You can pull the wallpaper from the wall in double-quick time without leaving any residues behind.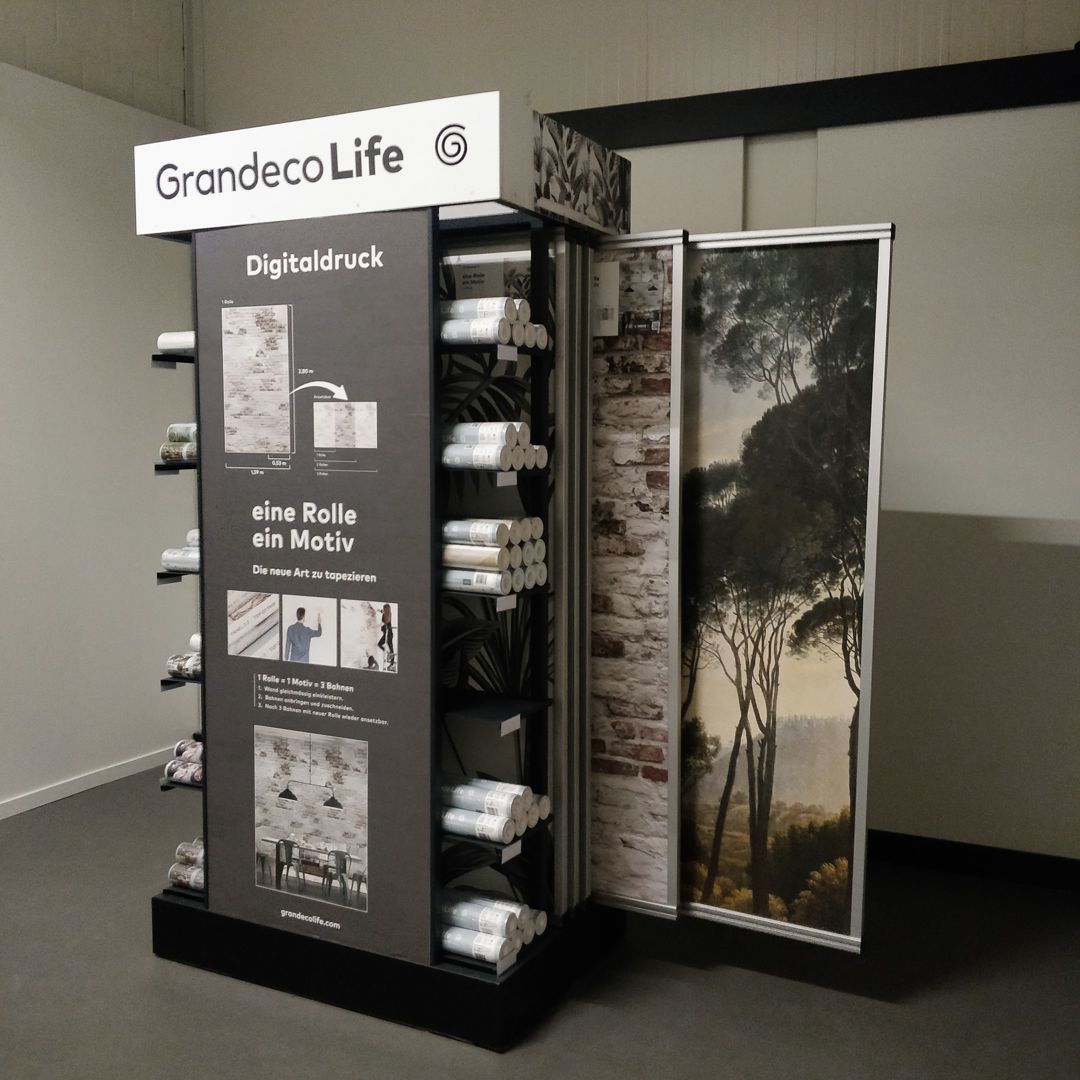 A shop presentation for your customers
Curious as to what a digital mural looks like for real? A display imitates a realistic setting so that people can view and touch the product for themselves. The presentation will also provide more information about the mural itself as well as wallpaper instructions. Please contact your sales manager if you would like to find out more about a shop presentation to generate interest for this new wallpaper collection.
Contact us
Other news
Grandeco acquires market leader in decorative 3D panels, Wall!Supply
The acquisition of Wall!Supply enables Grandeco WallFashion Group to expand its traditional wallpaper range and break into the trendy 3D wallcovering segment.
Grandeco shifts up a gear thanks to the strategic acquisition of Holden Decor
Grandeco Wallfashion Group - Belgium is delighted to announce its acquisition of the entire share capital of Holden Decor Limited, one of the leading wallcovering companies in the UK, from D&V Holden Limited for an undisclosed consideration.