How to wallpaper a mural
How to wallpaper a mural
Follow our step-by-step instructions showing how to hang a digital wall mural. Enjoy the result of your Grandeco mural wallpaper.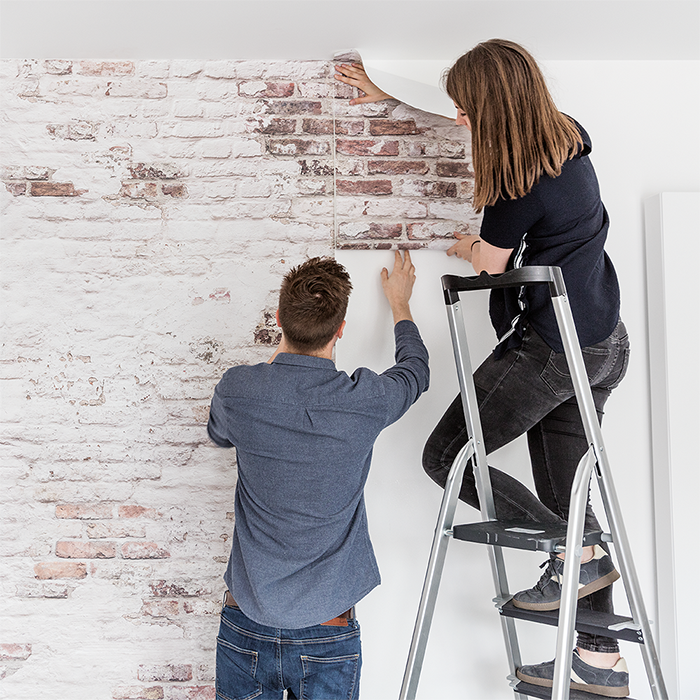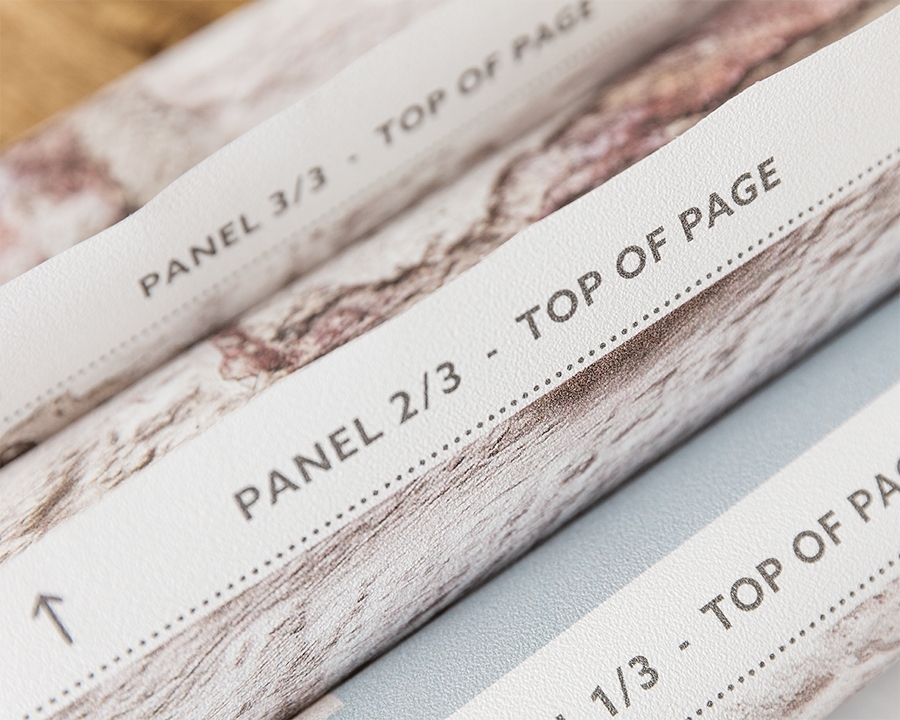 01
Your mural comes in one roll. Unwrap and cut out the panels.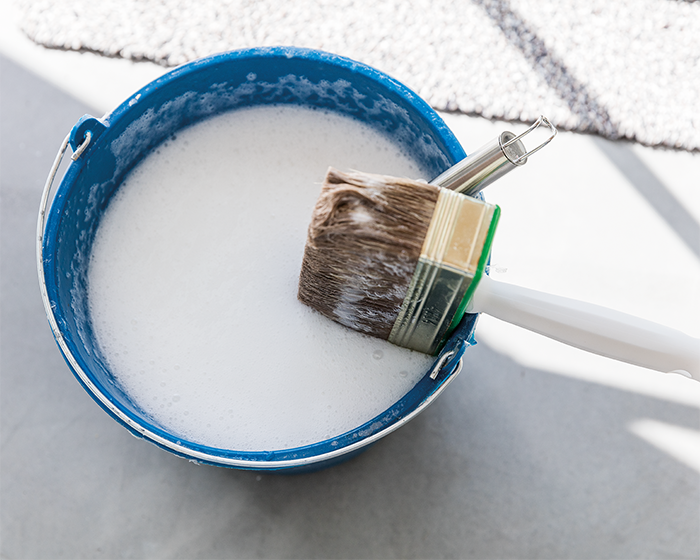 02
Use a powder-mix or ready-made wallpaper adhesive & apply the adhesive directly to the wall.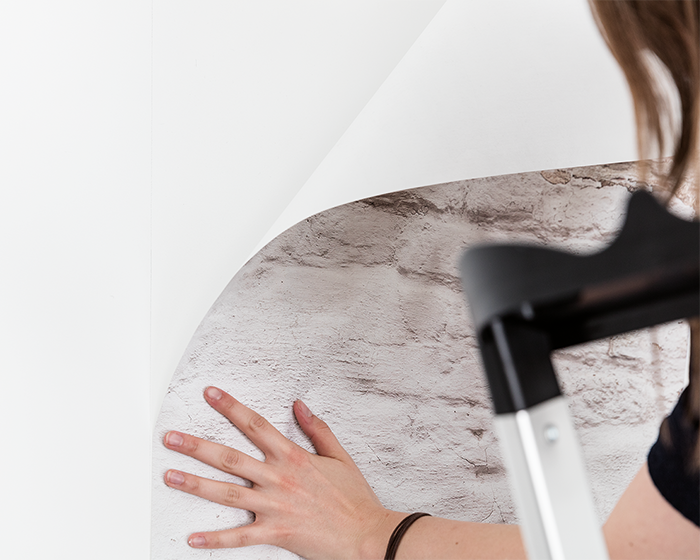 03
Use a level to provide a straight line. Match the first panel of the mural to the line and make sure there is extra wallpaper to trim later.
04
After applying the wallpaper, smooth everything down and cut off the trimmings. Remove adhesive residue.
05
Match the second panel to the wall and match the patterns to each other.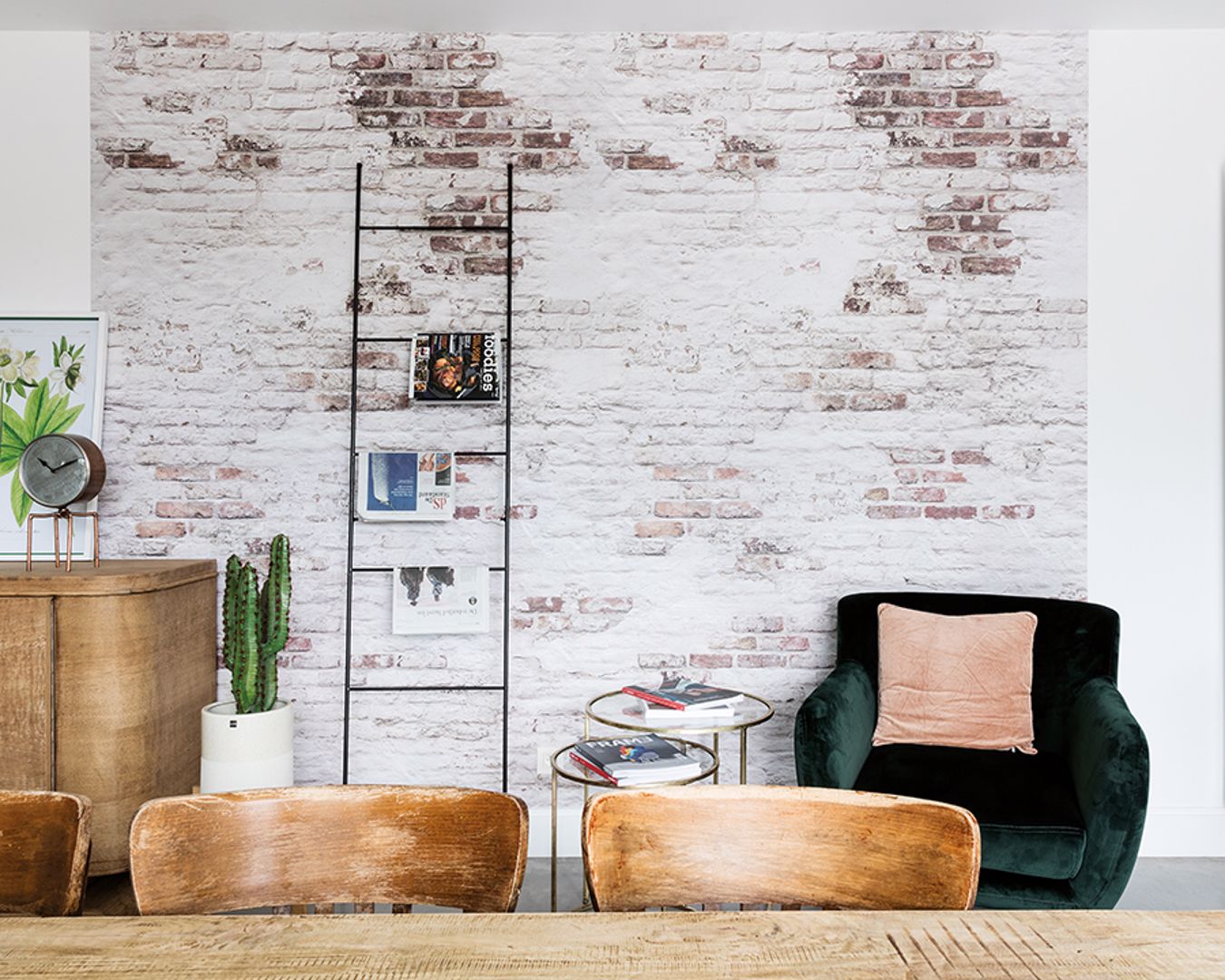 06
Enjoy the result of your mural or repeat the mural to wallpaper the whole wall.
Other content
How to hang Paste The Wall wallpaper
Fancy hanging some wallpaper, but don't know where to begin? Follow these steps, with Grandeco as your guide, for the successful transformation of your room!
Wallpaper symbols and their meaning
For the purchase of wallpaper, you should check out these wallpaper symbols. Grandeco lists them for you in an overview.