30/08/2023
World's First Germ-Killing Wallpaper Transforms Safety In The Home
Family safety in the home is set to be transformed with the introduction of the world's first germ-killing wallpaper which eliminates 99.9% of bacteria* and viruses within an hour. A game-changer for high-traffic areas such as hallways, kitchens and children's bedrooms, the durable and self-disinfecting wallpaper sits under Grandeco's new Pure & Protect® product area, and creates beautiful home aesthetics whilst also providing parents with unprecedented peace of mind.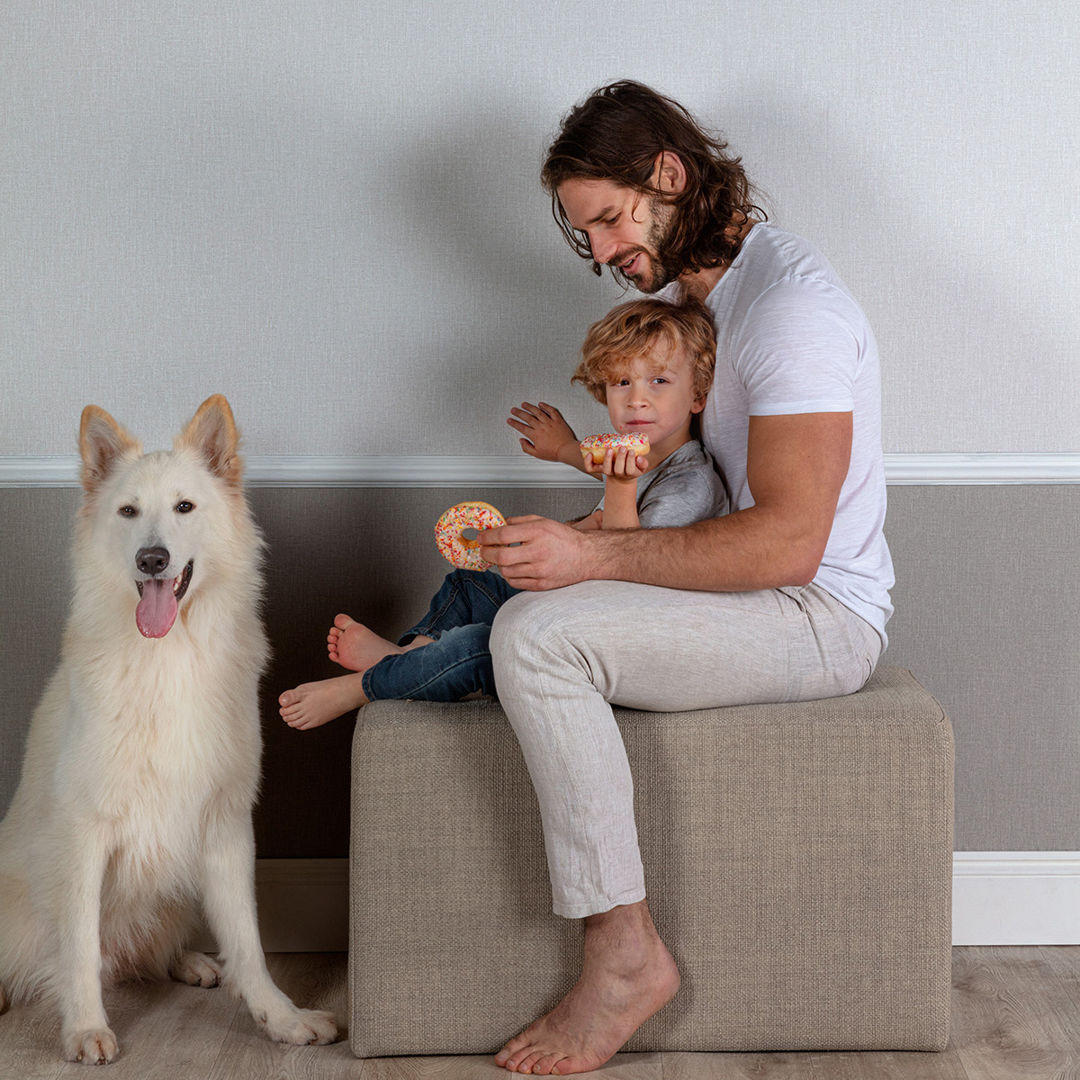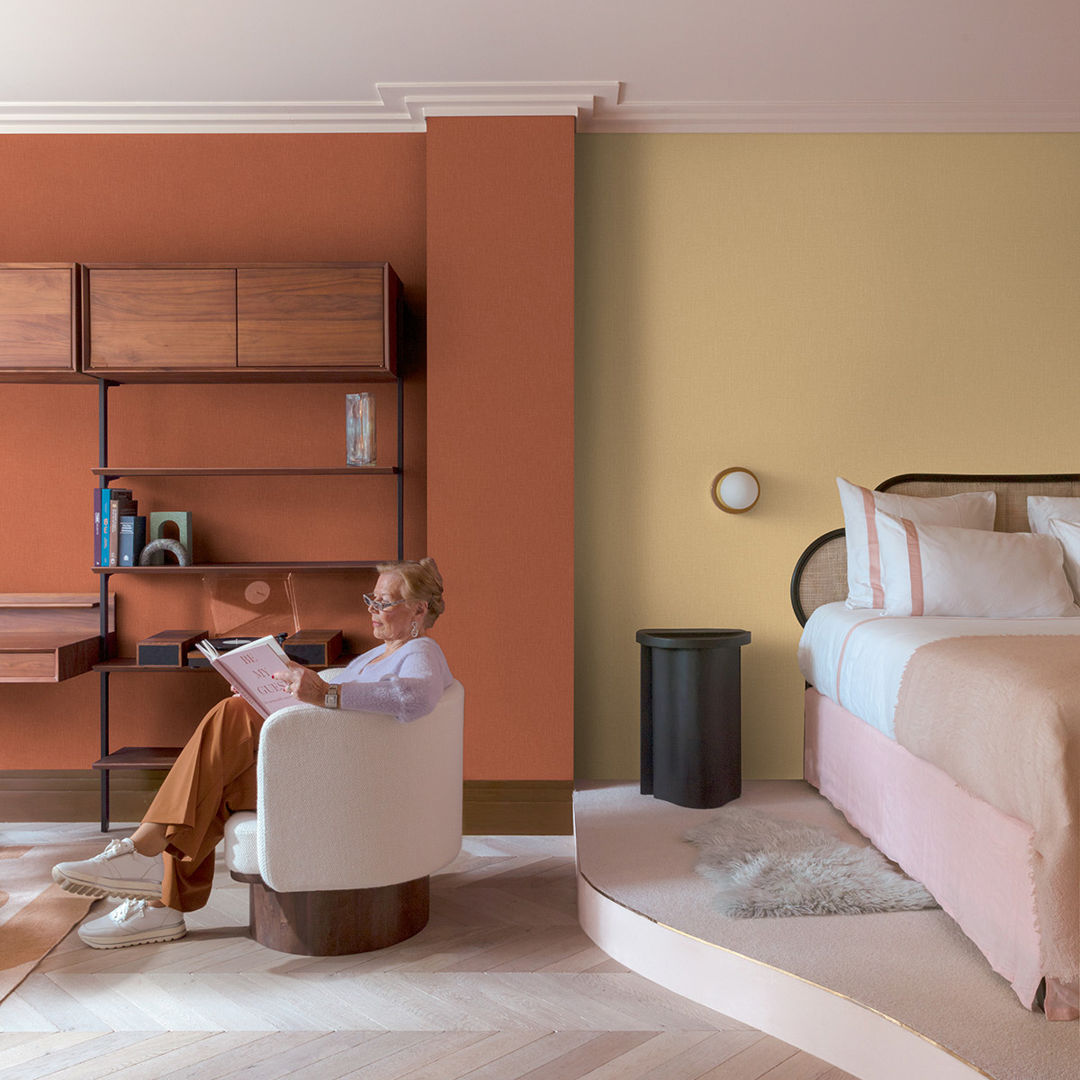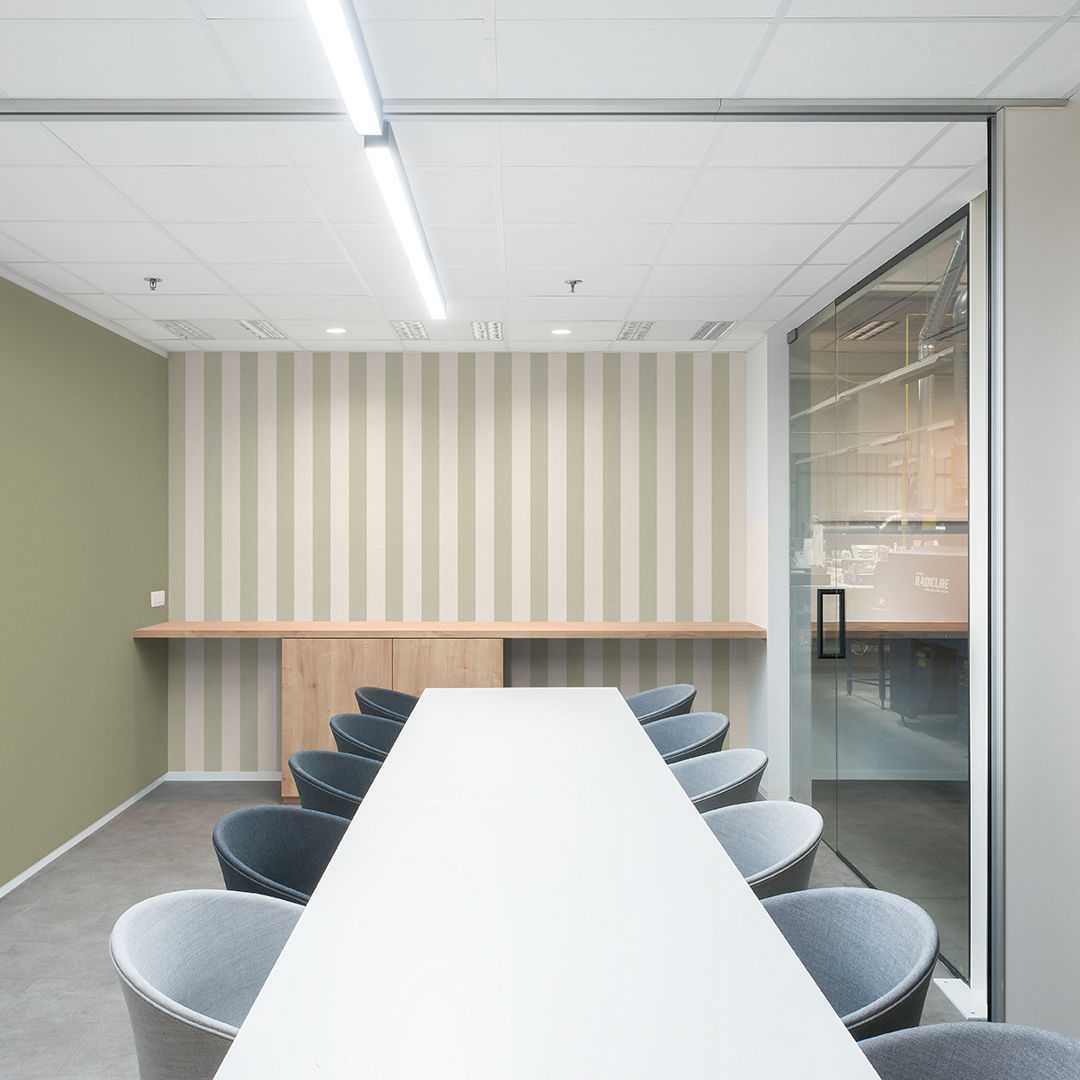 A world-first for interiors, the wallpaper uses a hospital-quality disinfectant coating, named Nobacoat®, which is mechanically charged. This means it will attract and pierce 99.9% of viruses, bacteria, fungi and even mould - rendering them harmless, without the use of any harsh chemicals.
Now, with this germ-killing wallpaper breakthrough from Grandeco, you can enjoy contemporary and functional wallpaper anywhere in your home, without compromising on cleanliness and hygiene. Featuring a heavy-duty coating, this wallpaper can withstand regular wiping, scrubbing and is resilient to wear and tear, ideal for families with busy homes, where little hands and everyday activity leaves its mark on walls and surfaces.
Whether it's busy hallways, kitchens or children's play areas, our innovative germ-killing wallpaper revolutionises the way families' can enjoy both beautiful and hygienic spaces without compromise.
Patrick Molemans, CEO of Grandeco WallFashion Group
Atmosphere collection
Meticulously designed by Grandeco's in-house wallpaper experts, this Nobacoat® coating is offered in an impressive selection of contemporary and striking designs from the popular Atmosphere collection. Whether you prefer bold stripes to elegant patterns, each design promises to transform an ordinary wall into a hygienic space full of personality.
With 10m, 53cm wide, rolls starting from £40 RRP, this wallpaper not only combats surface germs, but also limits the spread of sickness by targeting airborne germs at rapid speed and impressively stays effective for 12 years.
Discover Atmosphere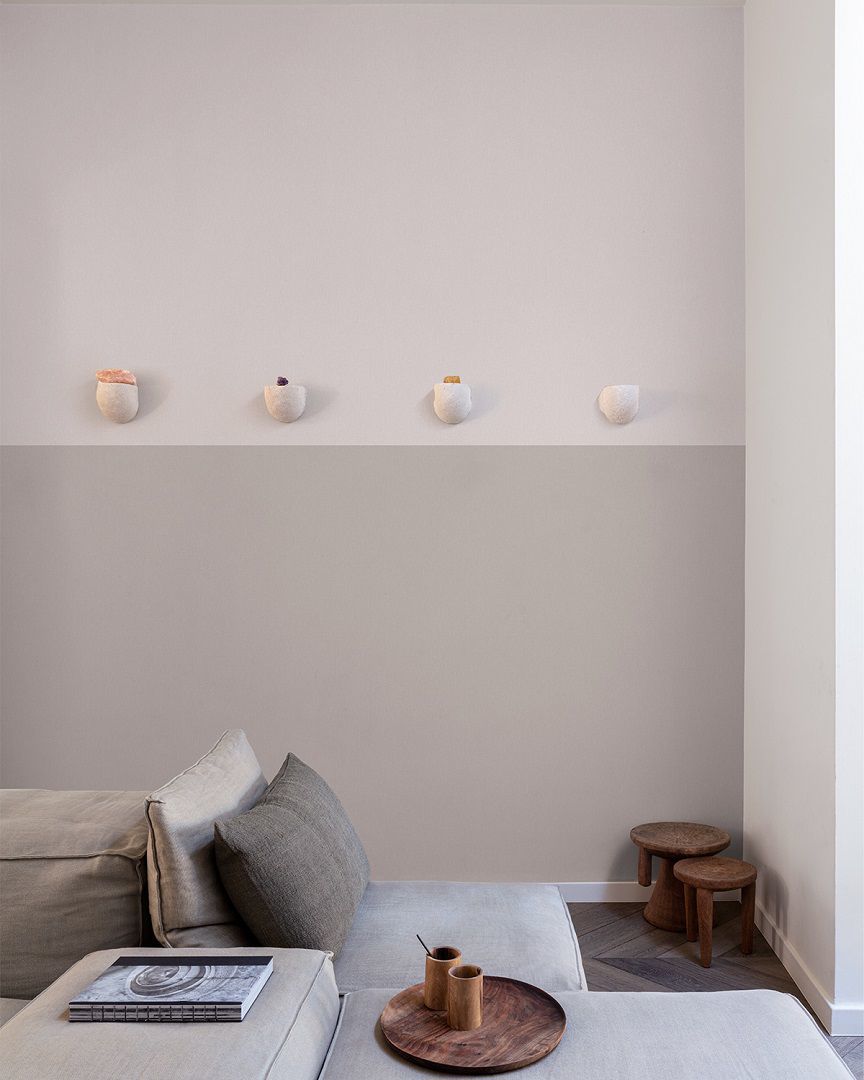 Discover the Pure & Protect products