17/03/2023
Grandeco launches virus-killing wallpaper
To meet the demands of tomorrow in a rapidly changing world, Grandeco Wallfashion Group developed wallpaper that eliminates viruses, bacteria and fungi.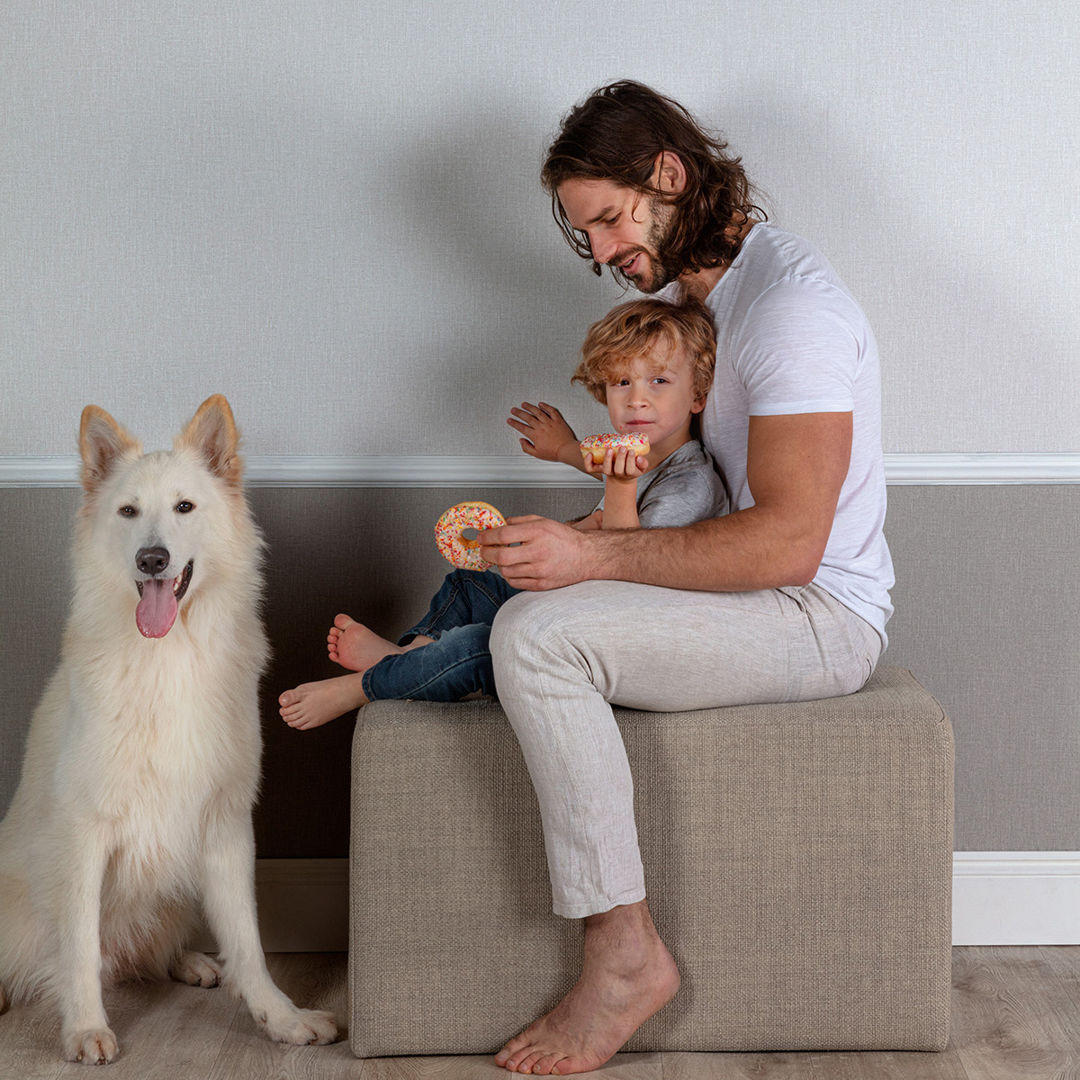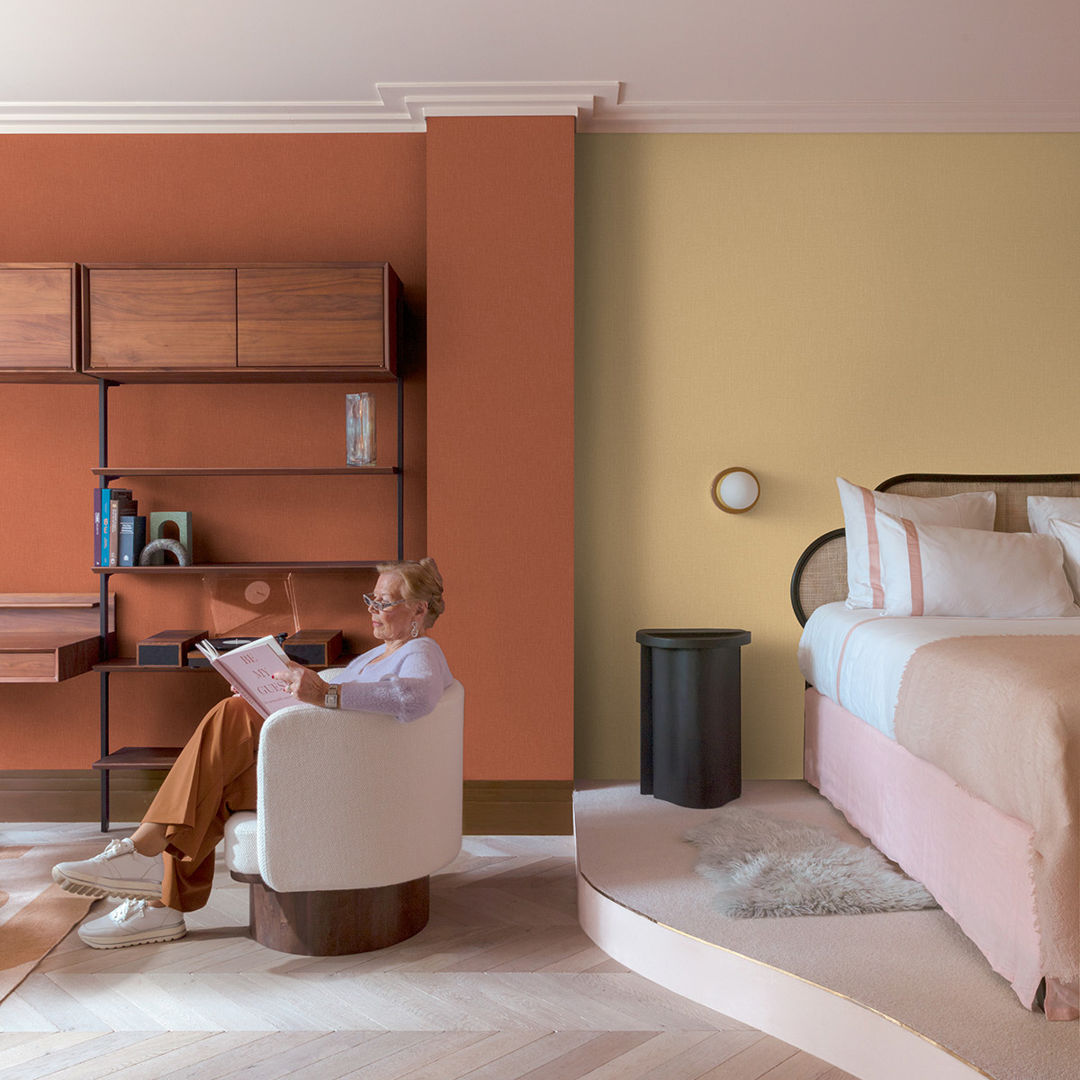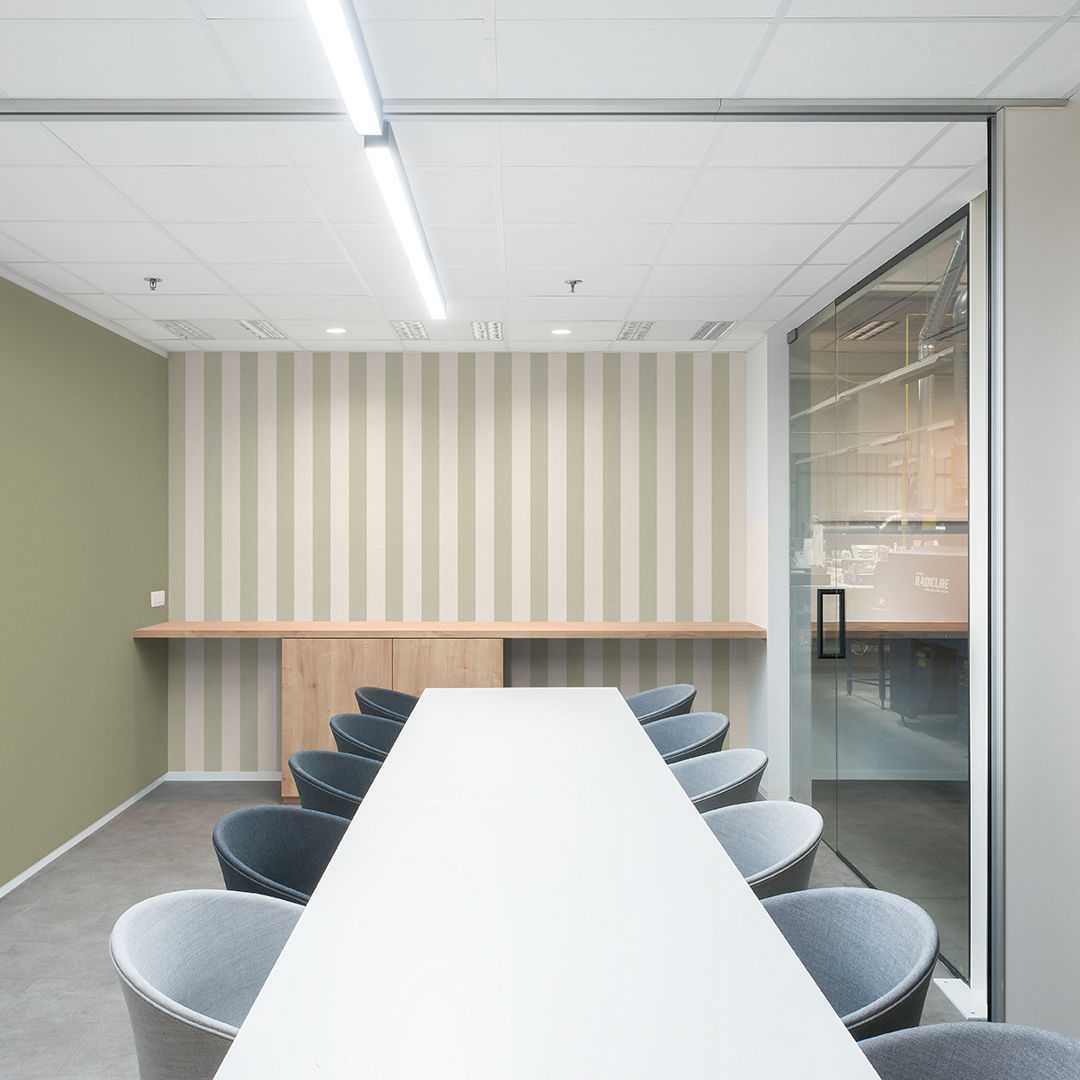 Grandeco WallFashion Group presents 'Pure & Protect', the first wallpaper worldwide to eliminate viruses, bacteria and fungi.
During the production process, an additional coating is added to the layers of which wallpaper is made. As soon as air moves through the room due to movement, an open window or ventilation, bacteria, viruses and moulds are attracted by this coating and efficiently eliminated. This is not a chemical process, and therefore not harmful to humans. This wallpaper is also safe for children. Moreover, the coating makes this wallpaper easy to wash off. Ideal for rooms that are used intensively, such as the hallway or the playroom.
Behang voor gezonde ruimtes
Grandeco Wallfashion Group has been the global market leader in wall decoration for years. But the world is changing rapidly and we like to look ahead. The wallpaper of tomorrow will not only make your space more beautiful, it will also contribute to a healthy living environment. Besides creating unique designs and high-quality products, the company also focuses intensively on innovation.
By reconciling decorative and functional aspects of wallpaper, we create wallpaper with added value and invest in your quality of life. That feels good!