Atmosphere
Atmosphere
With Atmosphere, GrandecoBoutique combines the best of two worlds. Thanks to Grandeco's innovative Pure & Protect technology, this trendy wallpaper collection is finished with an antivirus and antibacterial coating. Choose from the uni or striking stripe patterns in subdued colours and get creative. For an interior with impact!
View all wallpapers
Browse through the book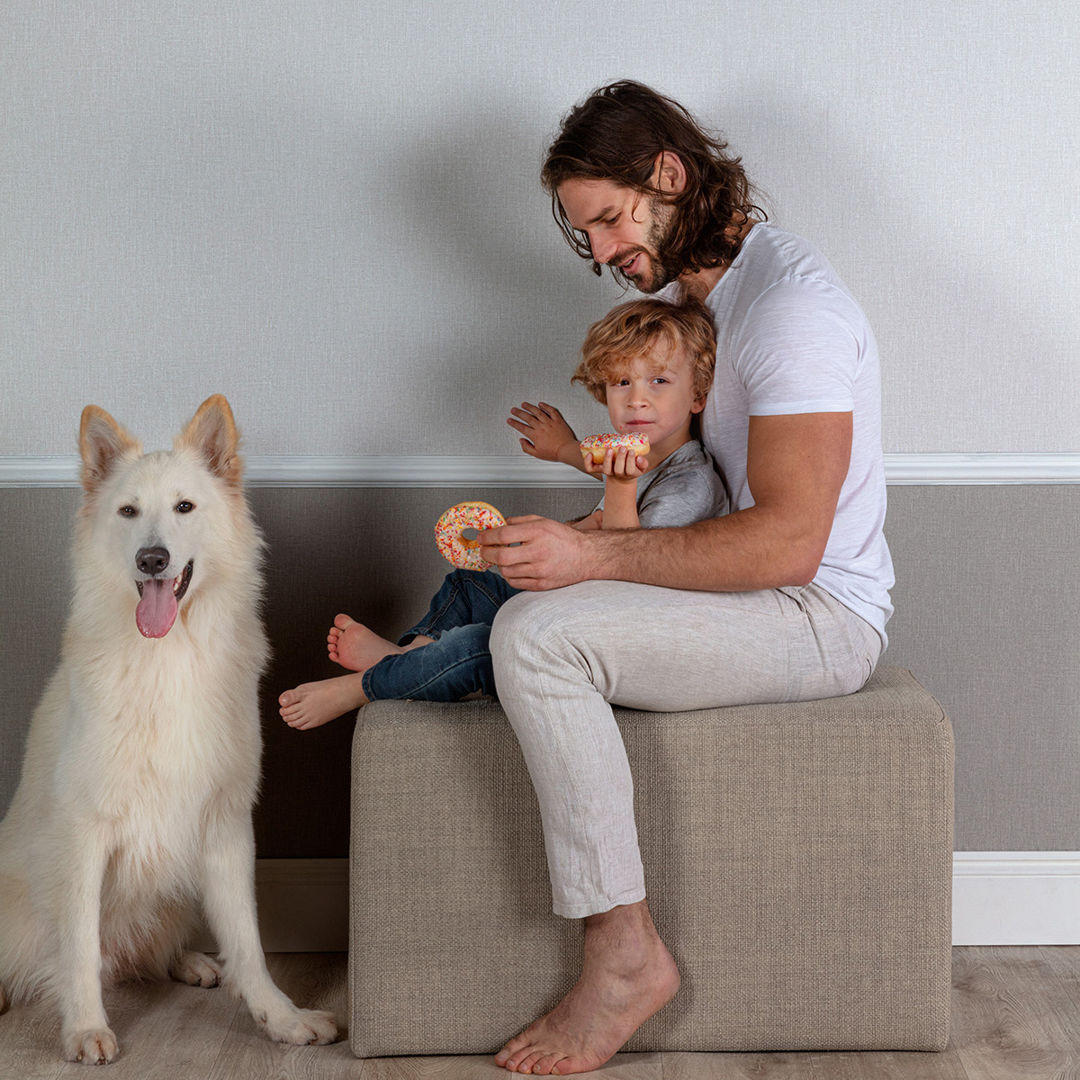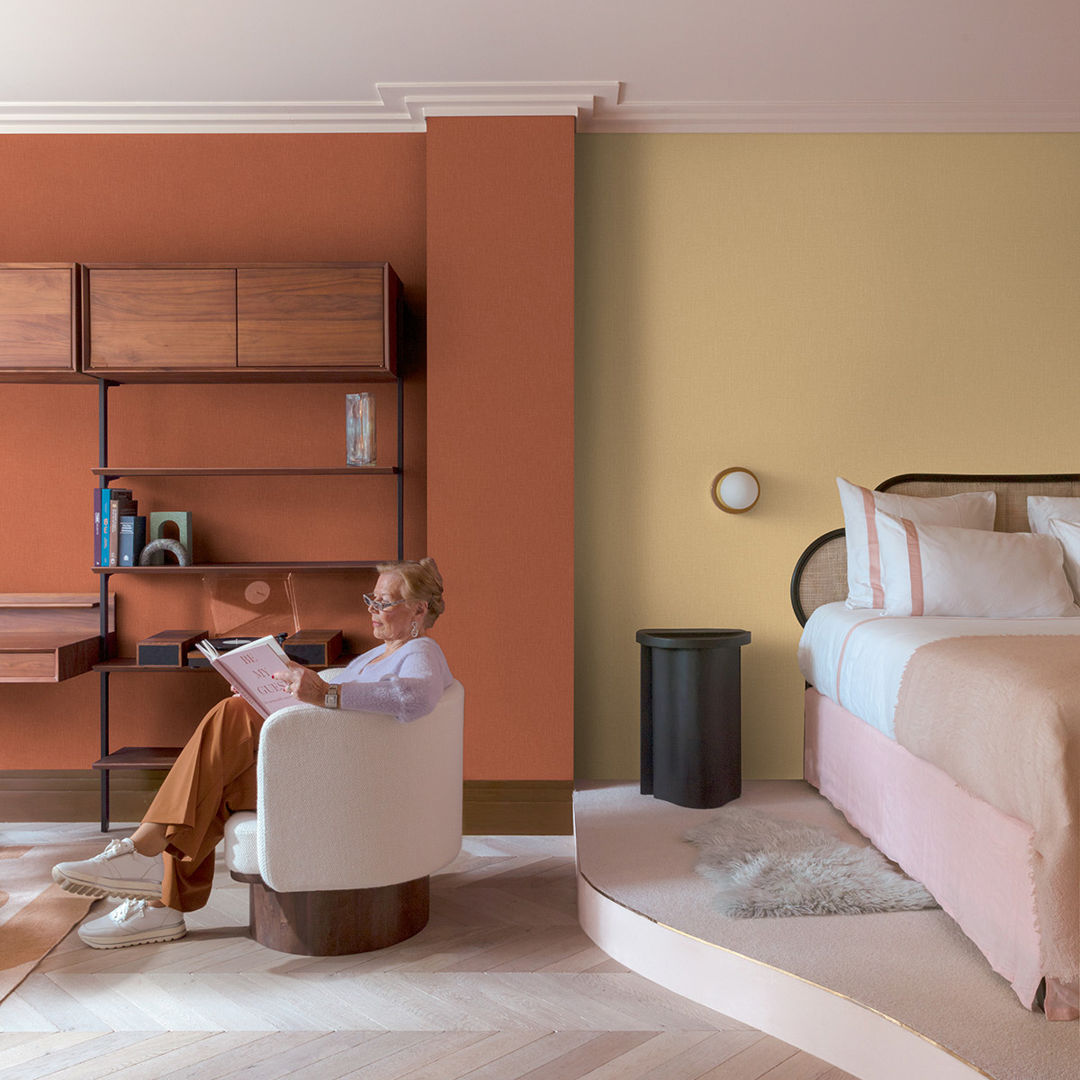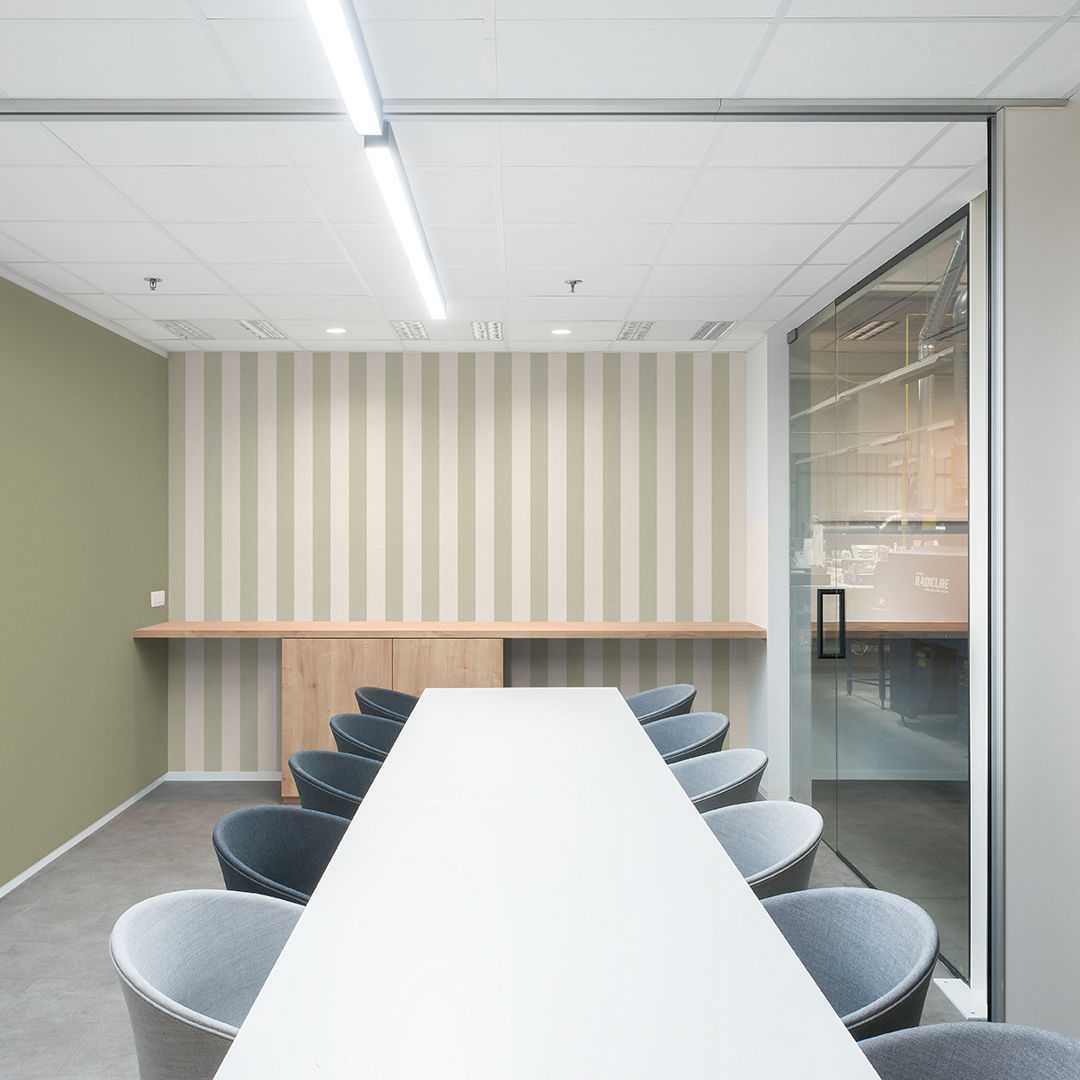 Pure & Protect®: a patented wallpaper technology eliminating bacteria, fungi & viruses, among which Covid-19
We launched wallpaper that helps you to eliminate bacteria, fungi, and viruses, among which Covid-19 to meet the demands of tomorrow in a rapidly changing world.
More info
The wallpaper of tomorrow will not only make your space more beautiful, it will also contribute to a healthy living environment.
Other collections in GrandecoBoutique