Elementum
Elementum
Elementum translates the fragile beauty and special power of nature into a contemporary, tactile and above all sophisticated wallpaper collection. The colours, structures and designs of the patterns are inspired by the four natural elements. Looking for a calming or a dramatic eye-catcher in your interior? This GrandecoBoutique collection elegantly introduces the right mood or style into your home.
View all wallpapers
Browse through the book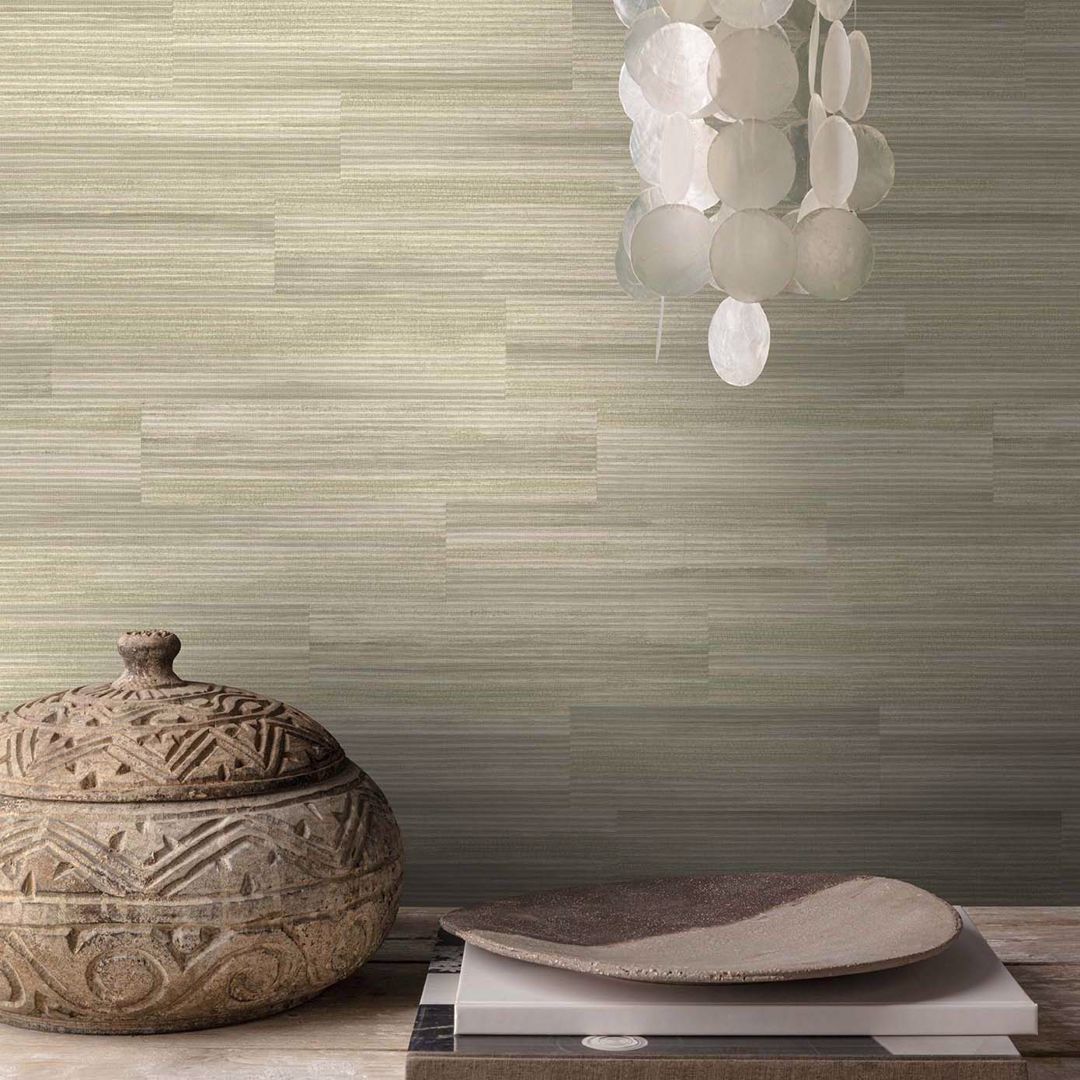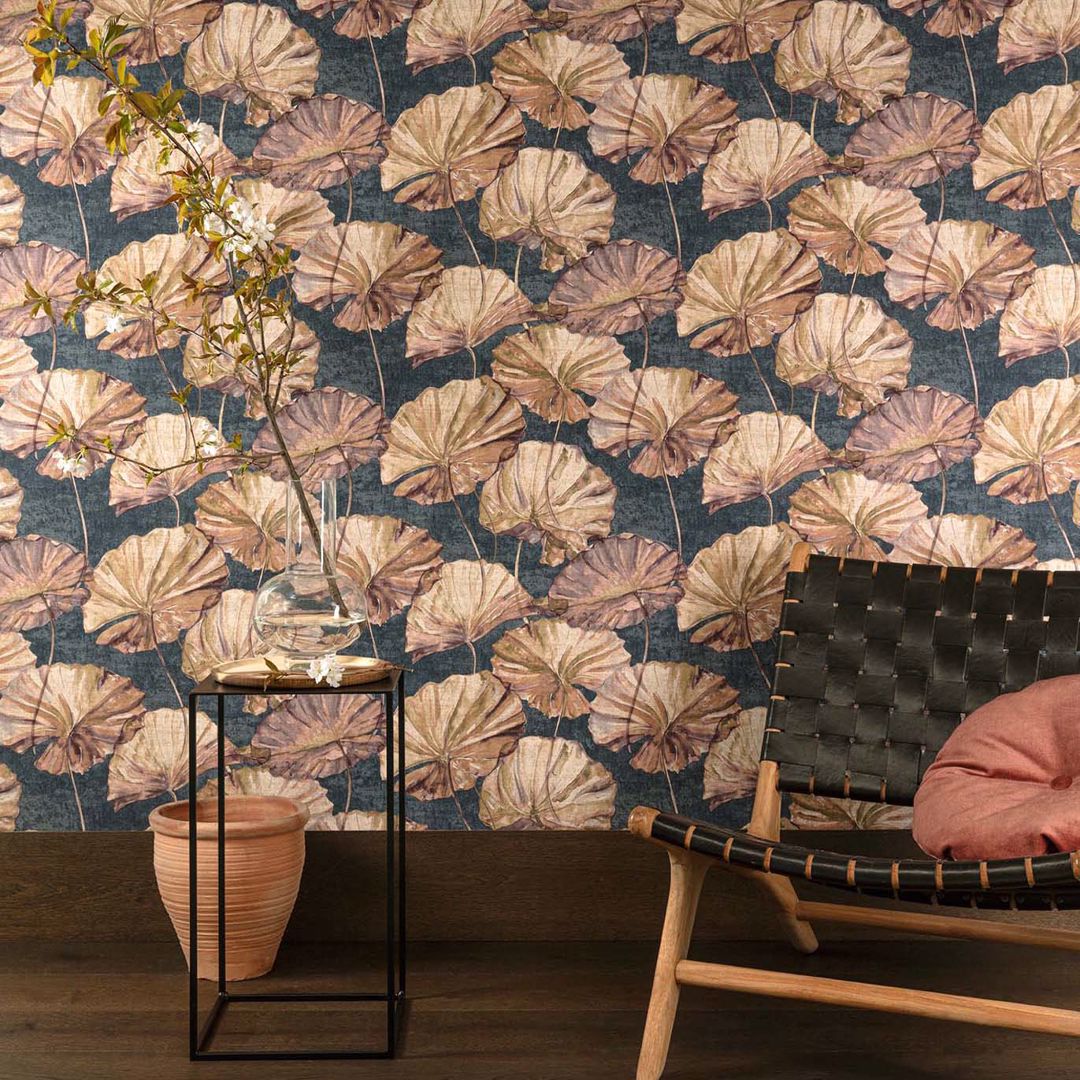 Nature as never seen before
From the red glow of burning fire to an abstract view of the ocean to captivating textures with a feel of tree bark or moss: in terms of feel, colour and pattern, the Elementum wallpaper collection brings the four elements of nature into your home.
Elementum stands for simplicity, contemporary elegance and luxury. It brings together all the beautiful places that have inspired me during my travels: from the burnt landscapes of Morocco to the lush panoramas of India.
designer Joanne Ganley
Other collections in GrandecoBoutique
Cumaru
Cumaru is a wallpaper collection with designs full of leaf motifs, tree patterns, wood structures and a sublime gloss. Perfect for a sustainable interior.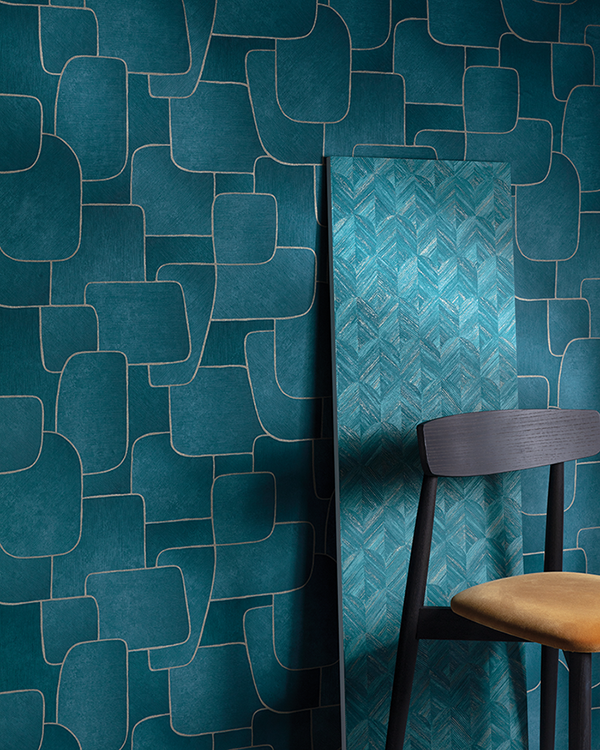 Muse
Experience the thrill of vibrant, artistic designs on luxurious wall decoration.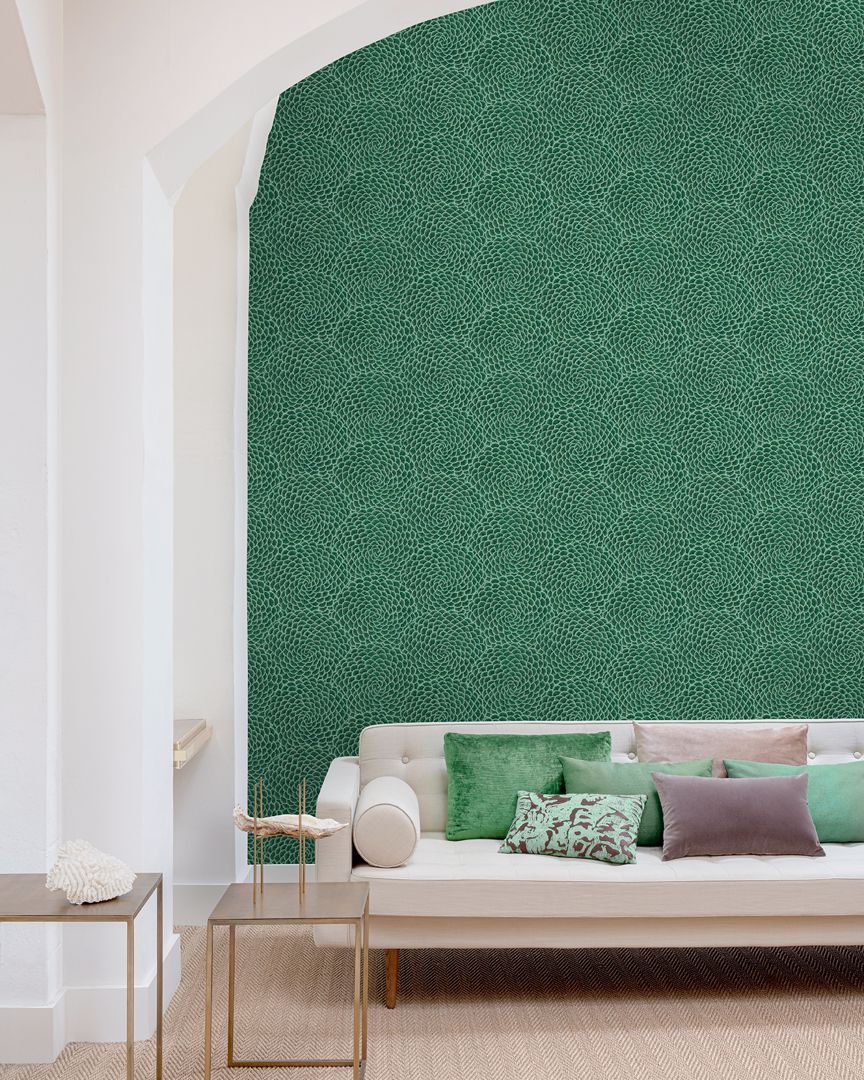 Karin Sajo Paris
From Haute Couture to making walls beautiful. GrandecoBoutique embarks on an exceptional collaboration with top designer Karin Sajo.