Muse
Muse
The Muse wallpaper collection revives the memory of the old expressionist masters. In awe of the powerful brushstrokes they once put on the canvas, the Grandeco team created sensational designs that capture the imagination. Particularly beautiful: the wallpaper from this collection comes to life when the sunlight enters and a subtle glow reveals its most beautiful structures.
View all wallpapers
Browse through the book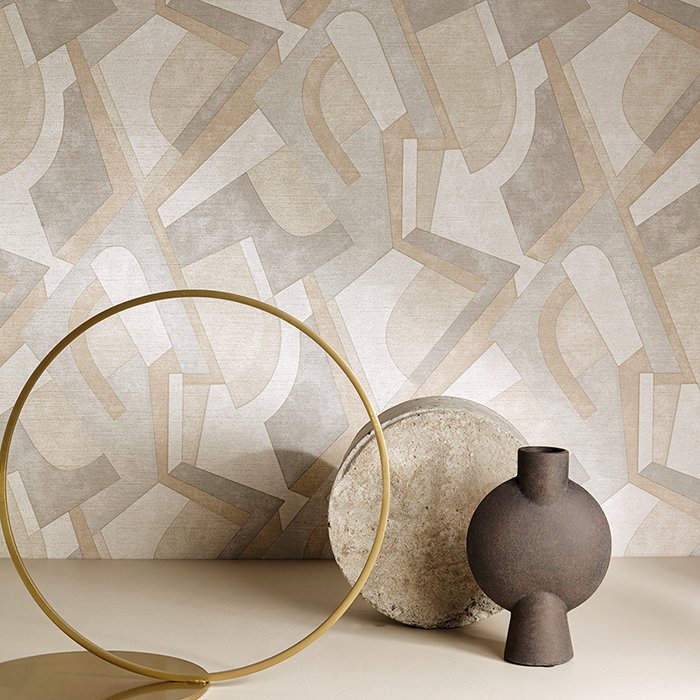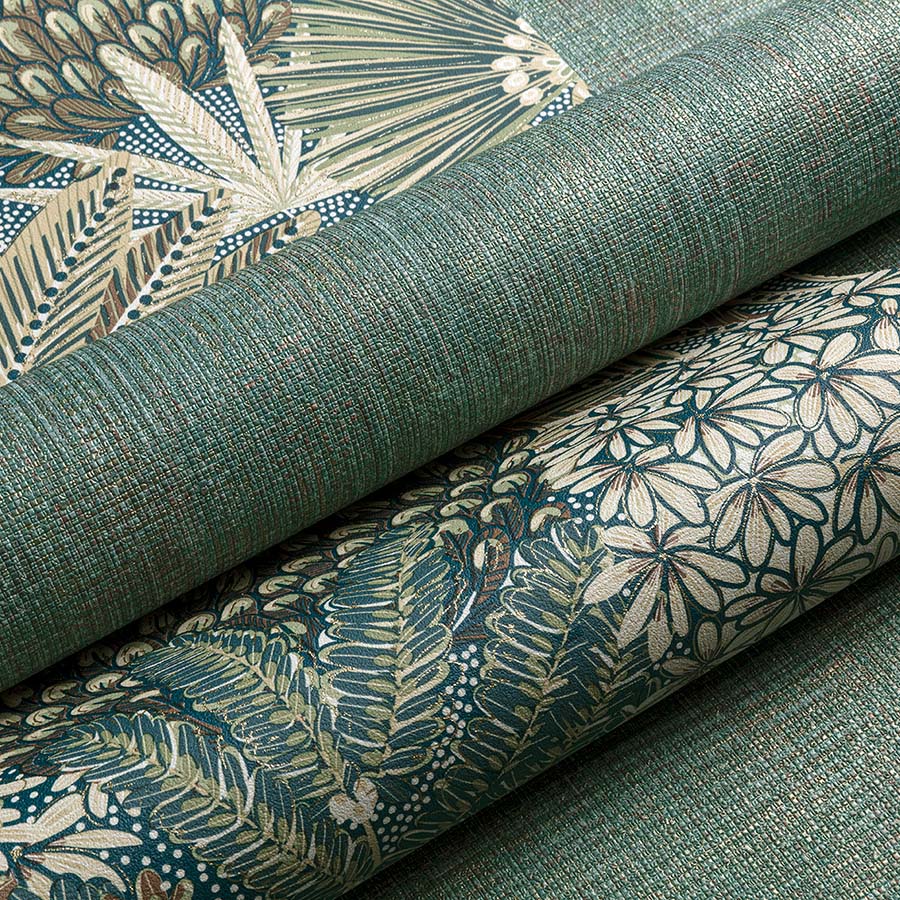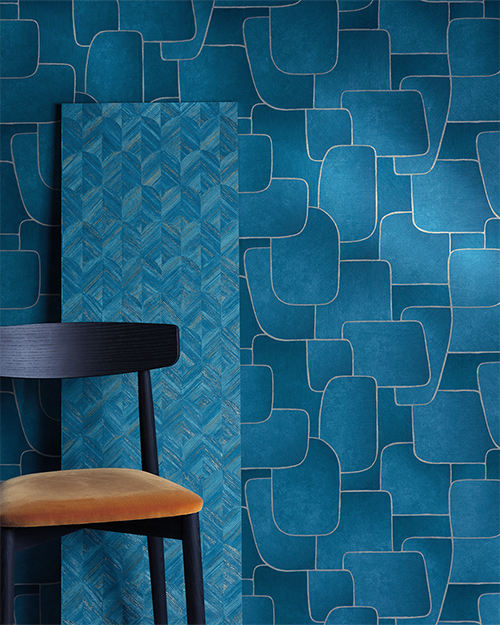 Trendy wallpaper with organic forms and a golden edge
This wallpaper is named after Delaunay, a French painter who liked to keep things abstract. Organic shapes are coloured with a jumble of stripes and trimmed with shiny golden edges. This playful wallpaper looks very contemporary with its rounded shapes and, thanks to its deep colours, it also adds a touch of cosiness to your interior.
"The oeuvre of expressionists such as Matisse and Kandinsky inspire me immensely. It is magical how they move you and touch your deepest emotions by looking for the interaction between art and light.
Designer Patricia Middernacht
Other collections in GrandecoBoutique