Cumaru
Cumaru
This new embossed vinyl wallpaper collection boasts lush leaf motifs, tree patterns and wood structures with deep reliefs and a sublime gloss. Our design team took inspiration for this collection from South Africa and traditional woodwork techniques. Cumaru will give your interior an authentic and sustainable yet sophisticated character.
View all wallpapers
Browse through the book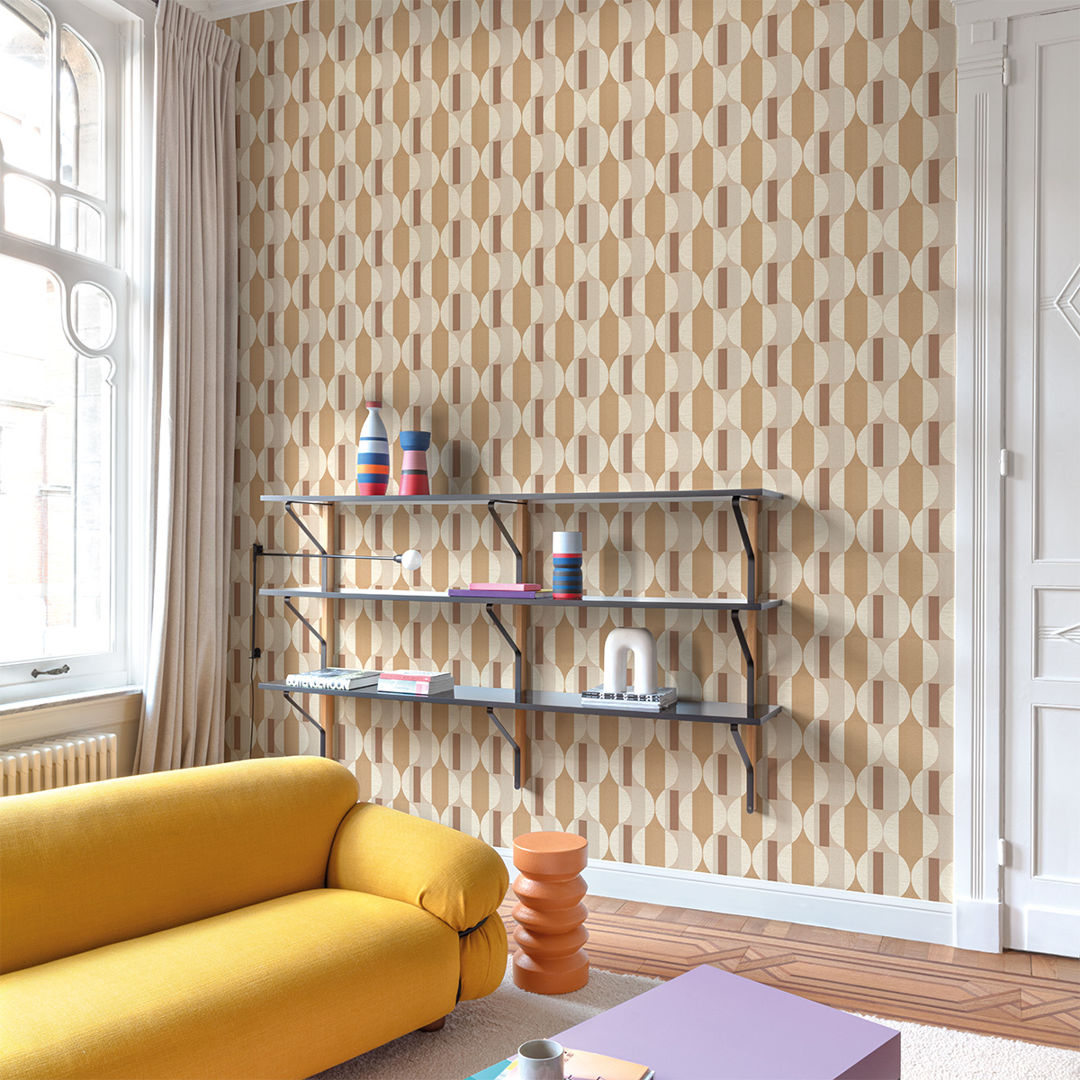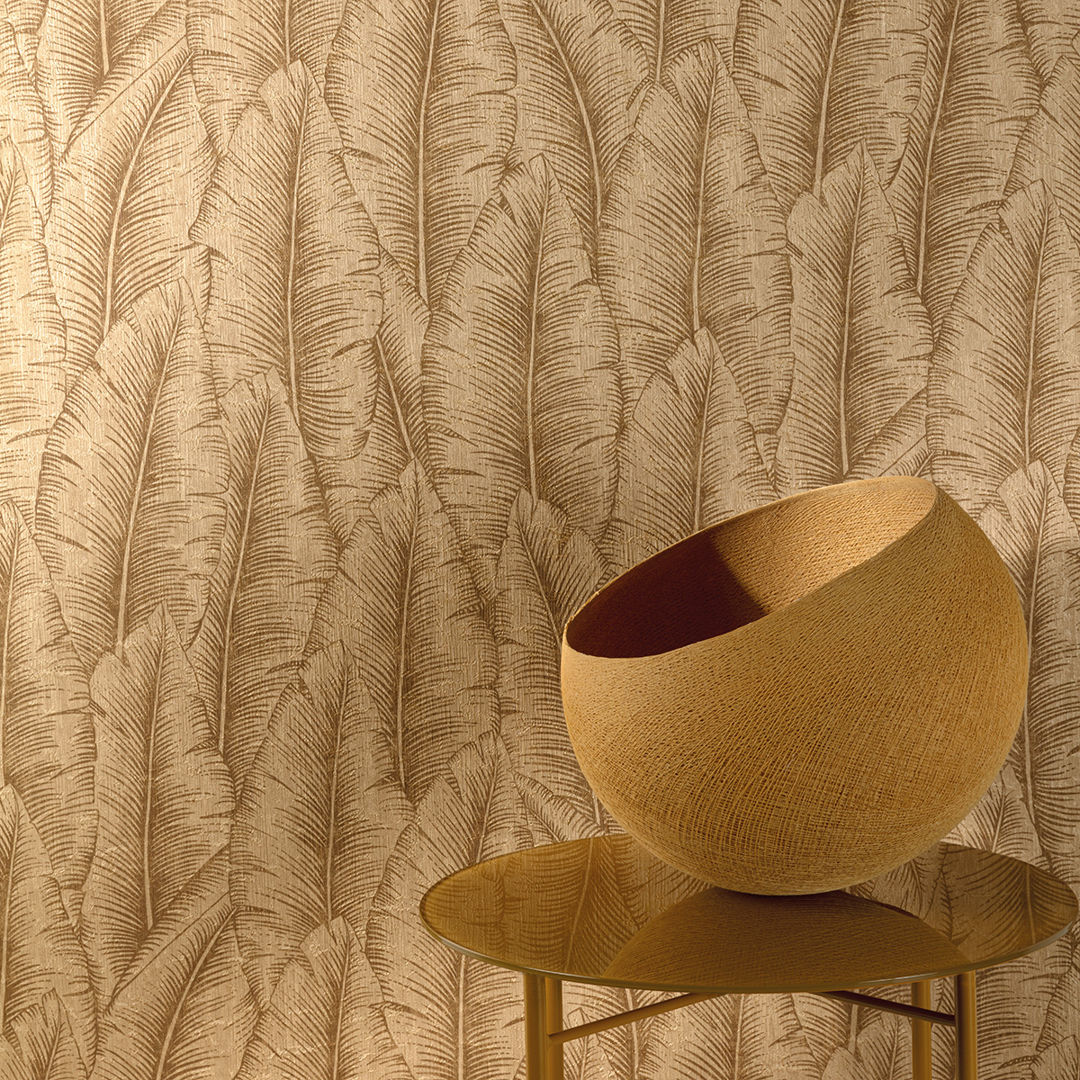 Inlay work and carving, two traditional woodwork techniques, form the common thread running through this collection of exciting wallpaper designs.
Designer Patricia Middernacht
Other collections in GrandecoBoutique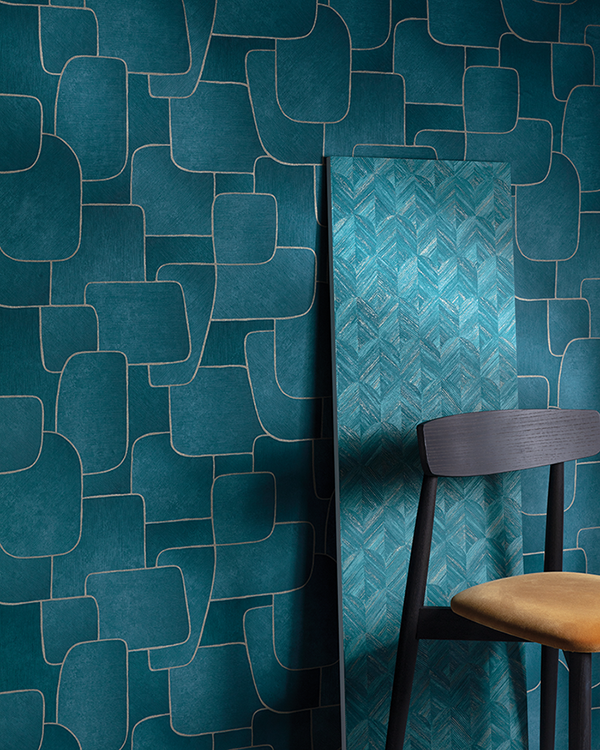 Muse
Experience the thrill of vibrant, artistic designs on luxurious wall decoration.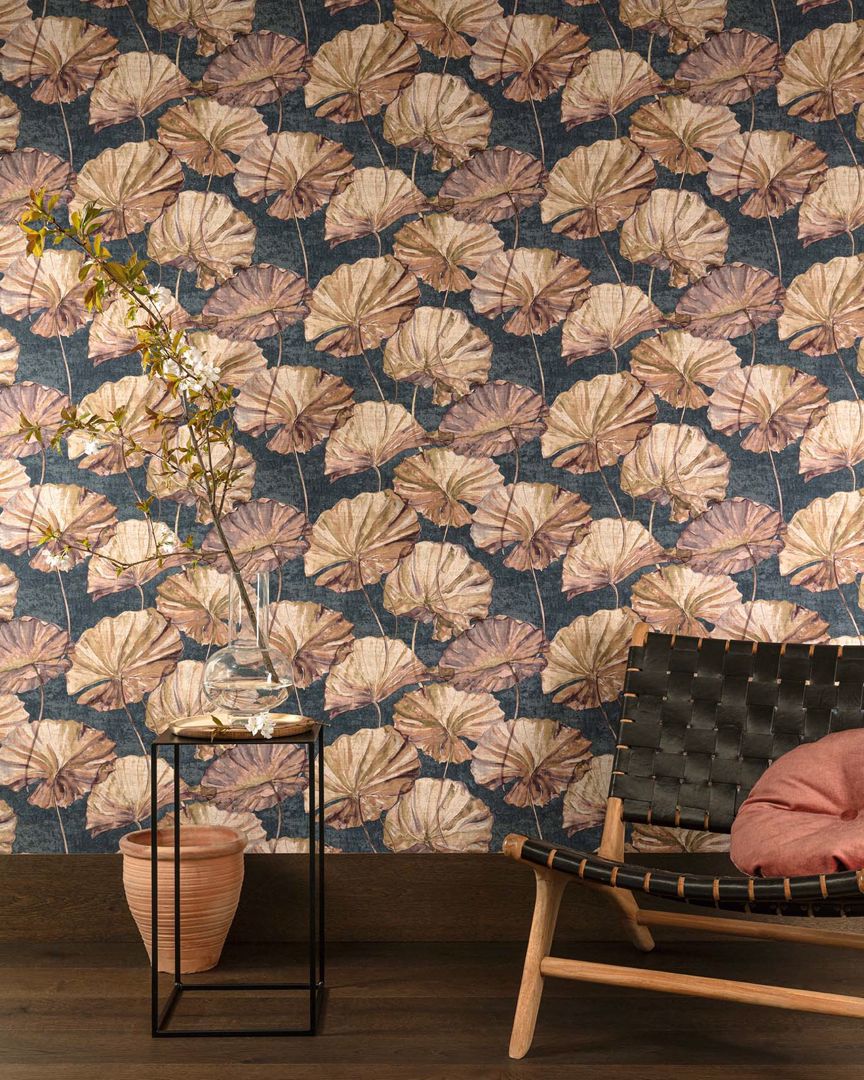 Elementum
Discover the fragile beauty and the special power of the four natural elements in this sophisticated wallpaper collection.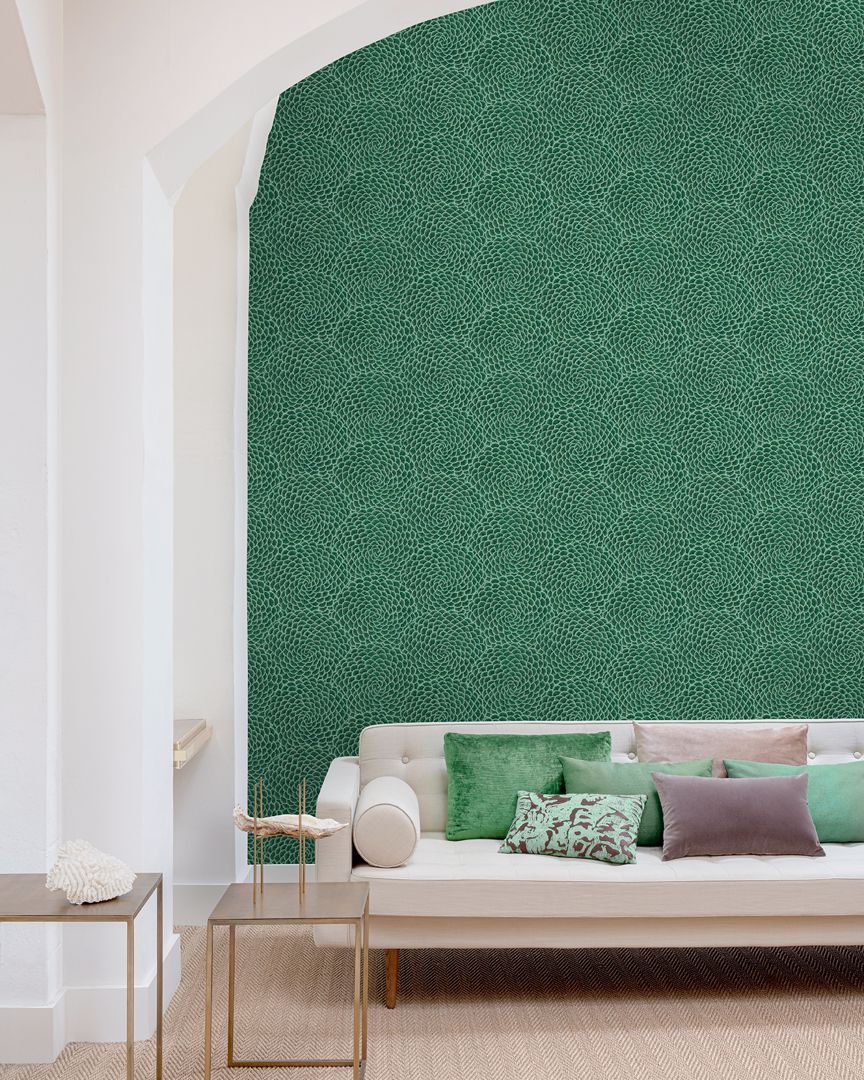 Karin Sajo Paris
From Haute Couture to making walls beautiful. GrandecoBoutique embarks on an exceptional collaboration with top designer Karin Sajo.