Service and quality
Service and quality
At Grandeco you can count on optimal service combined with product conformity. Did you already hear about our solid reputation for wall decoration? We managed to build a worldwide reputation thanks to our sophisticated production method and the use of high-quality raw materials. We have developed our own '3S' quality label for our vinyl wallpaper. In addition, the ISO9001 certificate proves that we make an effort to build a good relation with you by focusing on transparency, reliability, sustainability and quality.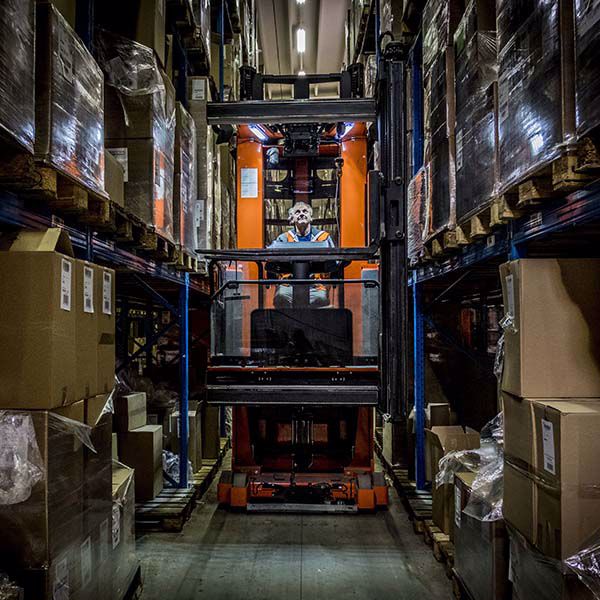 Service on demand
We deliver directly from the factory and we are known for our short delivery times. You can sign for receipt at the latest five days after placing your order. And what's more, thanks to those on demand deliveries you do not need to have large quantities in stock.
In short: when it comes to service, we set the bar higher than the usual standards.
Highest quality and user-friendliness
Our wall decoration has an extremely good reputation thanks to the combination of a sophisticated production method and high-quality raw materials. The 3S quality label (Scratch free, Seamless & Shadeless) for vinyl wallpaper guarantees a scratch-free, seamless product with perfect alignment. Scratch-free because our vinyl wallpaper is solution-dyed, seamless because we treat the coating with pvc, and perfect alignment with no shades or discoloration on the sides so that the wallpaper strips form a whole. To conclude, our rolls are also colour resistant and lightfast, and easy to apply thanks to the paste-the-wall technique.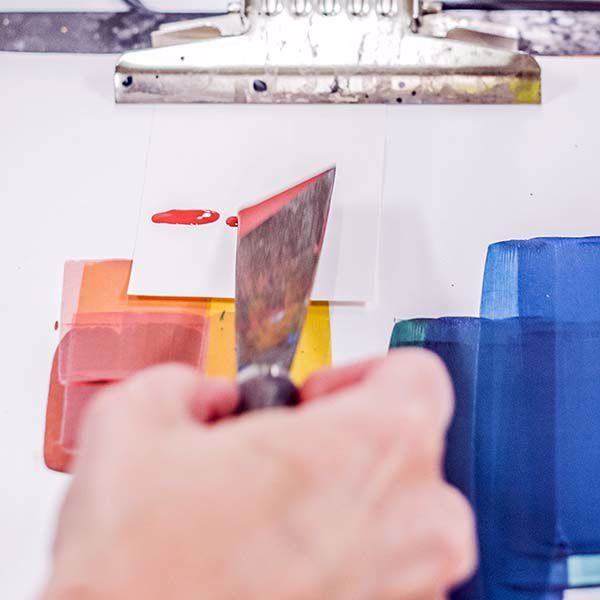 Wallpaper symbols and their meaning
Curious about the meaning of the pictograms on our rolls? Click here for further information.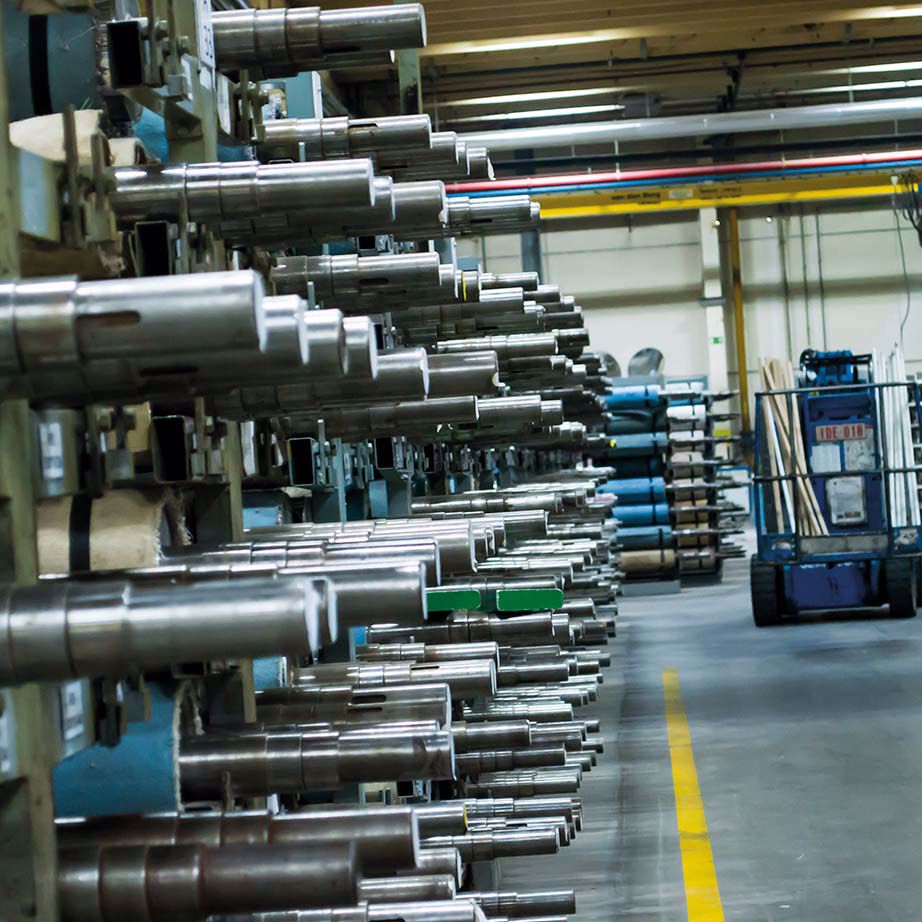 ISO9001
Grandeco has been awarded the ISO9001 certificate. This international standard for quality management systems guarantees transparency, reliability, sustainability and quality within one single organization. We do everything possible to continuously improve our internal operations by optimizing our productivity. Externally, we aim to achieve the highest possible customer satisfaction.