Maison
Maison
Maison is a trendy, accessible and soft wallpaper collection that oozes homeliness. Combine and charm, because the diversity of colours and patterns in this collection is infinite. Think geometric figures, palm, flower and leaf patterns, damask patterns or flowers with stripes and textile plains. This way, you can achieve a contemporary and surprising interior with minor adjustments.
View all wallpapers
Browse through the book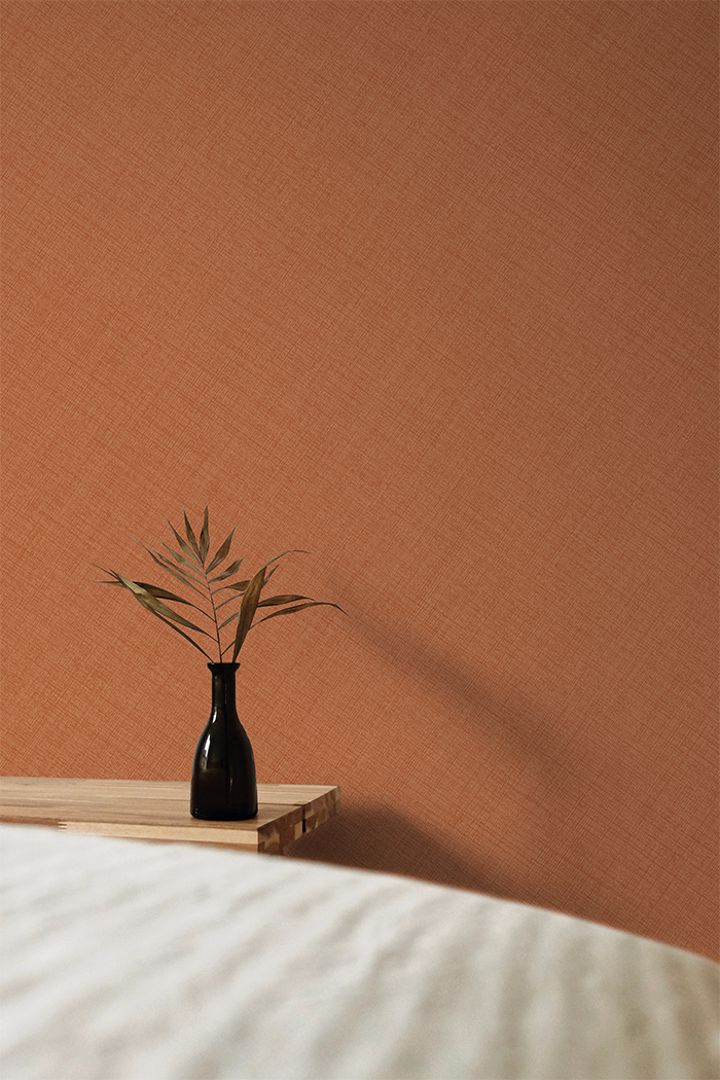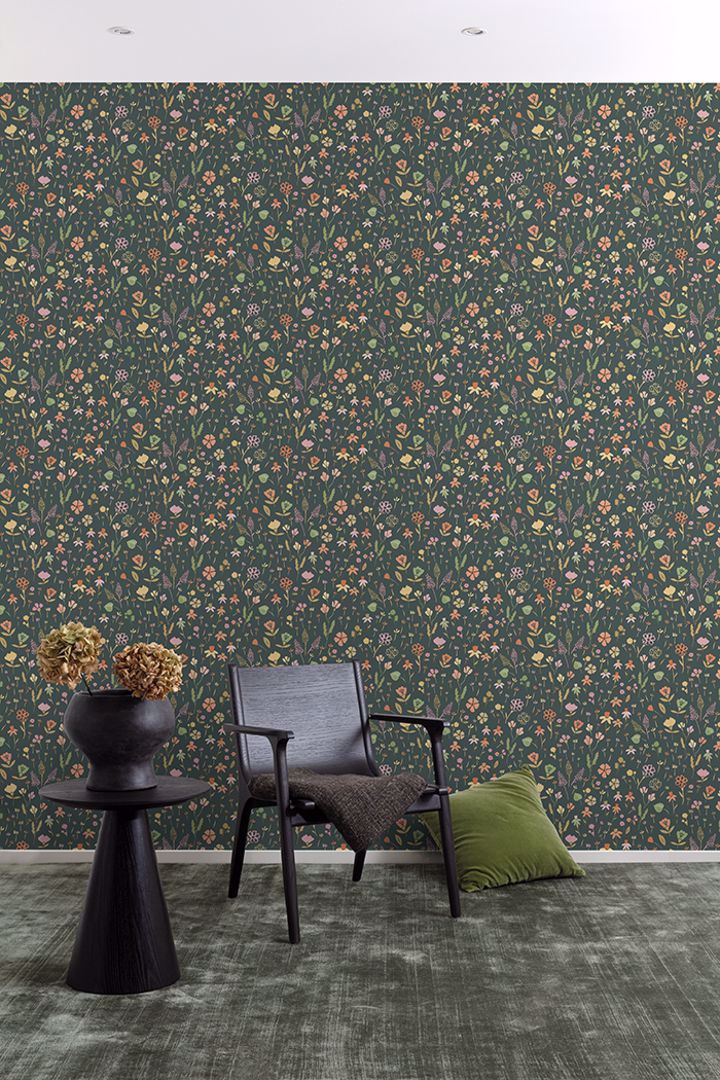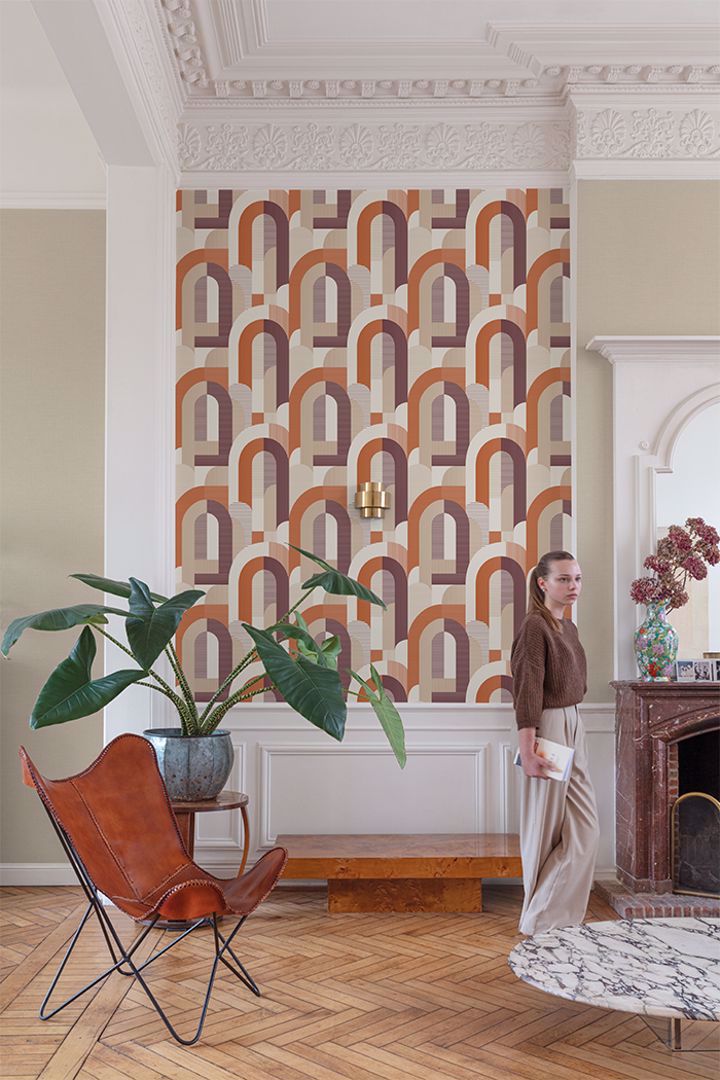 Maison: Trendy wallpaper for a homy interior
Go crazy with Kara: vinyl with a colourful leaf pattern that breathes life into your interior and adds a surprising touch. Pay attention to the subtle details and the fine finish. Available in two light and two dark shades. Very boho indeed!
'Maison', what's in a name? In onze allernieuwste behangcollectie spat de huiselijkheid ervan af.
Other collections in WallFashion