Time 2025
Time 2025
With Time 2025 Grandeco launches a modern wallpaper collection featuring a mix of new designs and classic wallpaper patterns, with a width of 106 cm. Popular patterns such as flowers, leaves and damask, in combination with fine linework, contribute to a general atmosphere of elegance. Several designs make use of "register embossing", which matches the structure of the wallpaper with its pattern. This gives the wallpaper a realistic finish, helping it to blend perfectly on your wall. Immerse yourself in one of the soft shades of botanical green and come home to the harmonious designs of Time 2025.
View all wallpapers
Browse through the book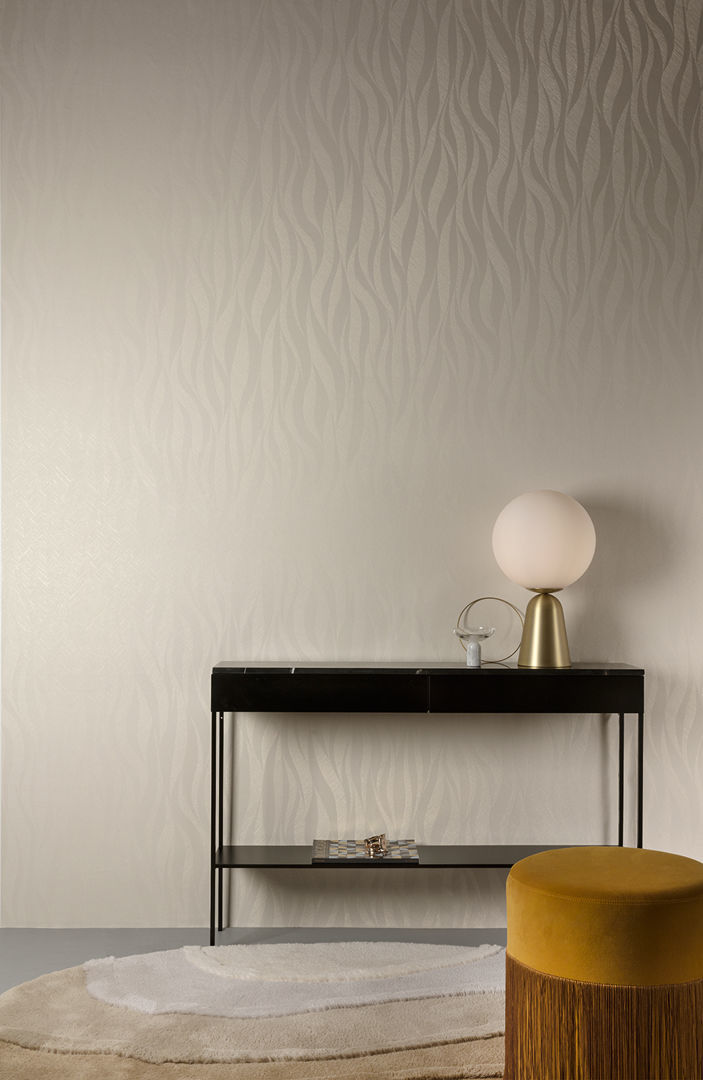 The soft appearance of Time 2025 wallpaper brings elegance into your room. Unwind and find inner piece in its harmony.
"Come home to the harmonious designs of Time 2025"
Other collections in WallFashion
Timeless Living
Do you opt for timeless wallpaper? Grandeco has a number of tips to help you choose!