Timeless Living
Timeless Living
Do you have the feeling that time flies like an arrow? Does the decor that you chose just a couple of years ago already feel dated to you? It is not easy to ensure that your choices continue to stand the test of time but don't worry! We are here to help with tips and our timeless, 106cm wide, TIME wallpaper so that your interior keeps up with constantly changing trends.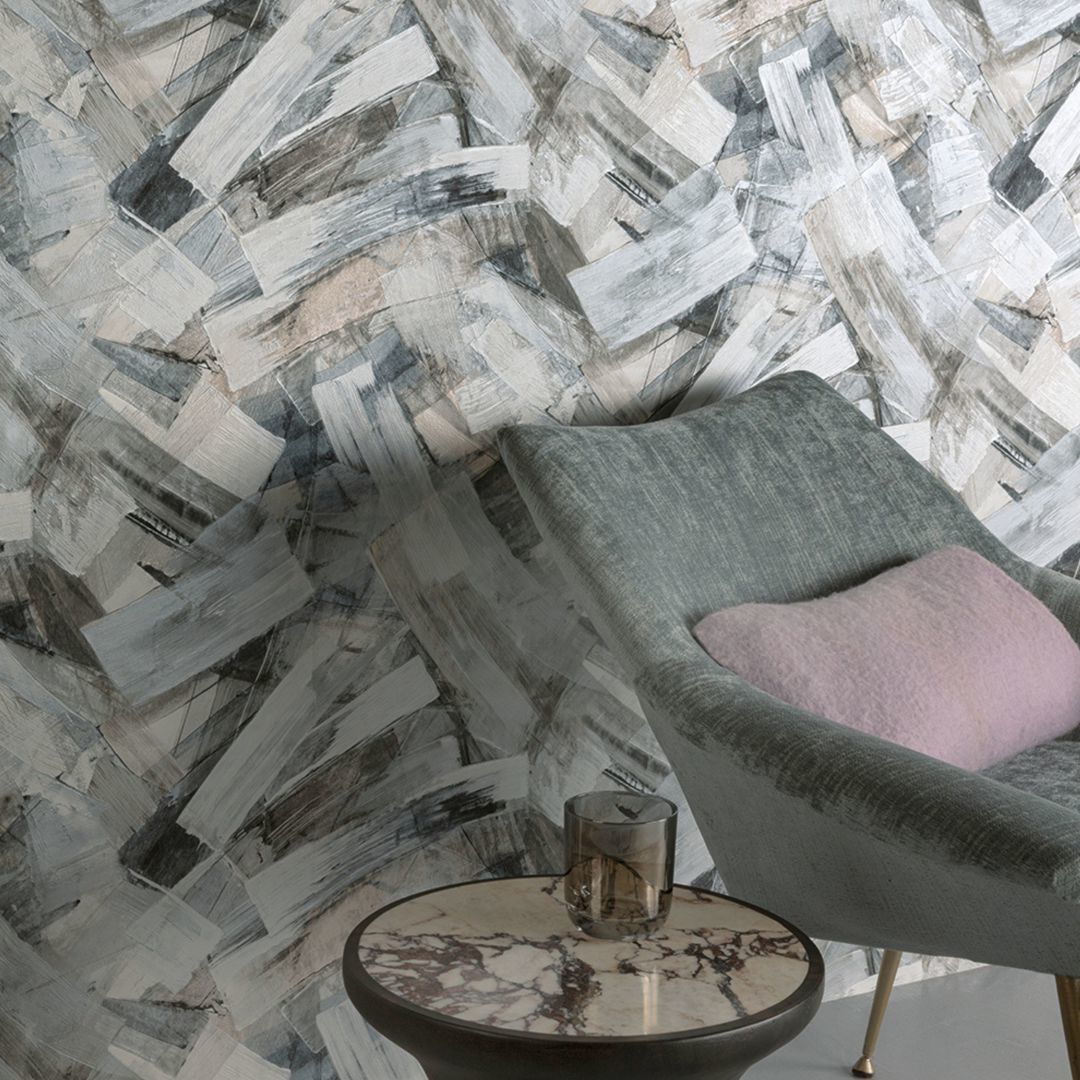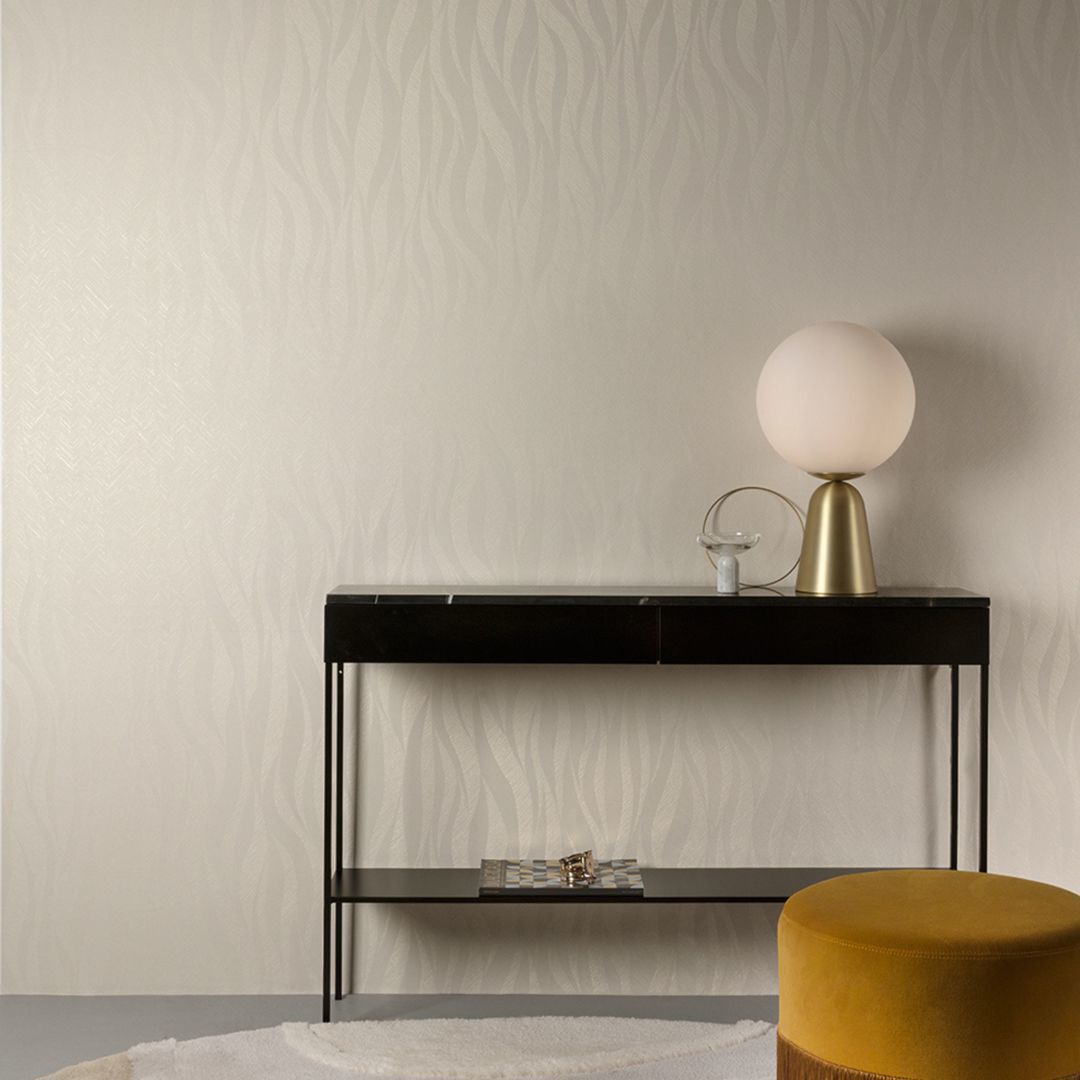 1. Stick to a neutral colour palette
Neutral colours provide a neutral base that will last for many years without going out of fashion. A neutral colour palette also provides you with the flexibility to add colour and texture to your room in a variety of different ways, such as through the use of accessories. Think colourful sofa cushions or a carpet with an original print, or furniture. Neutral colours allow you to experiment with various trends without your walls going out of style!
2. Opt for natural materials and motifs
Natural materials such as the leaf motif in this Gold Forest exude a sense of timelessness. Wallpaper with natural elements adds serenity to your room without drawing attention away from the rest of your interior. Opt for a sustainable wood or stone look or go for motifs such as marble or cotton that have been used for centuries and remain popular until this day. Embrace these natural prints in your finishings, fixtures and furniture!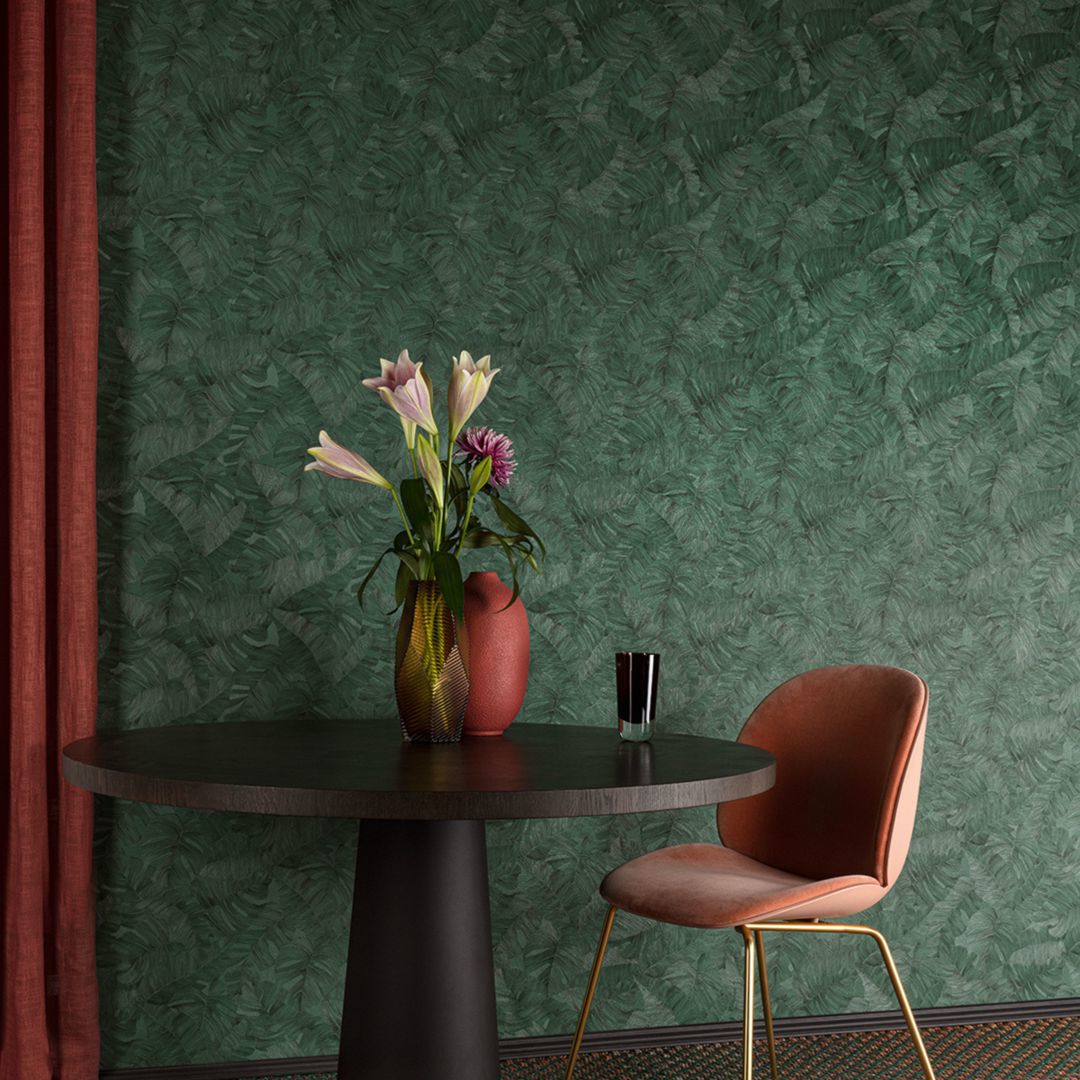 "Time is too slow for those who wait, too swift for those who fear, too long for those who grieve, too short for those who rejoice, but for those who love, time is eternity."
Henry Van Dyke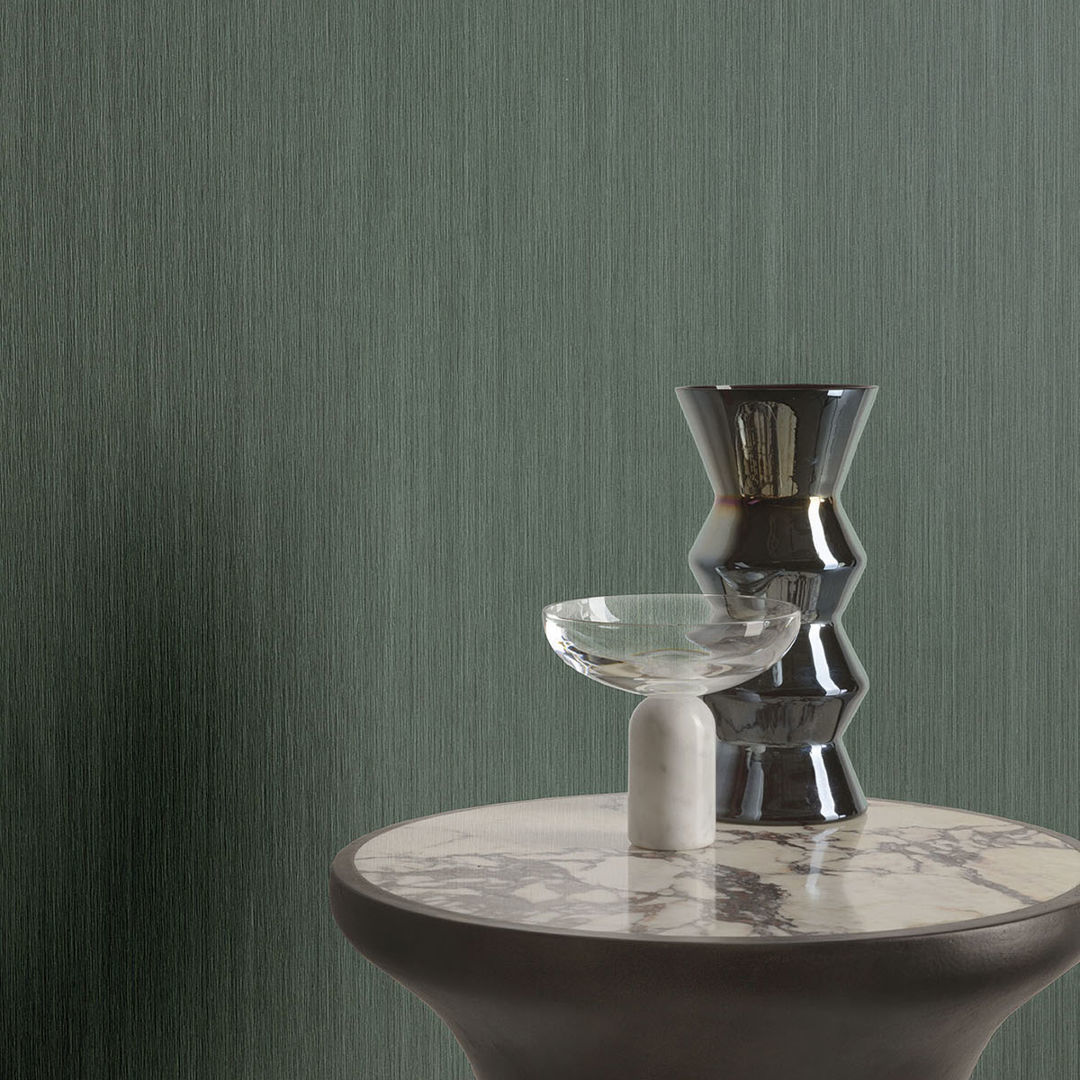 3. Work with high-quality materials and textured wallpaper
Timelessness is not only expressed through the look of your walls but also through the materials that you use. By investing in high-quality materials you make sure that your wallpaper will continue to stand the test of time for many years to come. Texture is one interesting way to achieve this. Textured wallpaper creates a sense of depth on your walls that really brings your room to life. Opt for rich, single colour wallpaper such as these vertical stripes by Rodana!
4. Go for traditional patterns
If you think of wallpapers, you probably think of stripes, flowers or damask. These traditional patterns are not subject to trends and fads and have been included in every wallpaper collection for as long as we can remember. Their continued popularity makes them a safe choice for a timeless interior. For this reason, we have included the elegant flowers of Amelie and classic damask pattern of Pattano in our TIME 2025 collection. Both designs are available in various neutral colours as well as in dark green.
5. Think practical
Finally, it is also important that the wallpaper is easy to hang. Grandeco's wallpapers are paste-the-wall wallpapers. This means there is no need for a pasting table so you can keep your room tidy. Wallpaper that is easier to hang also gives better results that you will enjoy for longer. To make the wallpapering process easier for you, we supply all wallpapers in our TIME 2025 collection on 106cm wide rolls. The extra width doubles your chances of a seamless result, even when you do not hang the wallpaper totally straight on the wall ;).
Do you need help when wallpapering? Refer to our "Paste The Wall" guide!
Other content
Inspiration Boost: create an industrial look with wallpaper
Good news for those who love brick, weathered materials and sturdy metal: an industrial interior will continue to be a great choice. This is how you create this interior trend with wallpaper.