Geometric gems
Geometric gems
Welcome to the world of geometry! Here subtlety makes space for the sublime, and playing with striking colours, unusual shapes and beautiful contrasts is what it's all about. Our smart and stylish geometric patterns will give any space - whether it's your living room, bedroom, kitchen, hall or bathroom - a unique, bold and contemporary look. Our geometric-motif wallpapers bring rooms to life, giving them an artistic feel. Will you choose to create one feature wall or decorate the whole room? It's up to you. Make it bright, make an impression, make a statement!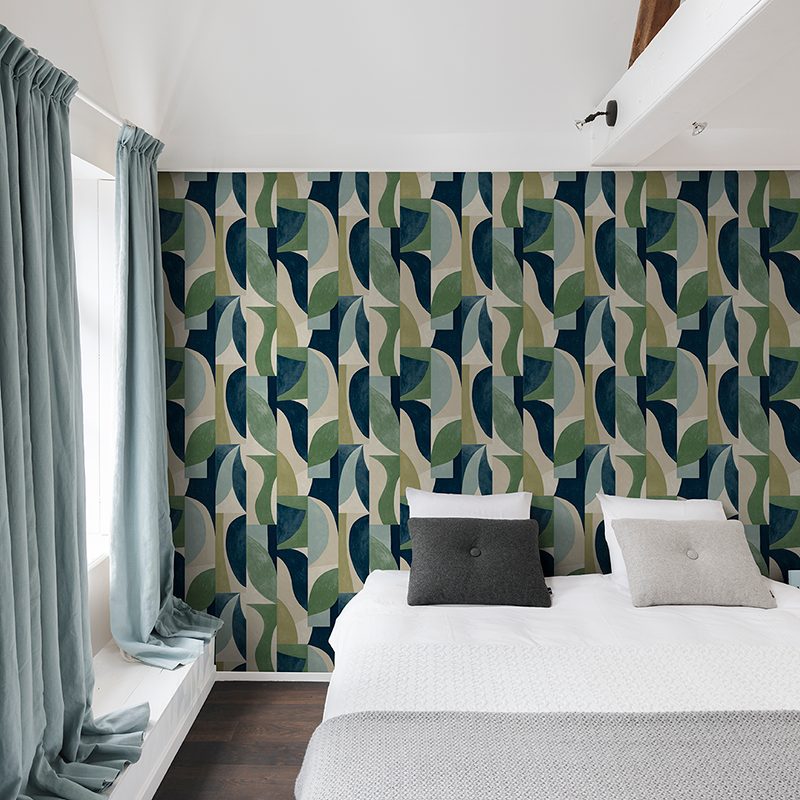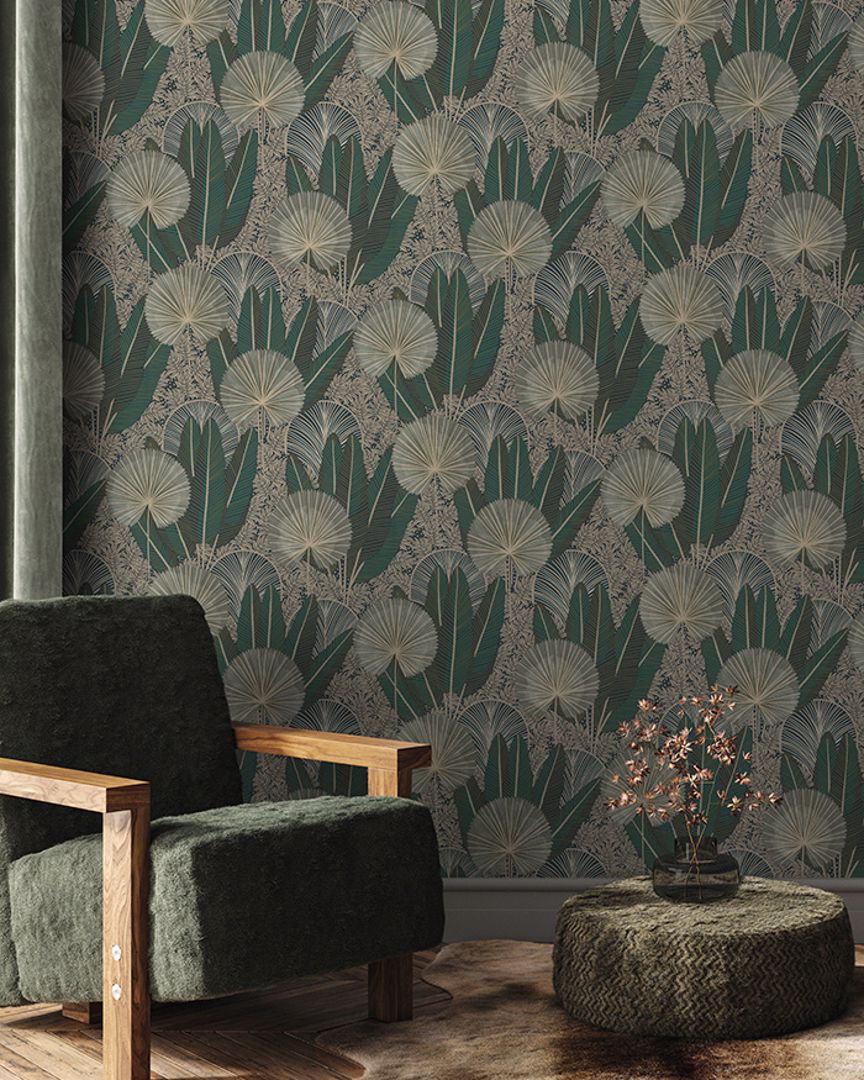 Asperia
The Asperia wallpaper collection creates an elegant and contemporary interior. Discover this diverse collection, where natural prints, geometric patterns and intricate details converge.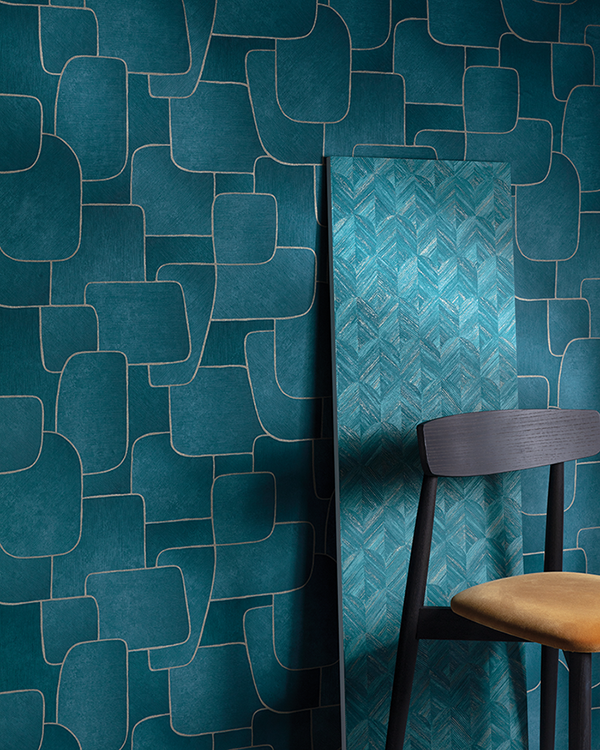 Muse
Experience the thrill of vibrant, artistic designs on luxurious wall decoration.
Other content
Timeless Living
Do you opt for timeless wallpaper? Grandeco has a number of tips to help you choose!
Inspiration Boost: create an industrial look with wallpaper
Good news for those who love brick, weathered materials and sturdy metal: an industrial interior will continue to be a great choice. This is how you create this interior trend with wallpaper.