Mural Young Edition
Mural Young Edition
Mural Young Edition wallpaper tells your story
If you want to add a personal yet striking touch to your interior, the XL wallpaper from the Mural Young Edition collection lets your wall speak louder than words. You can choose from a range of styles, such as photorealistic, mystical, or abstract prints, designs that celebrate nature, or combinations of street & style. Each mural consists of digital panels, with detailed prints on high-quality vinyl wallpaper. Your favourite will thrive in a space with soul, for example your bedroom or living area. Enrich your interior with a visual story that you get to enjoy every day.
View all wallpapers
Browse through the book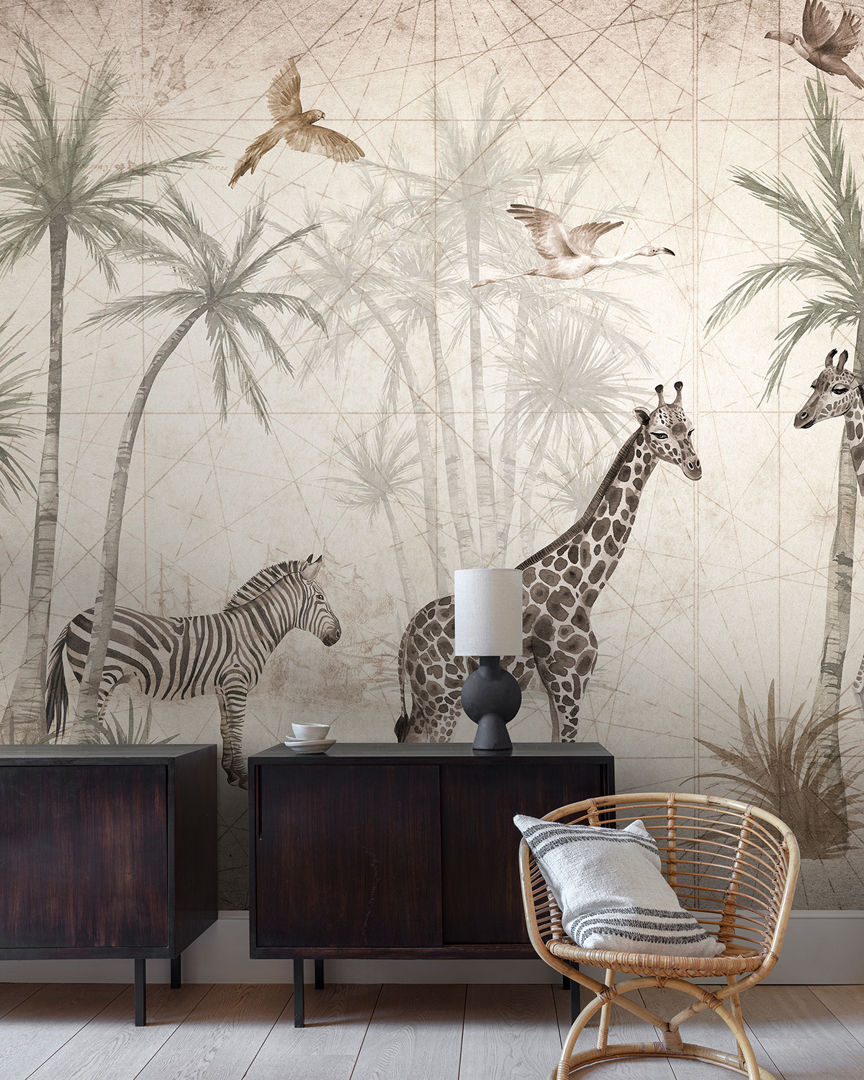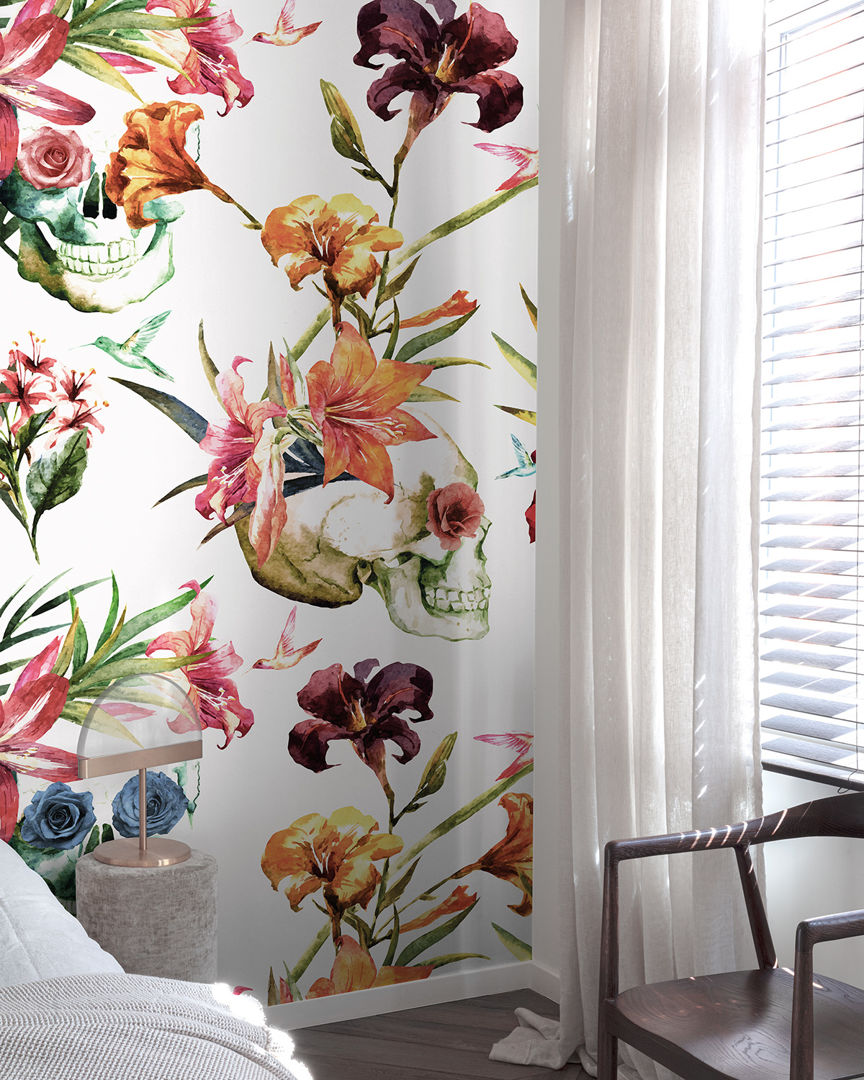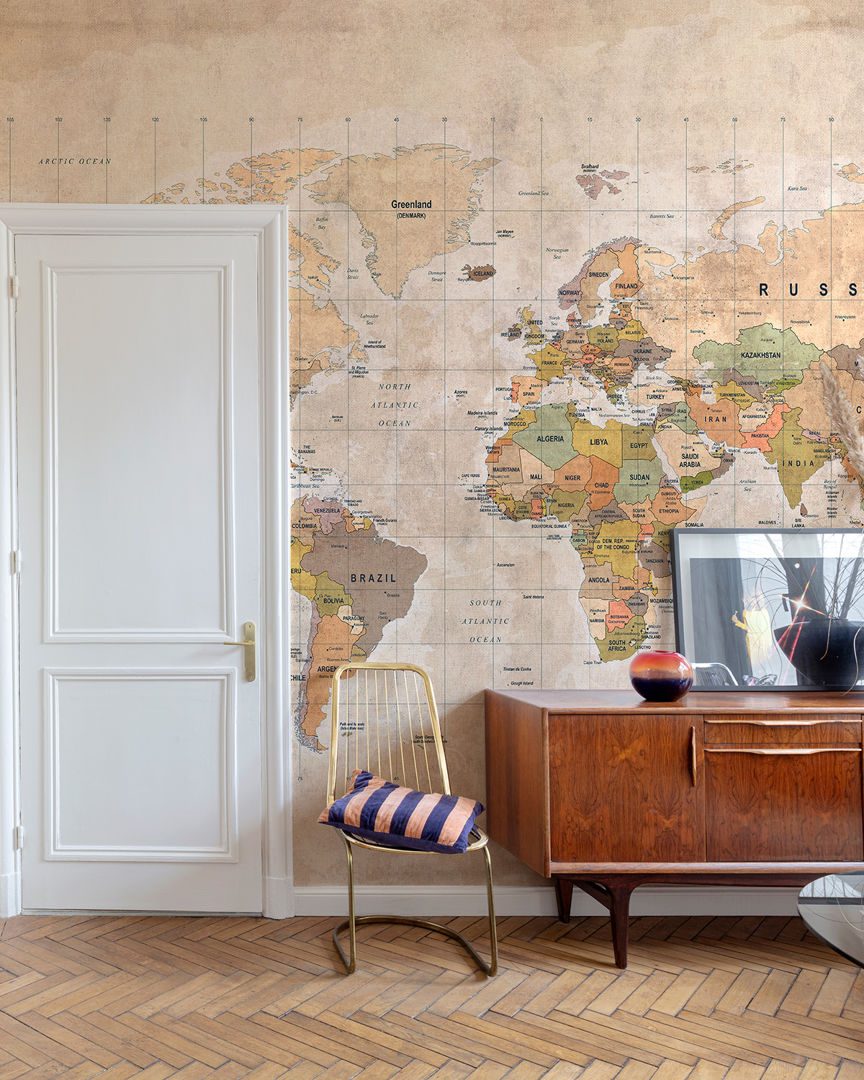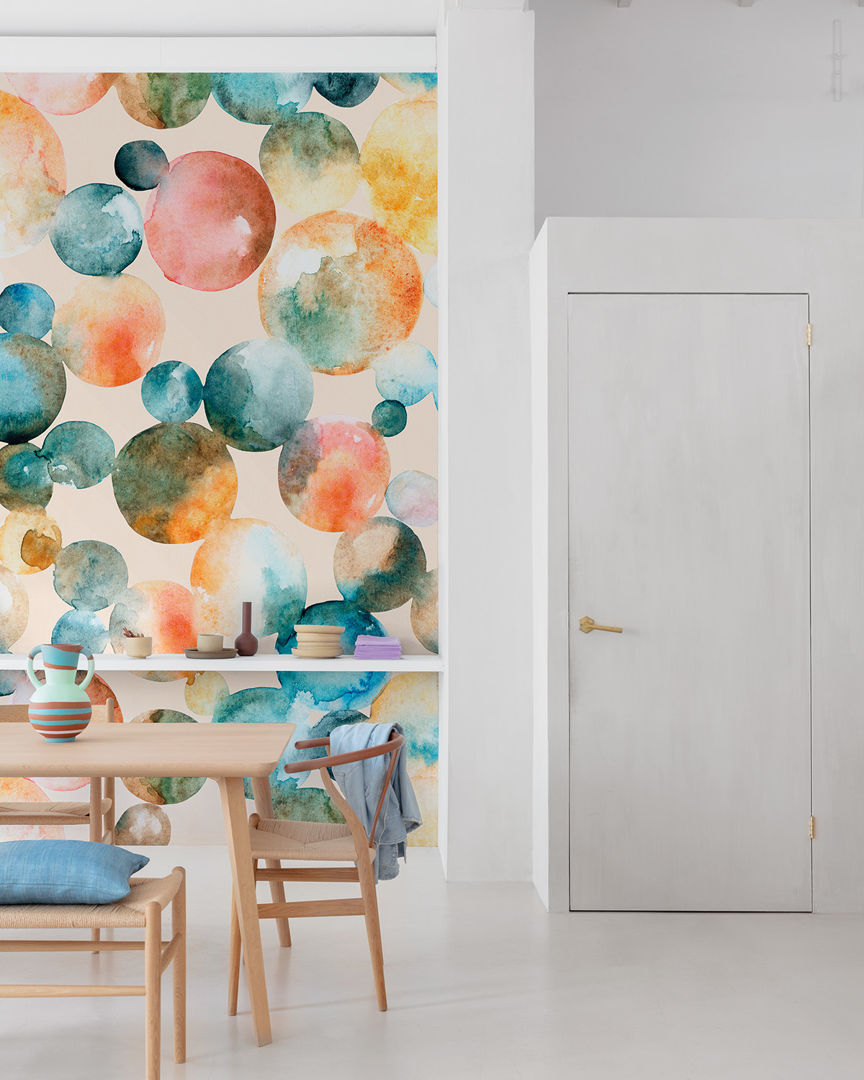 With the Mural Young Edition collection we give every interior lover's personal style a voice. Our murals leave a creative mark on their favourite rooms.
Matthieu Devriendt & Mathias Vercaemst, digital designers
Why choose mural wallpaper?
A simple action with a big impact: integrating detailed, realistic wallpaper into your interior adds atmosphere. And what's more, you emphasise your style with a unique design.
You can easily adjust your wallpaper to fit the size of your wall. You do that by matching the mural in the breadth. You can repeat most designs by combining several rolls of wallpaper.
You will enjoy your mural wallpaper for years, because as well as being light- and scratch-resistant, it is also easy to clean. The ideal solution for a room that is full of life.
How do you apply your favourite design from the Mural Young Edition collection, step by step, to your wall? Find out in a short instructional video.
View the instructional video
How Mural Young Edition came to life
The Mural Young Edition collection is a co-creation of various teams within the Grandeco WallFashion Group. Design, sales, and marketing combined their expertise and added insights from extensive consumer research. The result is a variety of photographic patterns that meet the preferences of young interior lovers.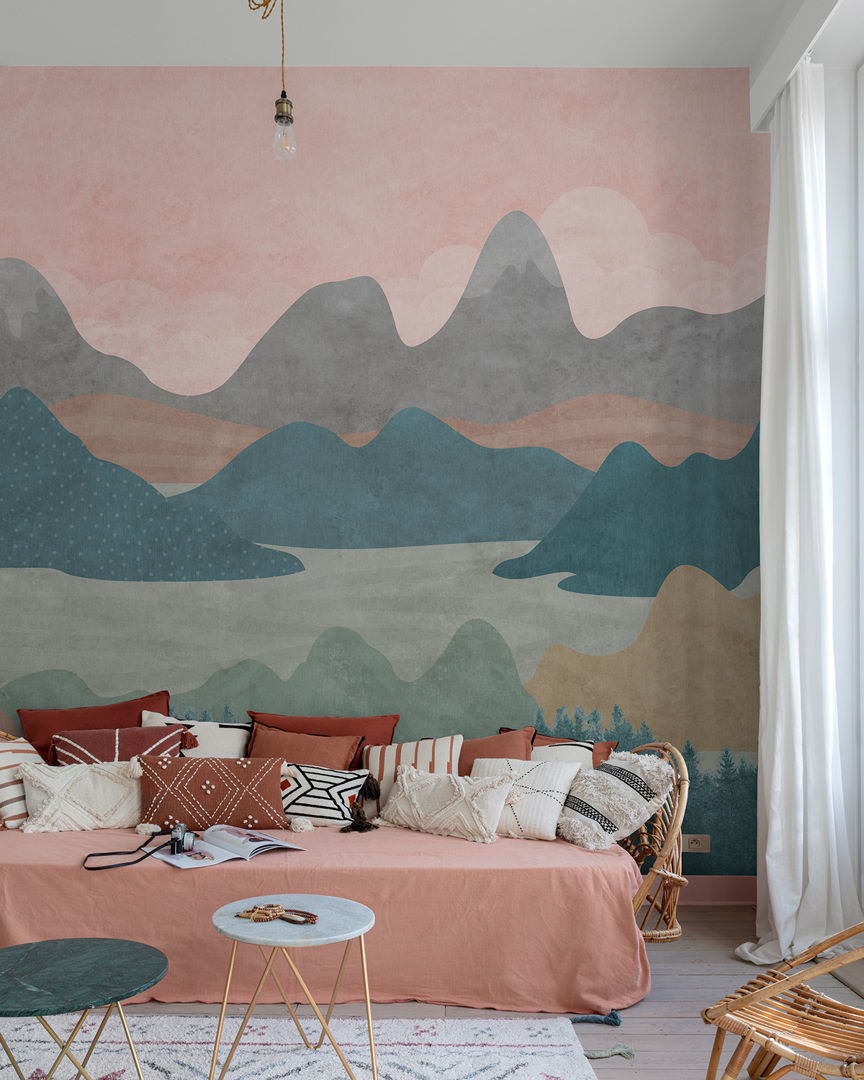 Mural Young Edition wallpapers
Other collections in No Brand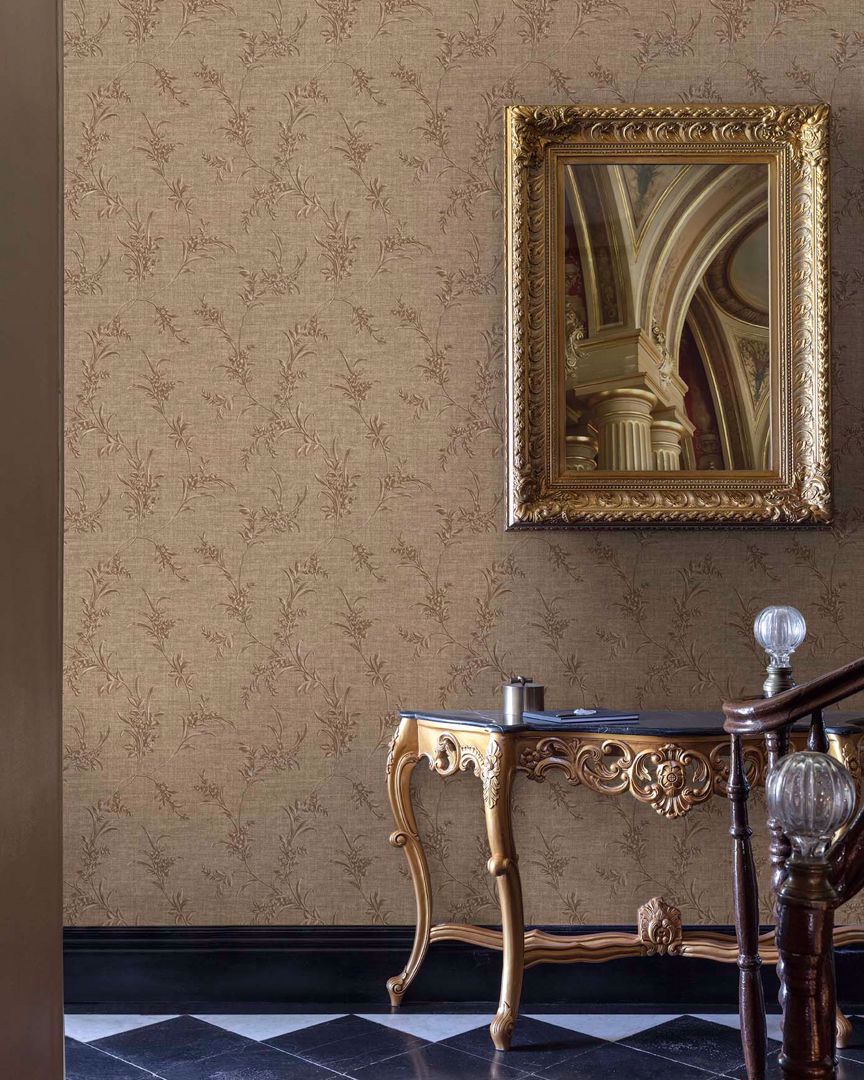 Villa Danelli
Allow yourself to marvel over the classic vinyl wallpaper designs by Villa Danelli and enter the fascinating world of the Italian palazzos. These non-woven vinyl Grandeco wallpapers let past and future meld into one.
Related news
The XL wallpaper collection Mural Young Edition features photographic murals
Grandeco launches Mural Young Edition, a new digital wallpaper collection with creative, photographic murals to emphasise your personal style.