Jack 'n Rose 2024
Jack 'n Rose 2024
The Jack 'n Rose wallpaper collection was inspired by life in the forest and the jungle. Wallpaper the children's bedroom with lovely animal prints in fresh pastel colours.
View all wallpapers
Browse through the book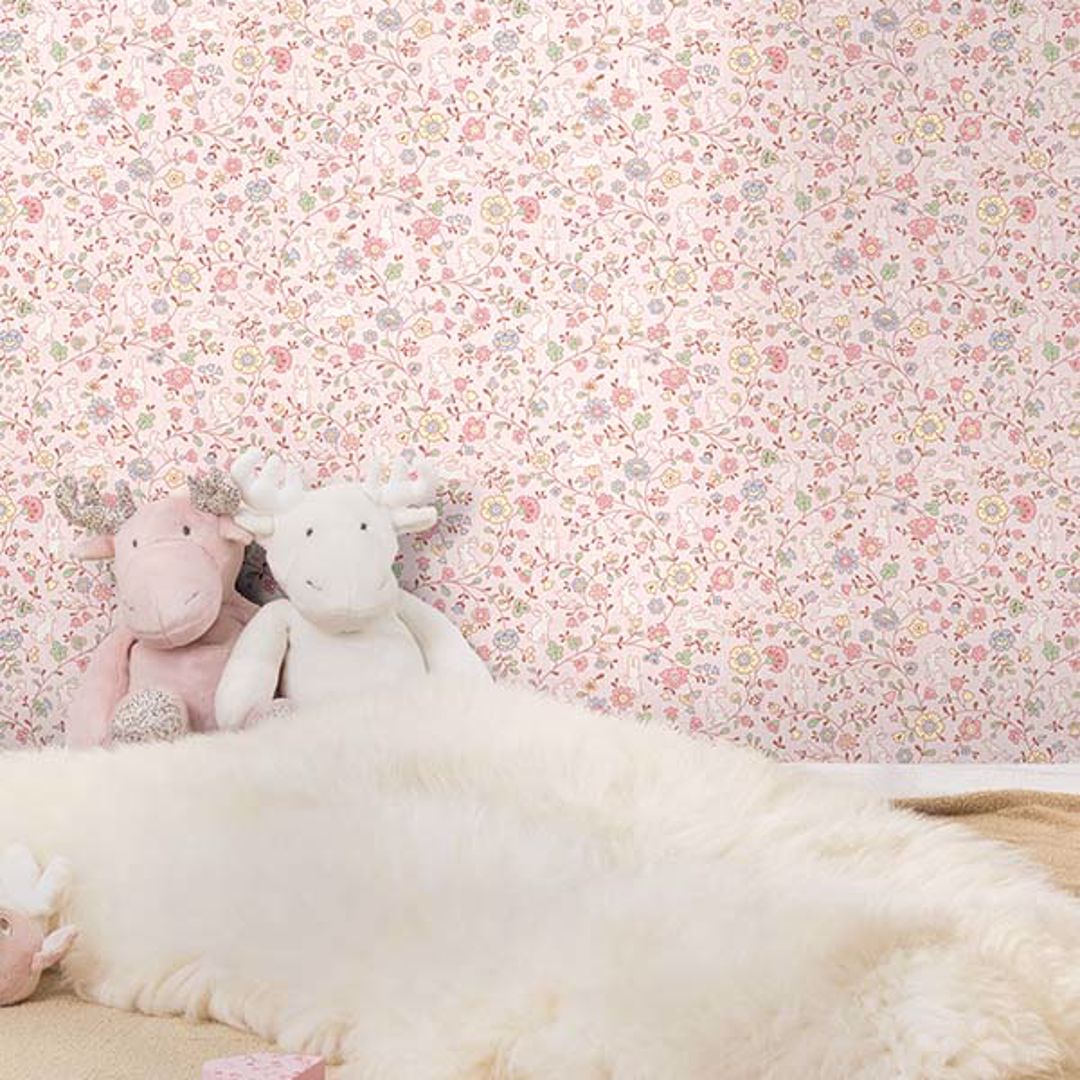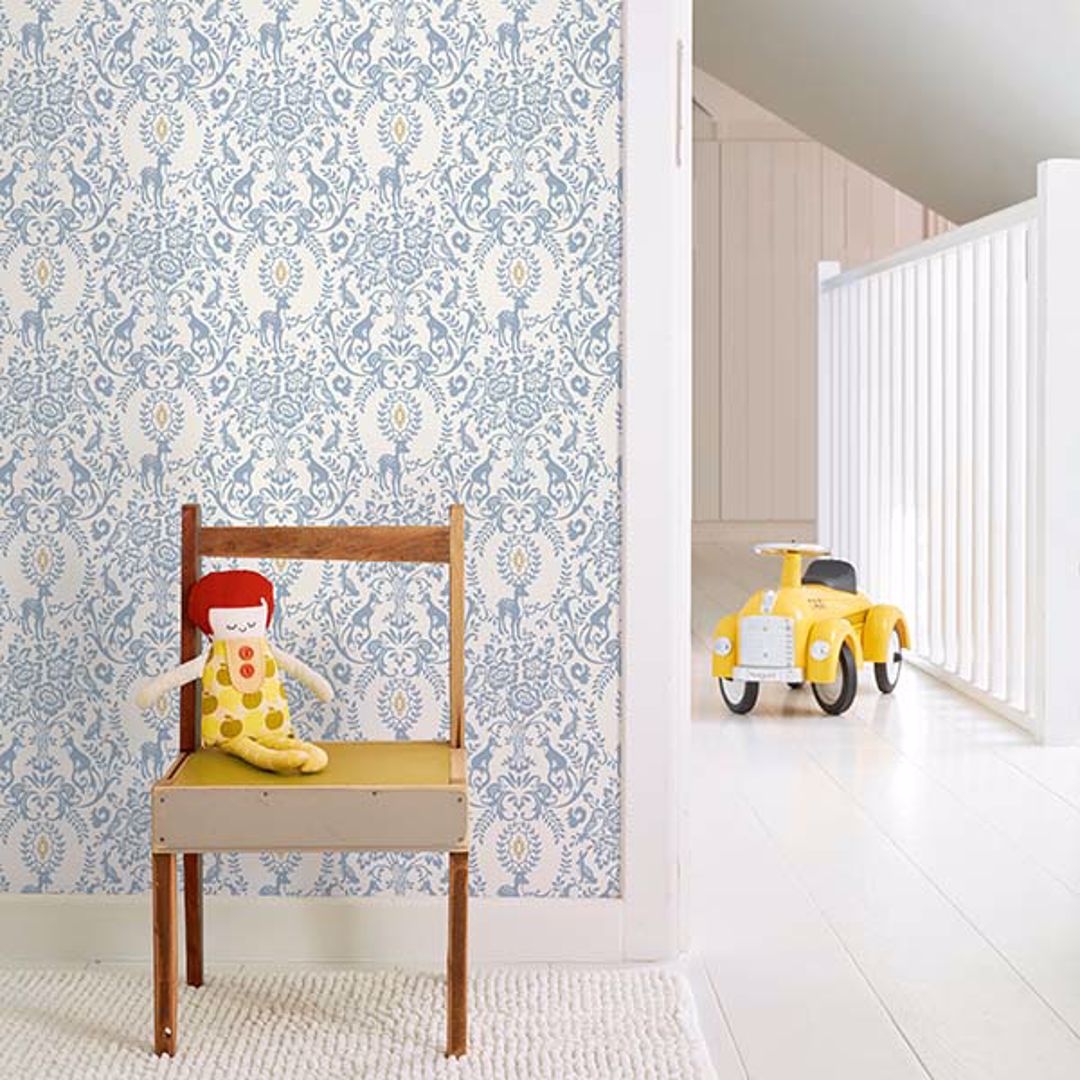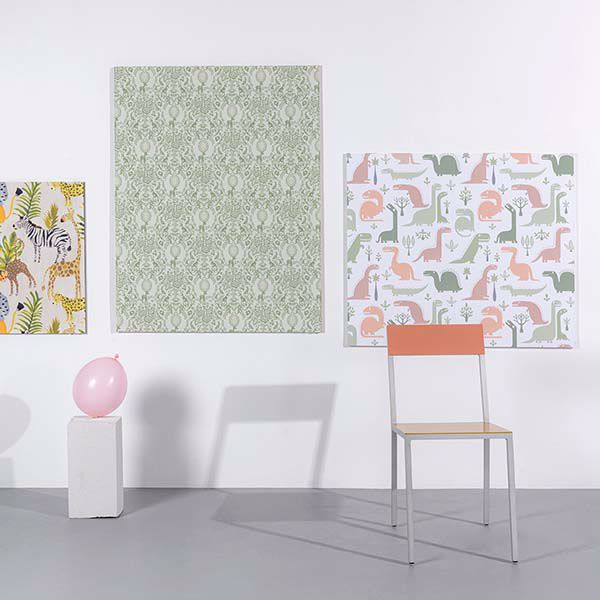 Our fourth Jack 'n Rose collection is also a bull's-eye! Our design team looked for and found inspiration in the forest, the jungle and the sky. Pastel colours and fresh shades soften the prints so that peace and sleep prevail in the children's bedroom. Let yourself be tempted by our dreamy starry skies, lovely forest scenes and hot air balloons that will take your little one to dreamland. Do you want an accent wall with dinosaurs, red deer or medallions with a high strokability factor? Then wallpaper the other walls with a neutral wallpaper in a complementary colour. With a nice choice of plain wallpaper, stripes and polka dots, you can get to work in no time.
Jack 'n Rose 2024 wallpapers
Other collections in WallFashion