Time
Time
Time is a wallpaper collection from Grandeco WallFashion in a 106 cm format. Time seems to exist beyond time. Regardless of the changing fashion trends, the wallpapers from this collection will always look fitting and elegant in any interior. The collection is based on concrete-look wallpapers, wallpapers with textile effects and industrial designs with pronounced structures.
View all wallpapers
Browse through the book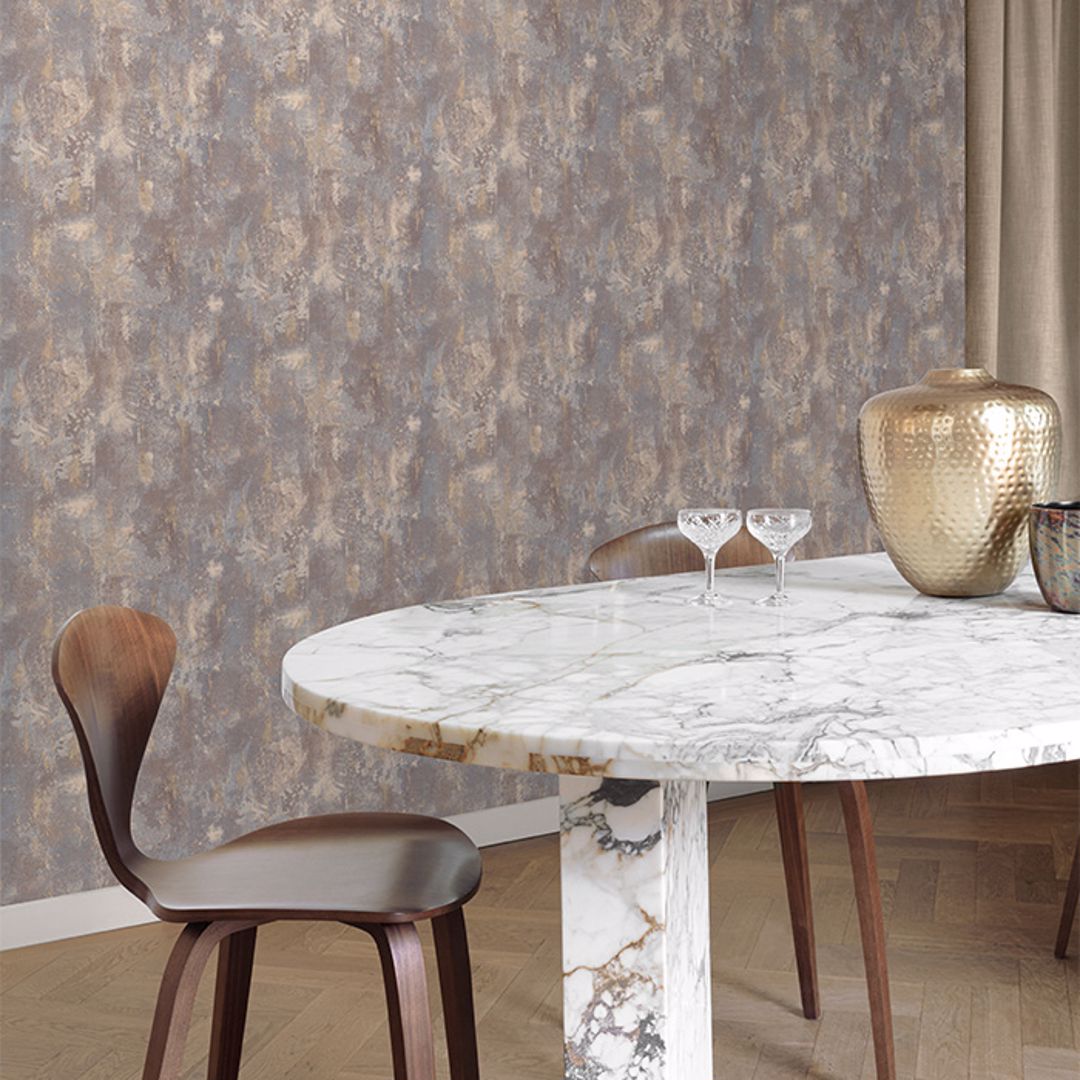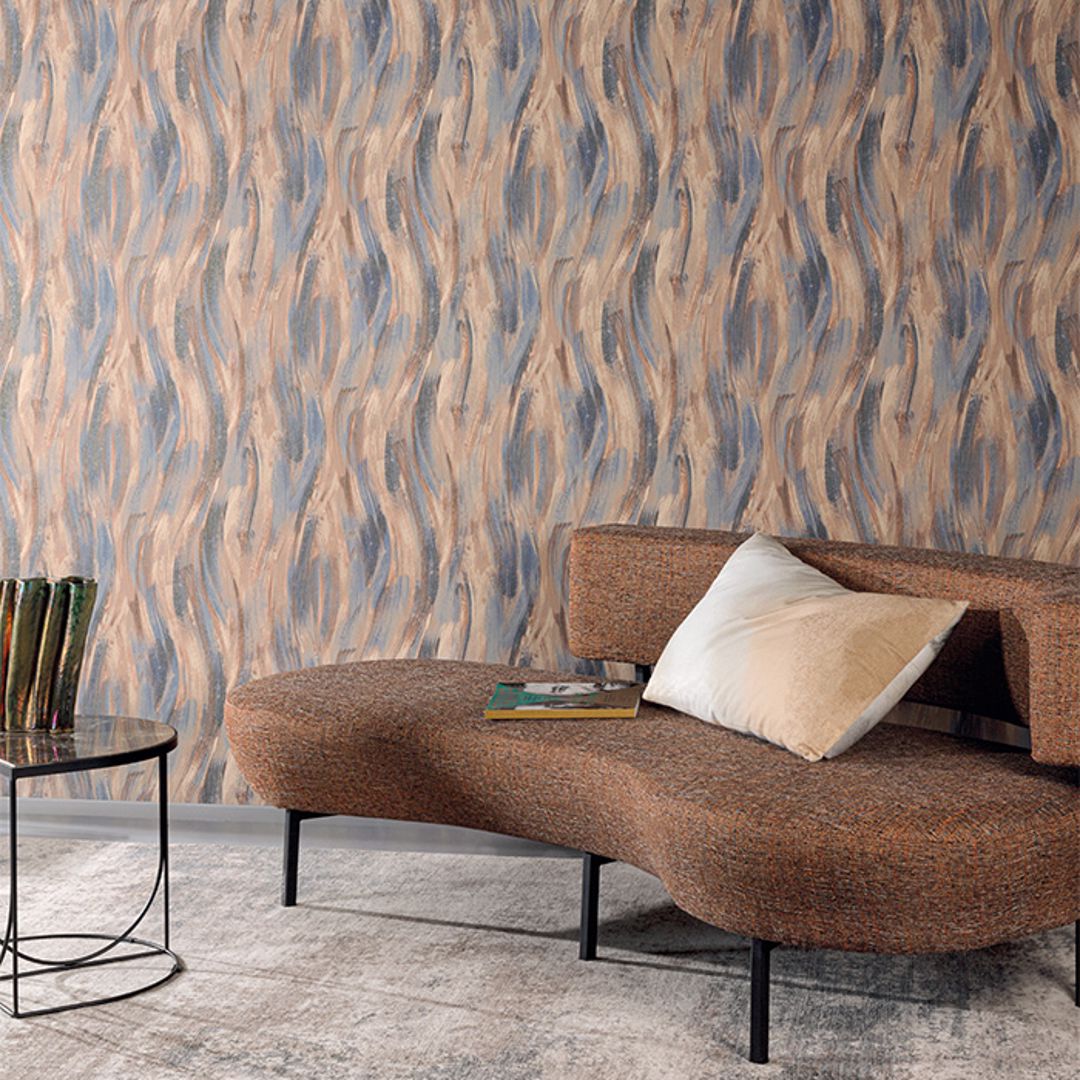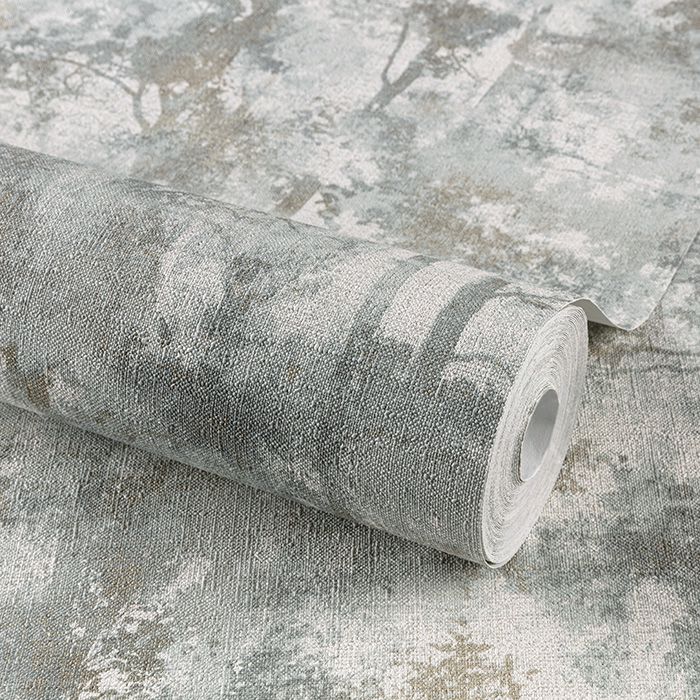 Cristal Forest Motifs is a fabulous design that fulfils dreams of an enchanted forest. The abstract drawing hints at the silhouettes of trees with lush crowns, immersed in a pearly mist. A slight glow effect makes this wallpaper unforgettable.
Time includes designs that will remain relevant throughout time.
Other collections in WallFashion