Japandi, a natural, minimalist interior
Japandi, a natural, minimalist interior
Anyone looking for peace and quiet at home in these hectic times may fancy the Japandi interior design trend. This name is a contraction of 'Japan' and 'Scandi' and stands for the combination of Scandinavian minimalism and oriental elements. Natural structures, warm colours and striking accents: we are also applying in wallpaper.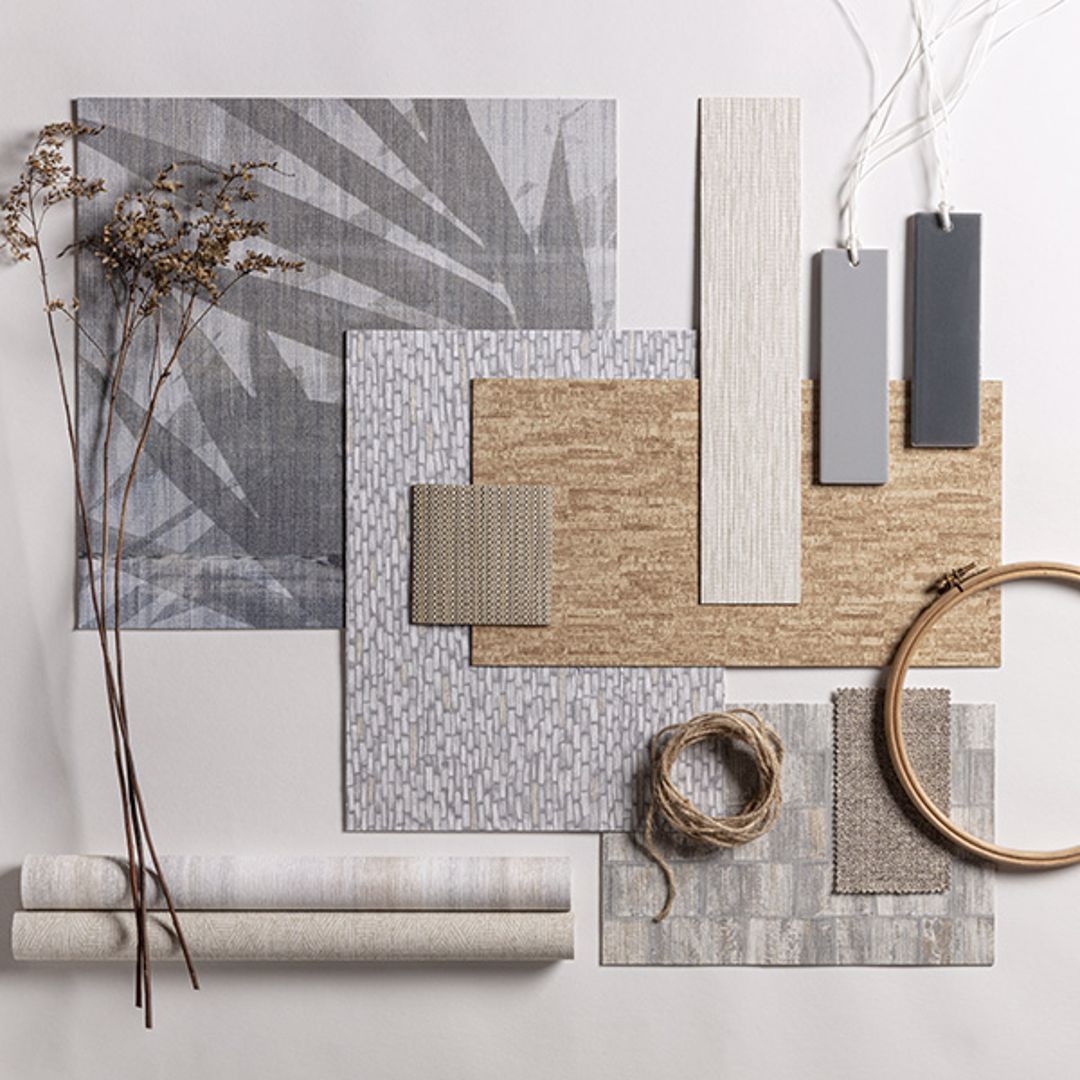 1. Natural structures
If we can learn something from oriental culture, it is to take time to reflect. If you want to create a zen spot in your home, you can use wallpaper with calm colours, tactile details and natural structures, such as reed and cork.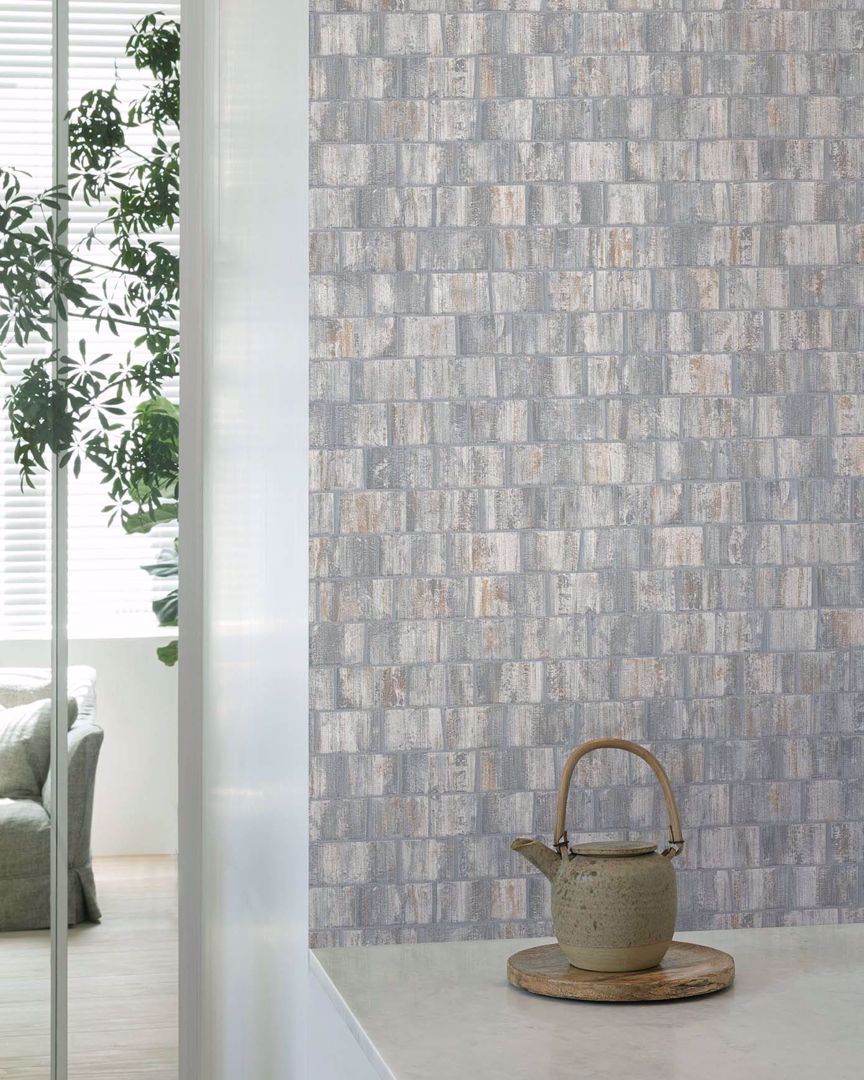 2. Perfect imperfection
Nothing is more beautiful than the transience of beauty. Wabi-sabi, or the pursuit of perfect imperfection, can be achieved in your home with wallpaper with weathered wall effects. The murals of Plains & Murals also fits perfectly within this interior design trend.
3. Dark colours and striking contrasts
Now that we have had enough of the sober, clean Scandinavian style with its pastel shades, we are evolving into interiors that are darker and bolder with Japandi. Think in terms of striking contrasts in colour and structure. Green with black, concrete with dark oak: it is all possible. And it gives your home a lot more character.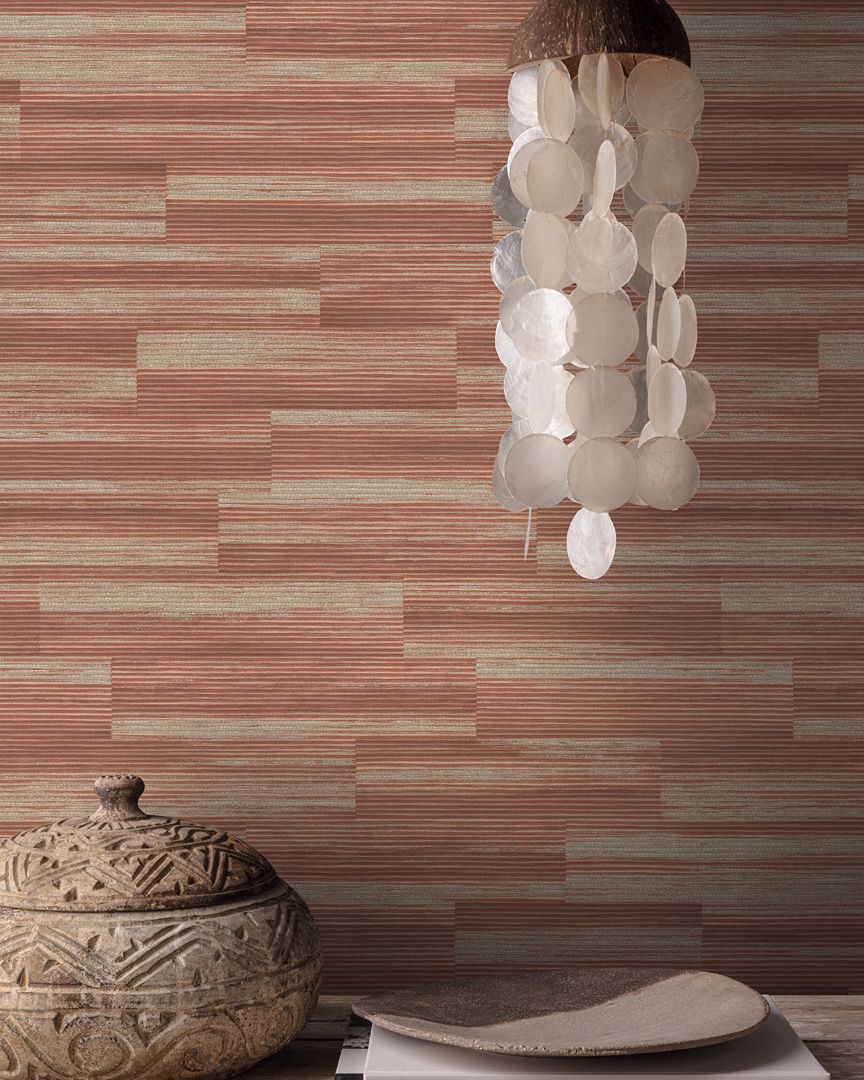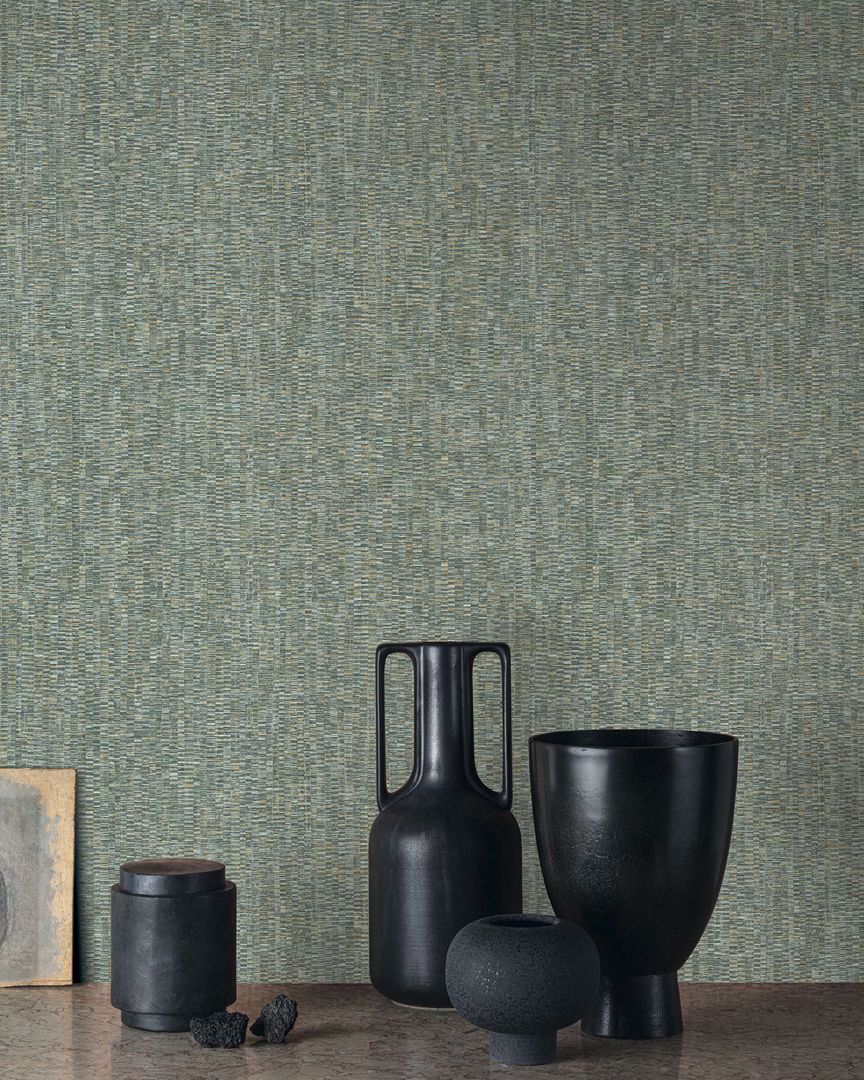 Other content
Stand out with the 'King of Wallpaper'
Paul Moneypenny is known for his exuberant, eclectic style and has designed his own wallpaper collection with Grandeco. Get started with his tips and immerse yourself in his universe of quirky designs.
Creative photo wallpaper for your modern interior
Which wallpaper suits your modern interior and your personal style? Get inspired by the five themes of the Mural Young Edition XL wallpaper collection.
Related content
Light Industrial, a soft industrial interior
Hello Light Industrial, want met de komst van zachte en neutrale tinten en lichte stoffen wordt het stoere karakter van een industrieel interieur verfijnder en gezelliger. En wij zijn enthousiast, want met behang als grote sfeermaker kan je deze trendshift makkelijk doorvoeren. Onze selectie!
The style guide for creating an interior with wabi-sabi wallpaper
Looking to invite peace and authenticity into your home? Then our wabi-sabi wallpaper collection is for you! Wabi-sabi is a Japanese interior design style that celebrates the beauty of imperfection and is bang-on trend in this digital age.