Around the world with GrandecoBoutique wallpaper
Around the world with GrandecoBoutique wallpaper
The world is our greatest source of inspiration. It shapes how we travel, how we dress and how we decorate our homes. Our blue planet continues to fascinate and amaze the Grandeco design studio on a daily basis.
This article takes you on a journey, revealing where the GrandecoBoutique team found inspiration for the creation of their wallpaper collections: from vast expanses of water to the tiniest natural textures. Allow yourself to be transported and travel the world with GrandecoBoutique.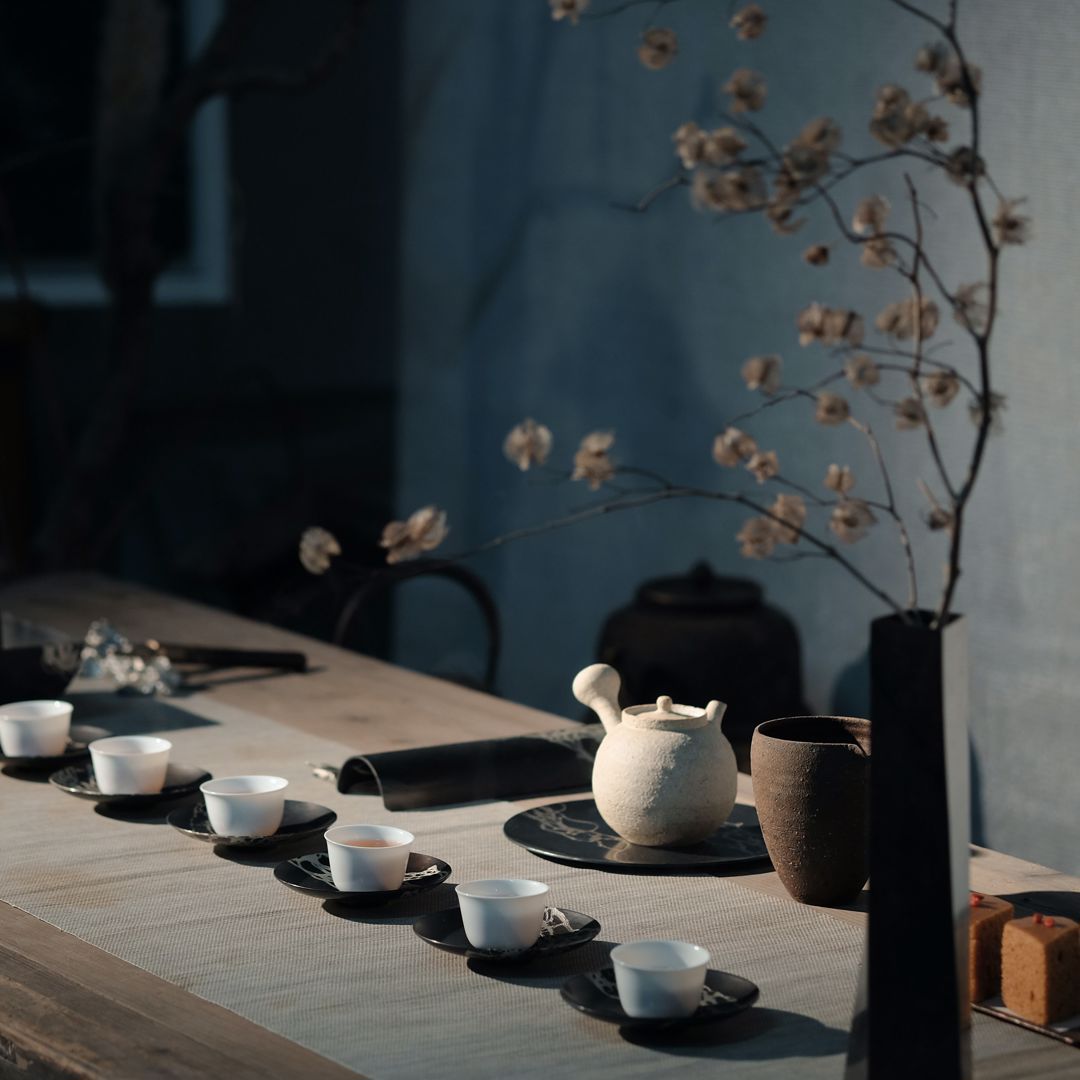 Soak up culture in Bilbao
This first wallpaper transports you to the famous Guggenheim Museum in Bilbao. With its unique texture and subtle gloss, the design on the Kandinsky wallpaper is reminiscent of the scaly titanium plates that form this remarkable museum. This nod to culture in your living room is guaranteed to impress your guests!
Behold the Taj Mahal
If you want to travel even further, you can conjure vistas of this world-renowned Indian palace on your wall with our Zareen wallpaper. Just like the Taj Mahal, this wallpaper will seem like it's been part of your wall for 400 years. This vinyl wallpaper is available in six different earth tones. It's the perfect addition to any interior.
Wandering the Côte d'Azur
Whisk yourself away to the idyllic French Riviera with this colourful mural. This wall decoration features sunny coastal elements and combines eye-catching motifs from the Karin Sajo Paris collection. The mural measures 212 cm wide by 280 cm tall, and can be repeated over the entire wall if desired.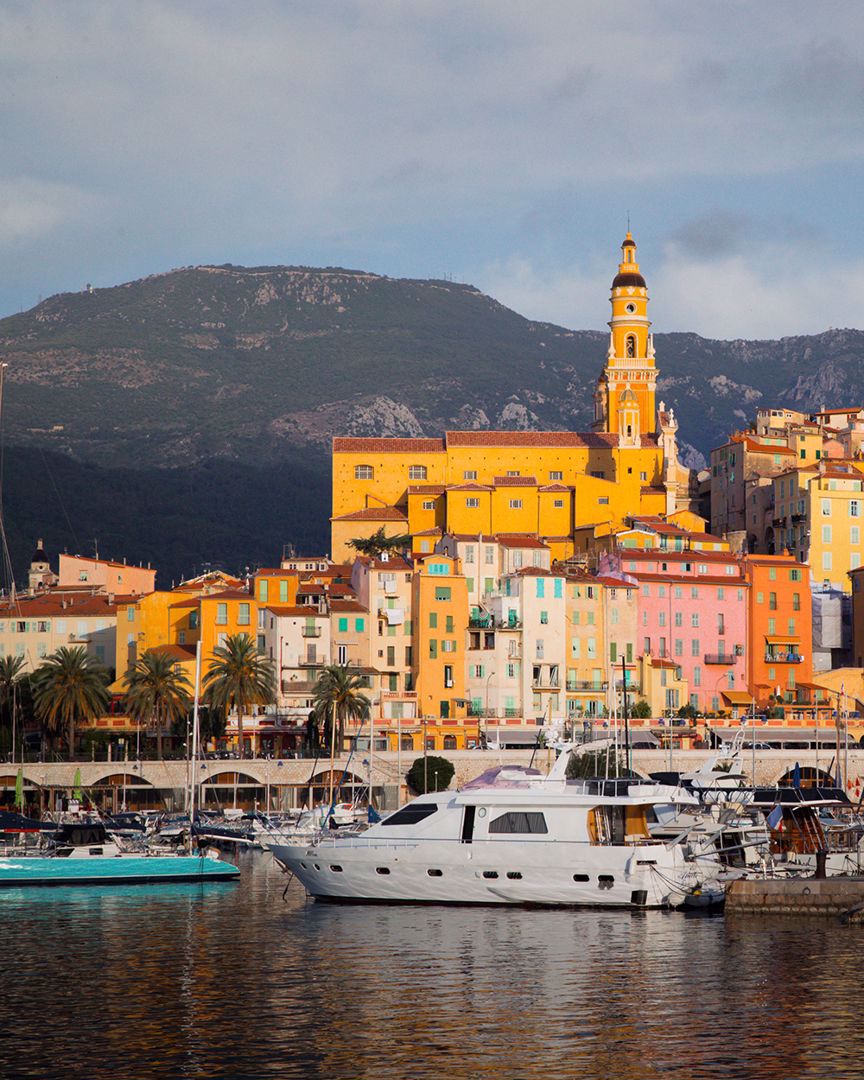 The world as our greatest source of inspiration
Hike through banana plantations in Ecuador
The Cumaru wallpaper will bring a sophisticated touch of the jungle into your home. And the gorgeous tropical banana leaves are a subtle way to create an accent wall. With this wallpaper, it's easy to imagine you're on a banana plantation in Ecuador. Ready for an adventure?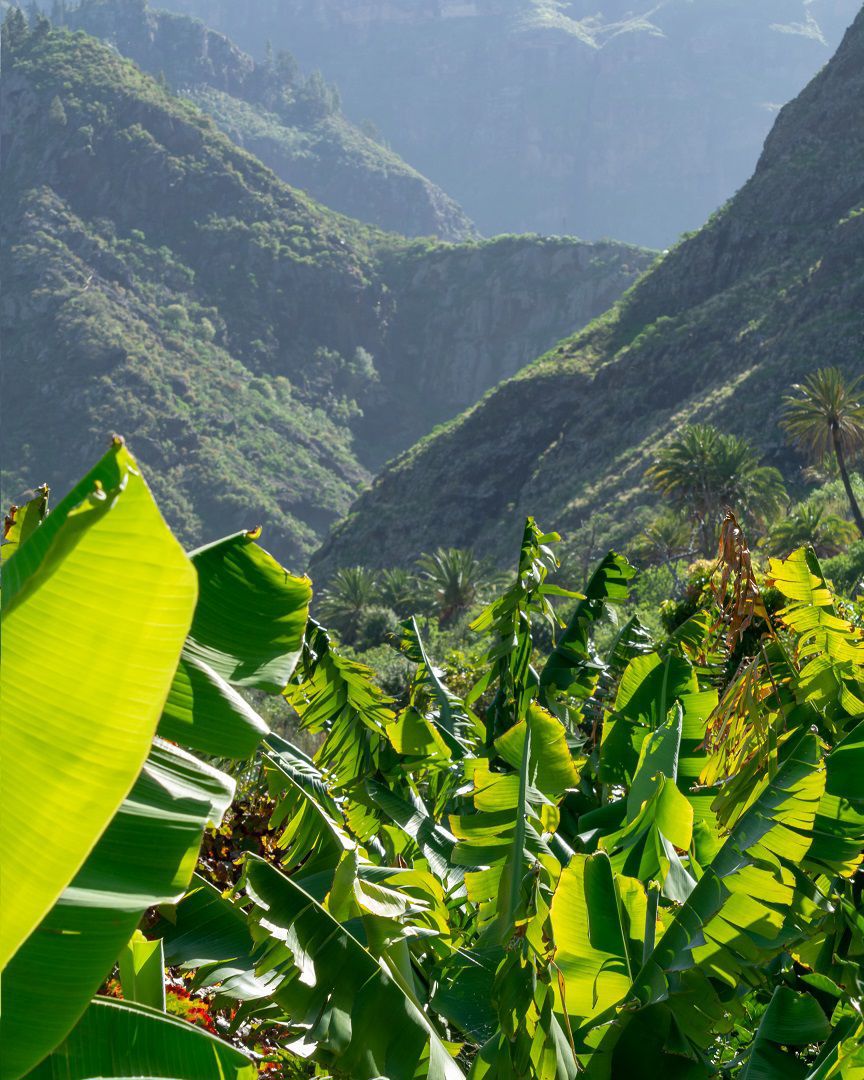 Immerse yourself in a winter wonderland
When the heat is on, cool down in the beautiful landscapes of the Far North. The Fleur De Sel wallpaper from the Karin Sajo Paris collection was inspired by the complex shape of ice crystals. And the special flocking technique lends this tactile wallpaper a wonderfully soft, warm feel. In short: just what you need after a day wading through thick snow, spotting wild reindeer and marvelling at the northern lights.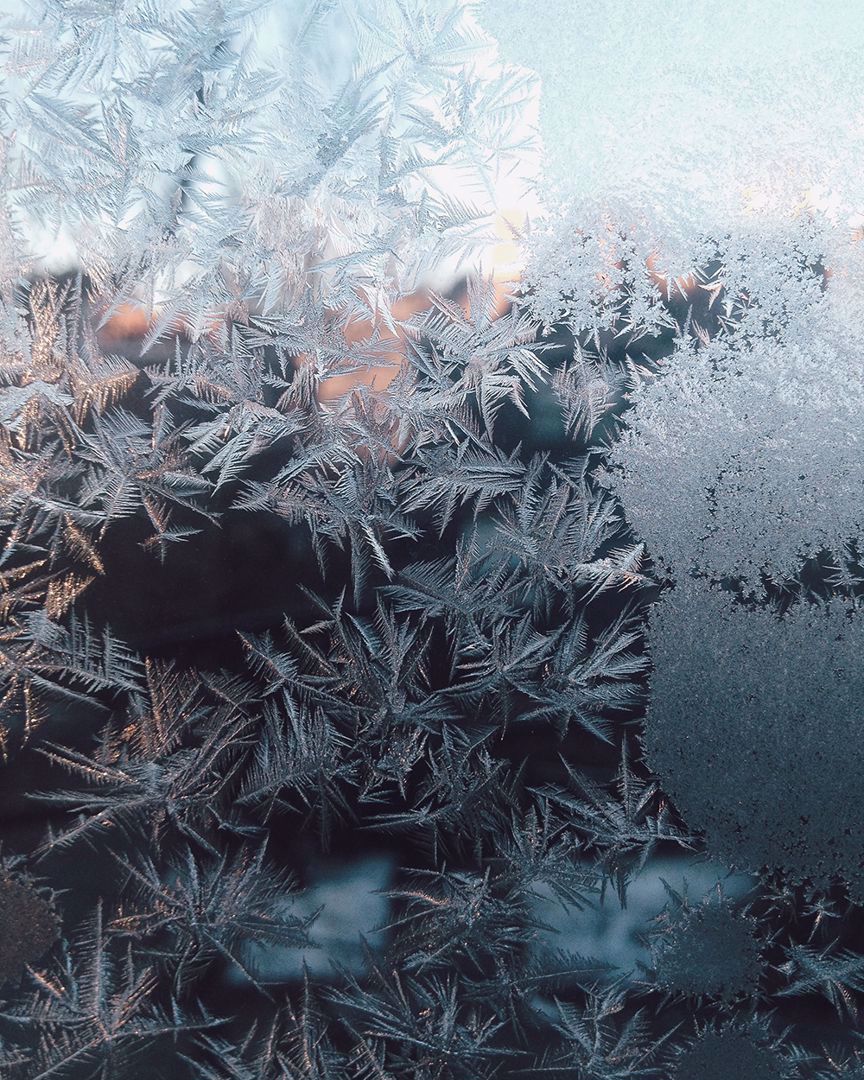 Unwind among the lotus blossoms in Tokyo
This botanical wallpaper by GrandecoBoutique was inspired by the Japanese aquatic plant: the Lotus (蓮). Its picturesque leaves represent enlightenment and purity, branching elegantly across your wall. The sun reflecting on the water is mirrored in the meticulously hand-painted design. This artistic wall art in your living room will lend a peaceful tone to your morning meditations.
Other content
Timeless Living
Do you opt for timeless wallpaper? Grandeco has a number of tips to help you choose!
Inspiration Boost: create an industrial look with wallpaper
Good news for those who love brick, weathered materials and sturdy metal: an industrial interior will continue to be a great choice. This is how you create this interior trend with wallpaper.