Around the world with GrandecoBoutique wallpaper
Around the world with GrandecoBoutique wallpaper
The world is our greatest source of inspiration. It shapes how we travel, how we dress and how we decorate our homes. Our blue planet continues to fascinate and amaze the Grandeco design studio on a daily basis.
This article takes you on a journey, revealing where the GrandecoBoutique team found inspiration for the creation of their wallpaper collections: from vast expanses of water to the tiniest natural textures. Allow yourself to be transported and travel the world with GrandecoBoutique.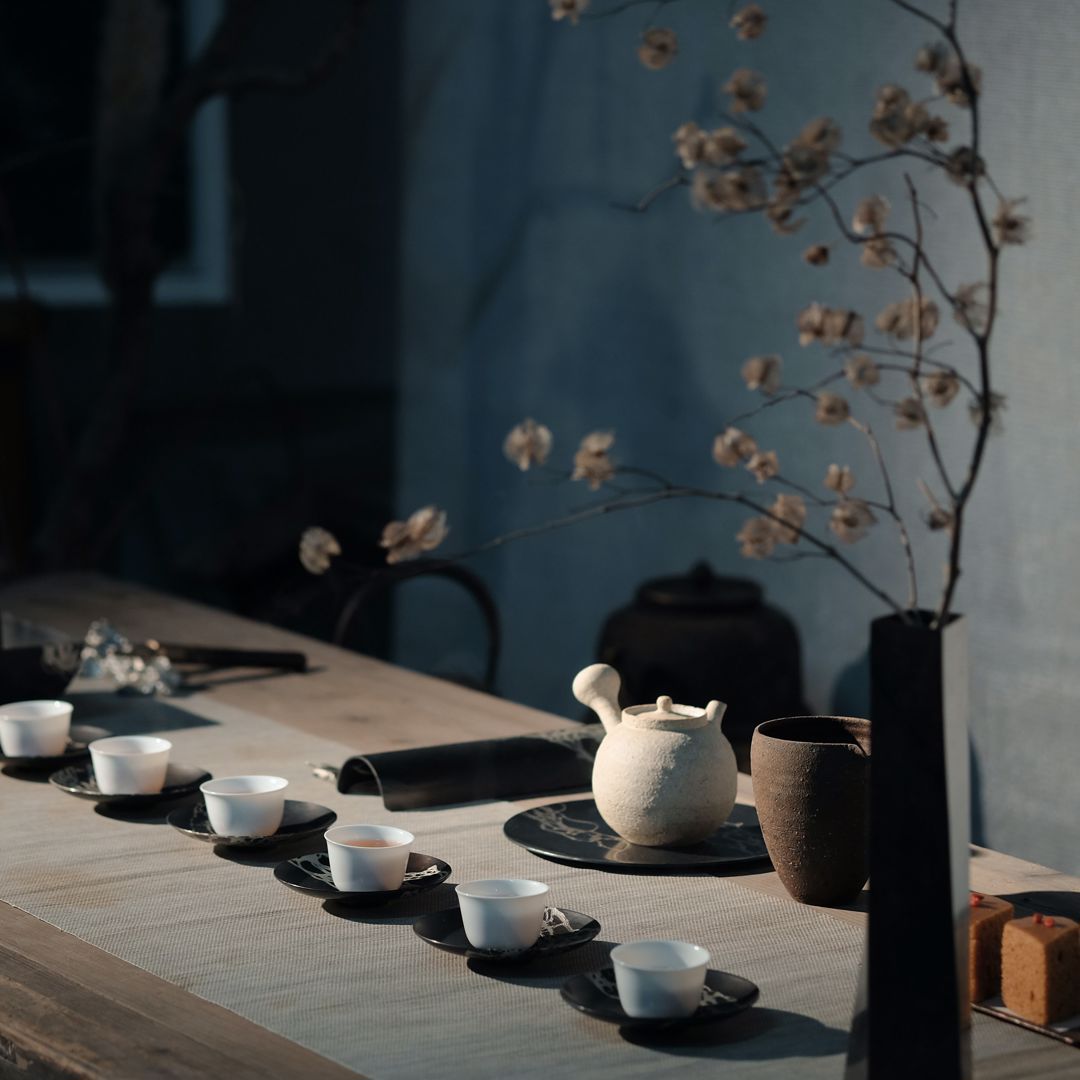 Take a dive in the Great Barrier Reef
This first wallpaper takes you on a dive in one of the most vibrant coral reefs in the world: the Great Barrier Reef. The design of our Lames De Corail wallpaper is based on the irregular and undulating shape of coral. The translucent micro-pearls create a subtle play of light that mimics the rough, whimsical effect of coral on your walls.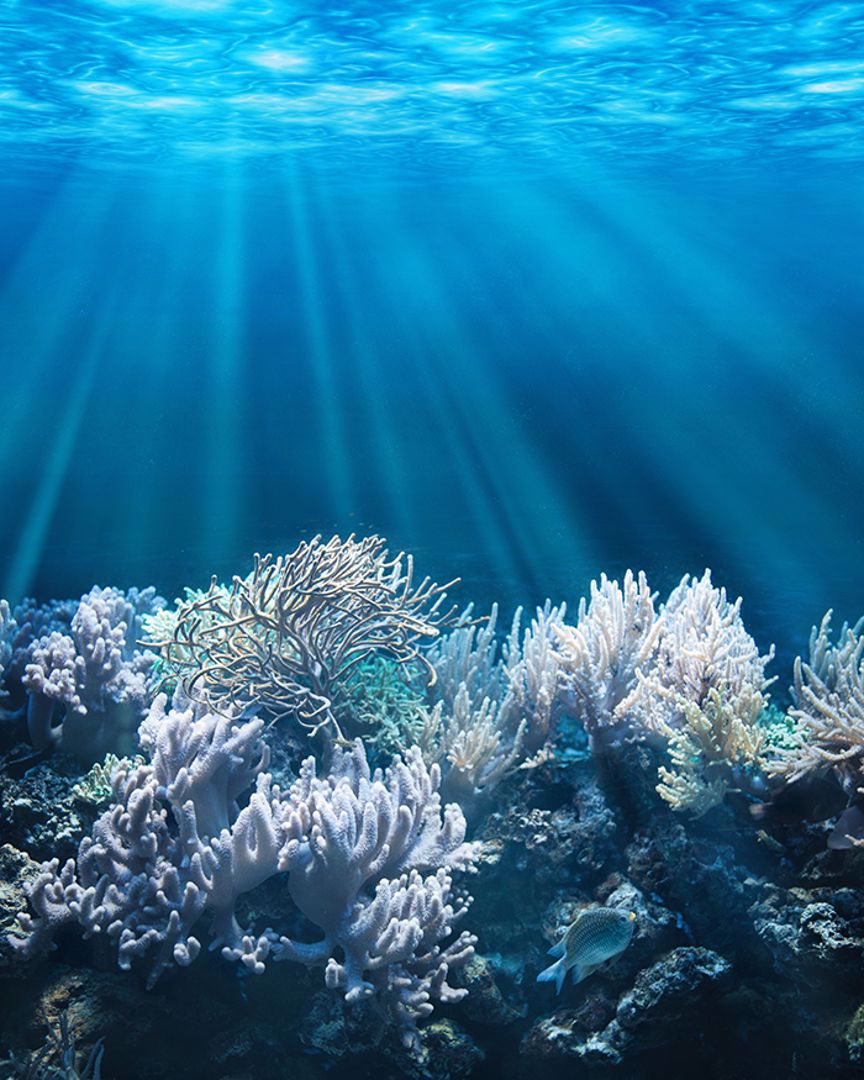 Voyaging through the jungle in the Philippines
The Vesoule wallpaper invites a sophisticated jungle motif into every home. Its beautiful tropical leaves, golden orchids and exquisite flowers branch elegantly across your walls, and the reflection of the sun on water is echoed in the mother-of-pearl finish. This sumptuous wallpaper transports you to a breathtaking Asian rainforest.
Exploring Bolivia
The Fil à Fil wallpaper from the Nuances collection combines the contours of a mountain landscape with the iconic colours of Laguna Colora. This abstract interpretation of the beautiful salt lake in Bolivia is striking for its simplicity and enhanced by the sheen effect on its checked motif.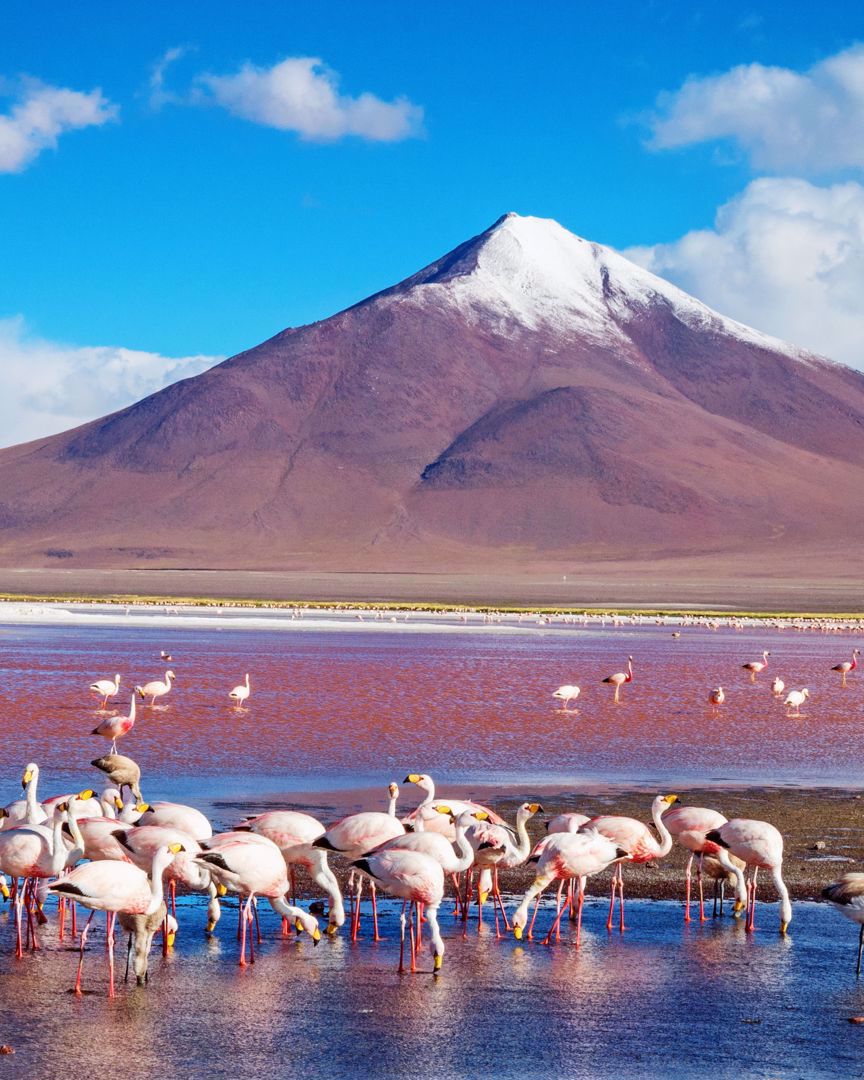 The world as our greatest source of inspiration
Wandering the Côte d'Azur
Whisk yourself away to the idyllic French Riviera with this colourful mural. This wall decoration features sunny coastal elements and combines eye-catching motifs from the Karin Sajo Paris collection. The mural measures 212 cm wide by 280 cm tall, and can be repeated over the entire wall if desired.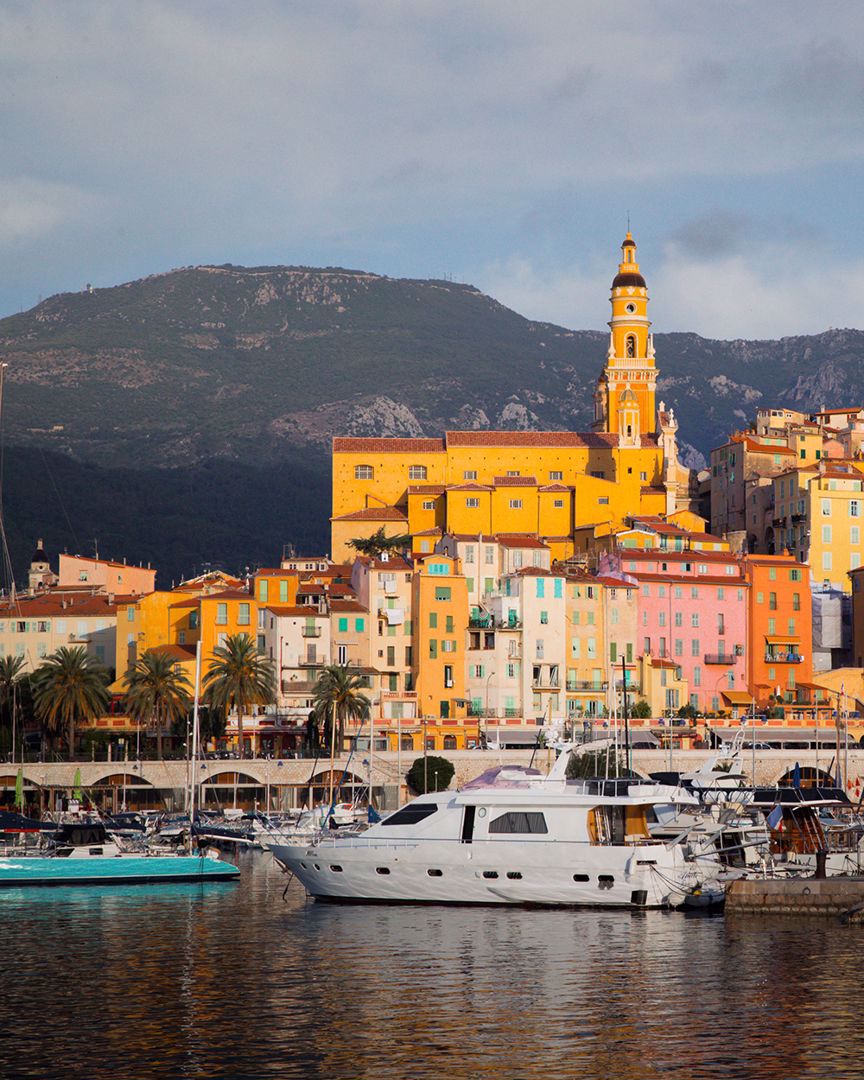 Immerse yourself in a winter wonderland
When the heat is on, cool down in the beautiful landscapes of the Far North. The Fleur De Sel wallpaper from the Karin Sajo Paris collection was inspired by the complex shape of ice crystals. And the special flocking technique lends this tactile wallpaper a wonderfully soft, warm feel. In short: just what you need after a day wading through thick snow, spotting wild reindeer and marvelling at the northern lights.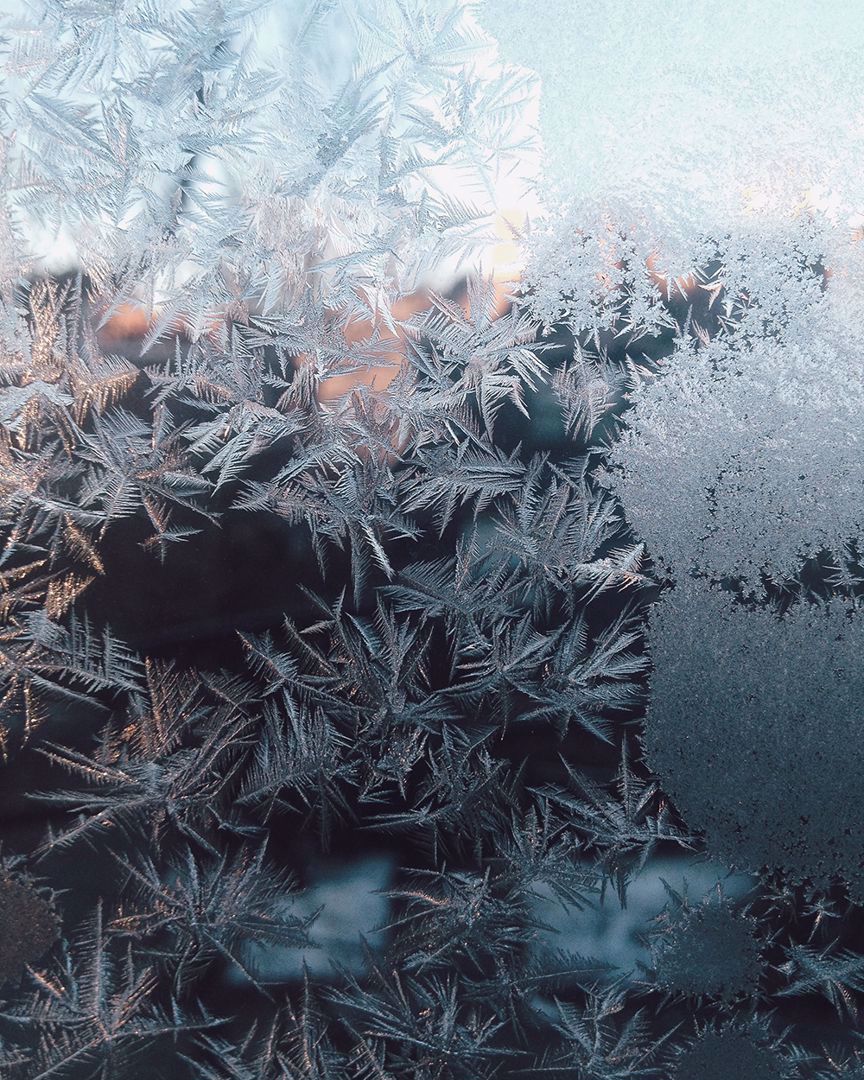 Unwind with an aromatic cup of tea in China
Enjoy a relaxing cup of tea during your morning Tai Chi session, to the backdrop of this Chinoiserie wallcovering. This beautiful wall mural is inspired by Chinese paintings and hand painted to the finest detail for an alluringly artistic representation in your living room.
Related collections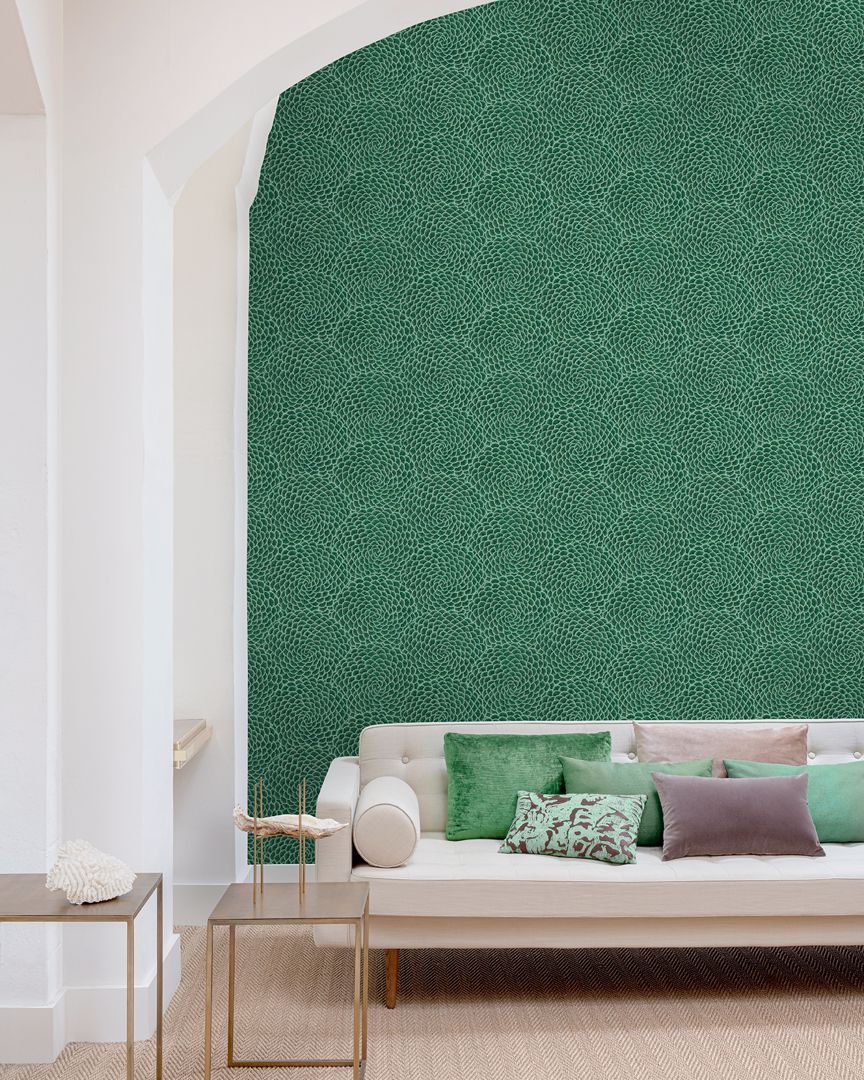 Karin Sajo Paris
From Haute Couture to making walls beautiful. GrandecoBoutique embarks on an exceptional collaboration with top designer Karin Sajo.
Other content
Inspiration Boost: create an industrial look with wallpaper
Good news for those who love brick, weathered materials and sturdy metal: an industrial interior will continue to be a great choice. Nevertheless, we spot a slight evolution in the trend, since the industrial character is becoming more refined and just that little bit more cosy with the arrival of soft and neutral tones and light fabrics.This is how you create this interior trend with wallpaper: